For the next several days, expect to see a lot of news covering various manufacturers that were present at Detroit for the 2014 NAIAS.
A very interesting presence was that of Volkswagen, a car maker with high expectations.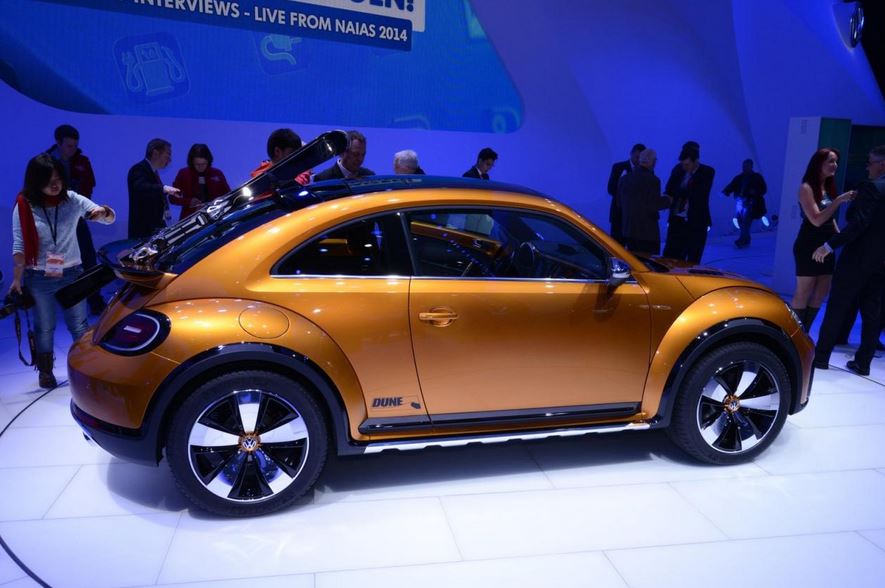 Not too long ago, they announced they intend to become the biggest player in this industry and on an world wide scale. But in order to do that several steps have to be taken. The big ones have to be conquering the new Chinese market and revitalizing under-performing markets, like the American one.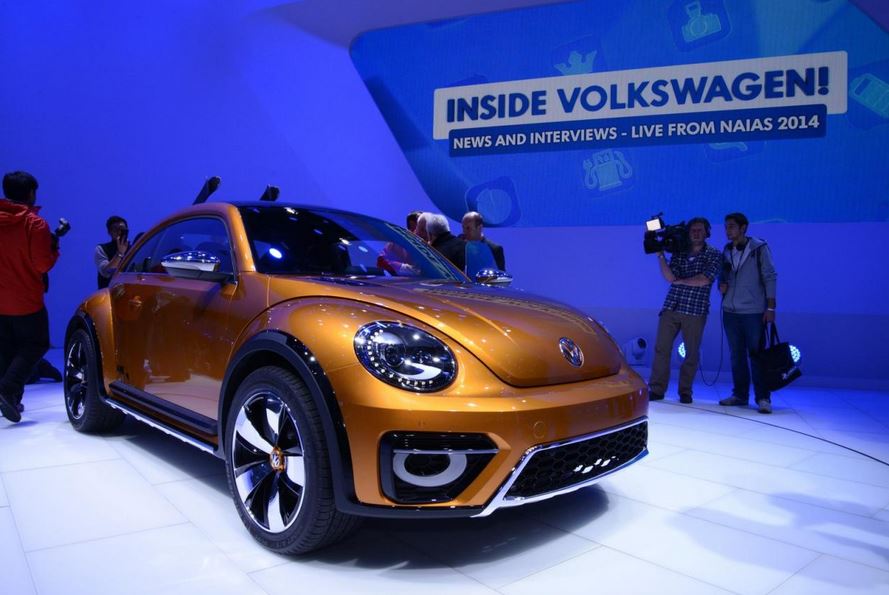 The solution for the American market was presented at Detroit, and as many things American, Volkswagen went for super-sizing. They took a Volkswagen Beetle, a nice car in its own right (though a bit on the soft side), jumped it up several sizes and renamed it Dune. It's still basically the same car, just sporting a crossover aspect, and if it is something Americans like, they are SUVs and crossovers.