The Japanese seem to be loving the Fiat 500 because the Italian car manfacturer decided to bring to Japan yet another limited edition, this time in the form of the Fiat 500 Arancia.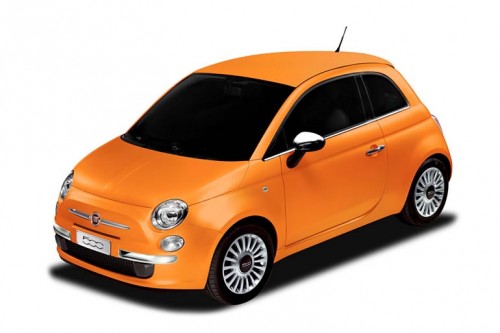 If you know a little bit of Italian, you as soon as you read the name a certain color will surely come to mind and that is orange. Okay, so orange is the main theme of the car and sadly, it's about the only theme there is.
Why are we saying this? Simply because the Fiat 500 Arancia doesn't shine in any other department other than it's orange color (which is good and grabs attention), both on the outside and on the inside. Regarding performance, this limited edition is plain stock, no special options, no new tires, no nothing. It would make someone wonder at the pace how Fiat decides to roll out masses of limited editions for the Fiat 500, but if you like it orange…
Only 300 models of the Fiat 500 Arancia will be available. No information has been released as of yet regarding the price tag, but expect it to be slightly higher than the stock version.