Back with another piece of news from Japan. If you happen to be in the country for a business meeting and want to get there both fast and in style, you would get a rental car because you can't drive with your own since the steering wheel is on the right side (assuming you would bring your car). But what exactly to rent? Take a look at the Orochi model from Mitsuoka.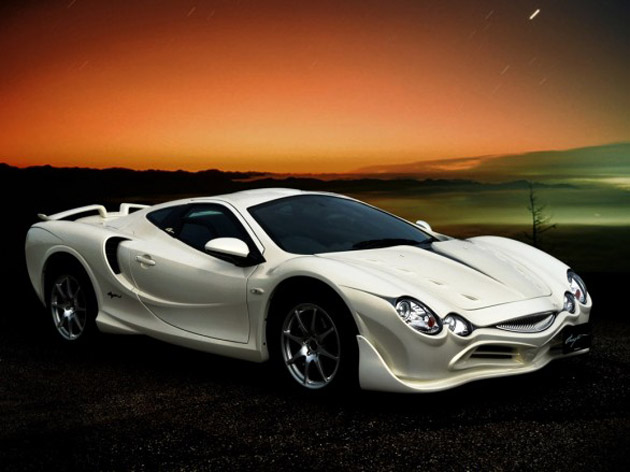 The model has just been released for rent and will surely attract attention because of its aggressive look and performance. Featuring a mean 3.3-litre V6 engine from Toyota, the Orochi will also take you wherever you want to go in a split second. Ad all this for $390 per day, a fair price considering the horsepower you will have at your disposal.
The Mitsuoka is also offering the Himiko roadster if you want to feel the gentle breeze and if the season is right. The topless model is available for $177 per day of use.
Now, if only we could find a good place to park the thing it would be great, but that's another issue…