Pagani announced that the first Zonda R Evolution has been delivered to its client, a model sold for €1,76 million, a very big price tag mainly considering that Pagani will build only five of them.
Under the hood we find a massive 6.0-liter V12 powerplant from Mercedes' high-performance AMG division.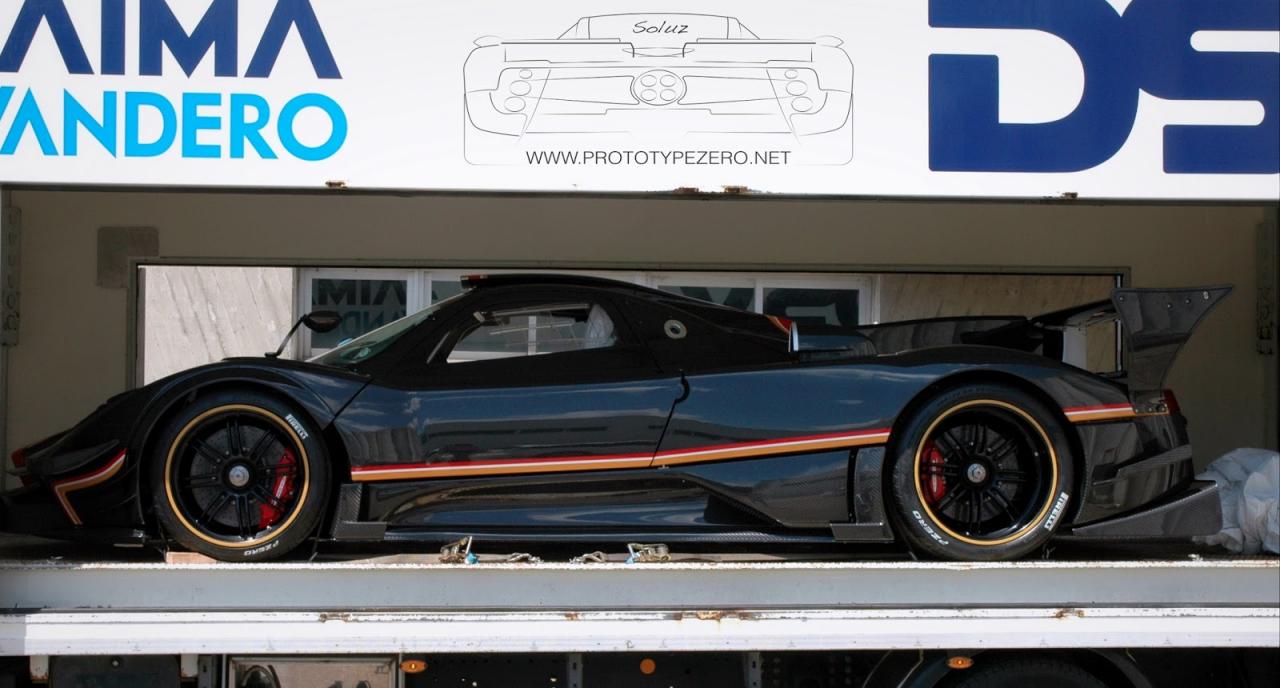 The engine is capable to deliver 800 horsepower which makes the 0-100 km/h sprint possible in about 3 seconds.

Compared to the standard Zonda R, the special Evolution version, a model seen for the first time at the Goodwood Festival of Speed, sports revised aerodynamic components able to boost the performance even more.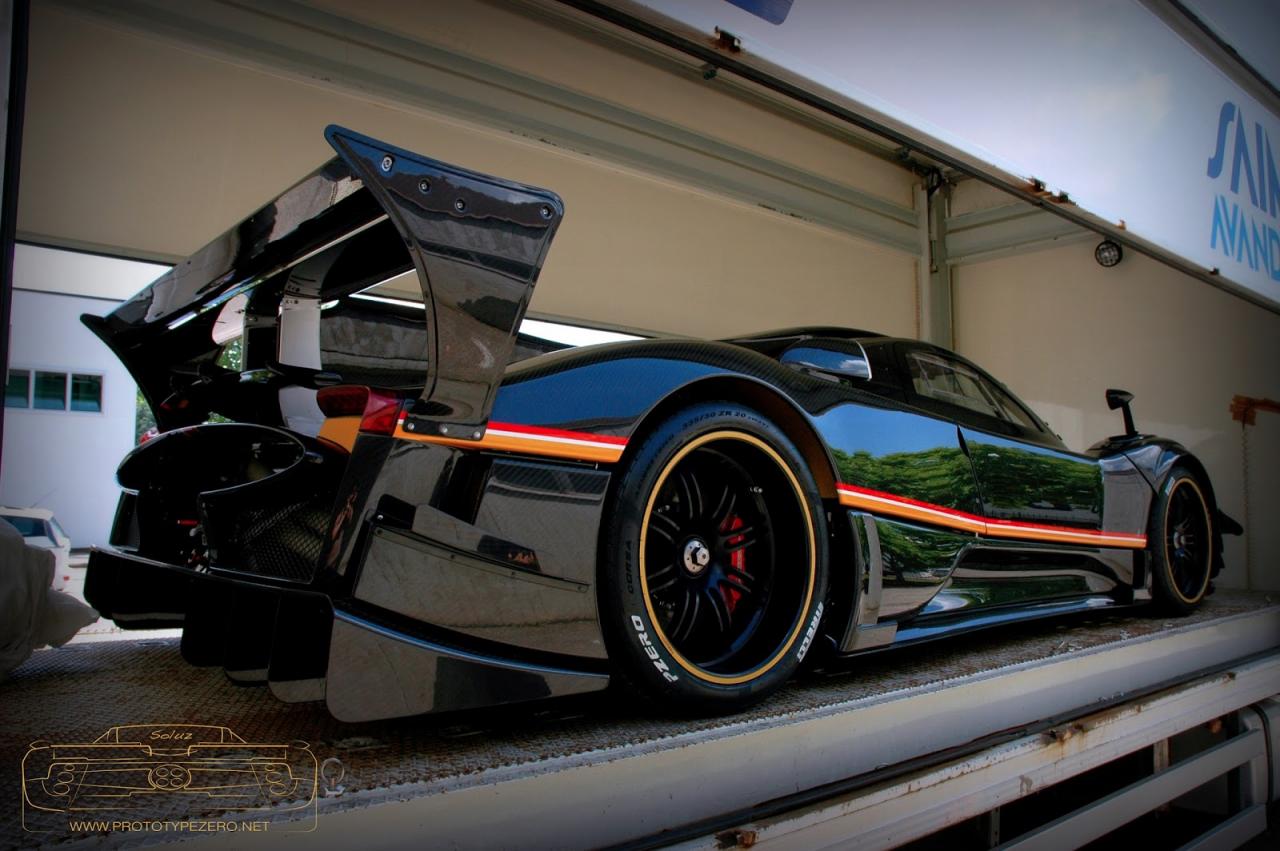 Of course, the Italian model makes use of lightweight carbon fiber components and comes with a very good weight distribution.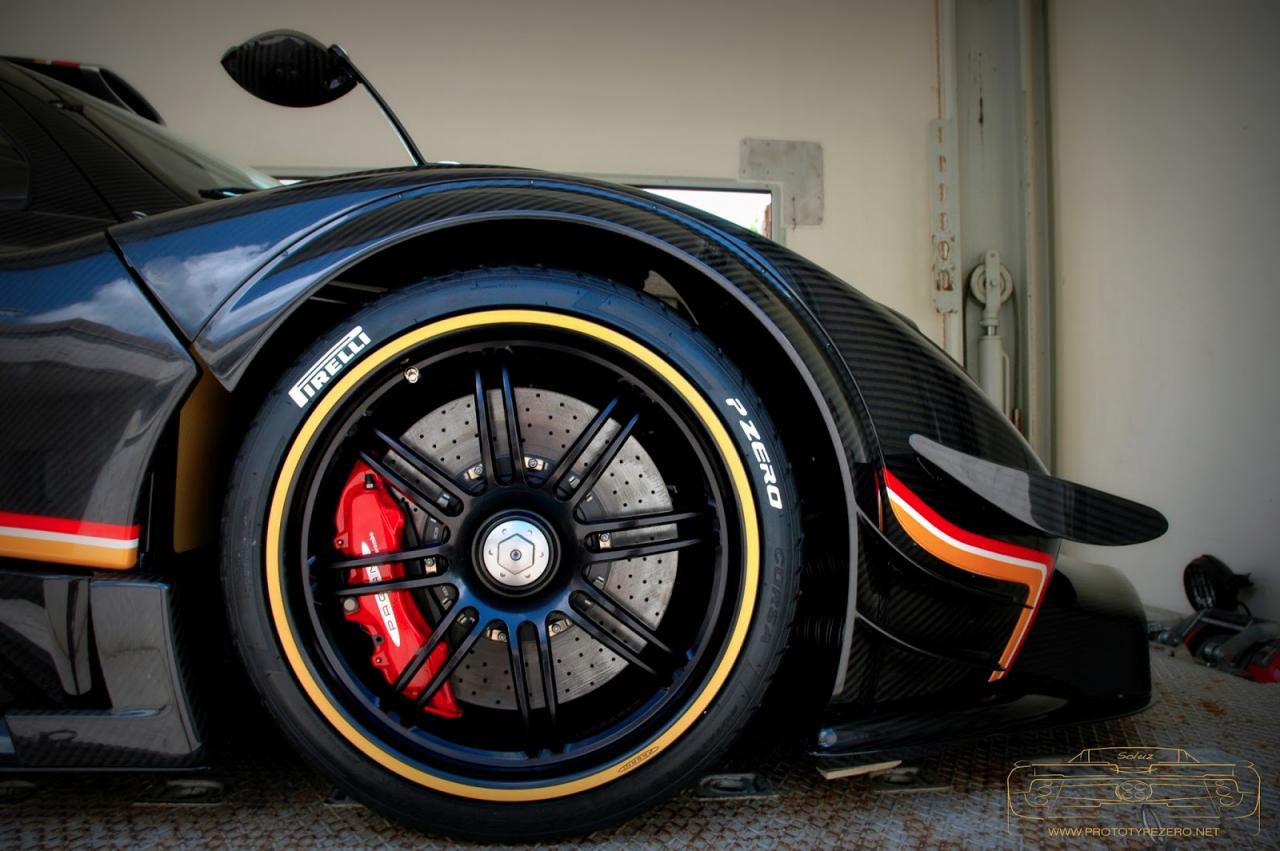 According to Pagani, four of the rare Zonda R Evolution units are already sold with just one being available, if there isn't someone who already ordered it meanwhile.