It's no surprise that the Ford Fiesta ST landed the shortlist for Top Gear magazine's Car of the Year 2018. This list was packed with all kinds of tricked out cars, but it was the Ford Fiesta ST that topped the list. Out all of the cars that could've won, the one that did wasn't the most expensive or the most powerful. It was a hatchback that had everyone's attention. What is it about the new Ford Fiesta ST that has everyone driving wild? Is Fanduel Legal? While driving fast is not legal in most states, this guide will explain the Fiesta's increasing popularity.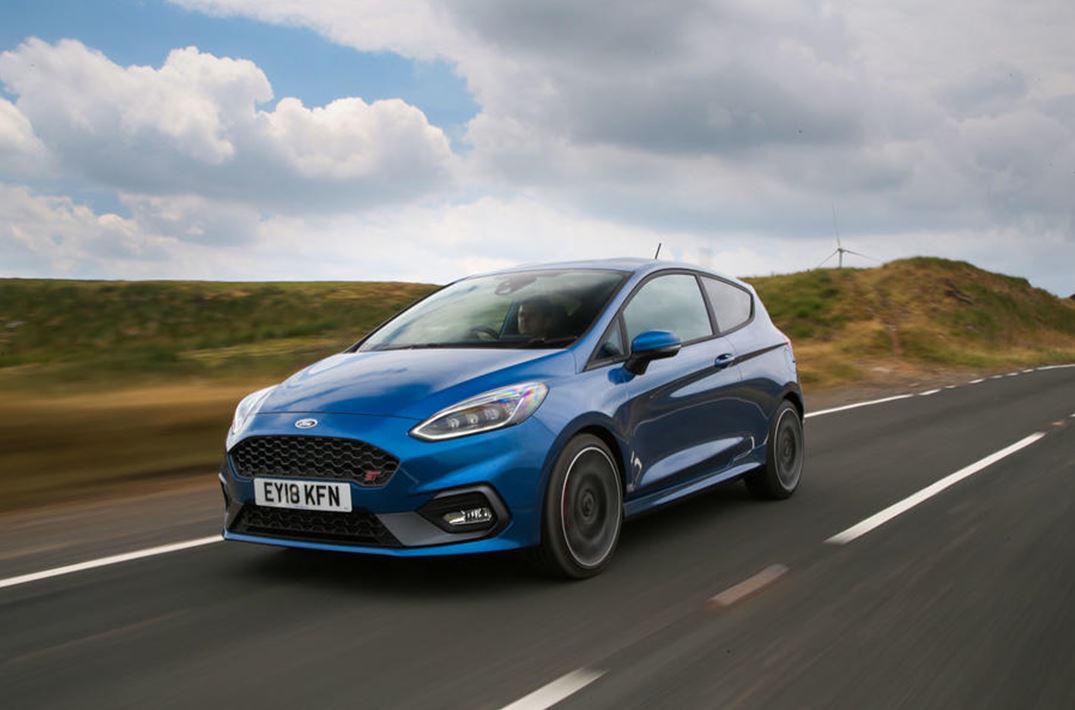 Image credit: autocar.co.uk
The original Ford Fiesta ST was a hit. It wasn't just popular with the ones who owned it, but with the auto critics as well. Its predecessor earned the top spot back in 2013. Drivers were unconvinced that it could get improved until the new version was released. It still has the original hatch formula, but with a modern twist and technology such as three drive modes which makes it steady for driving.
Hot hatches have to be practical enough for driving to work and daily chores but relaxing enough for car trips. They should also make driving a joy. Hot hatches should turn on their performance whenever you want to have a joy ride and make you smile when you drive along the winded roads. The Fiesta ST will give you both aspects, along with a Quickclear windscreen that promotes defrosting and launch control for those unpredictable getaways. There are RECARO seats that are firm yet comfy enough to sit in traffic as you wait to get home.
Quickclear windscreen:
The new Ford Fiesta has a 1.5-litre, three-cylinder Ecoboost engine. You don't need to use it to ride it to its peak performance. It drives just find on its two cylinders. It also has a 197bhp that takes you from 0 to 62 in 6.5 seconds. It's so powerful that it might scare away those race car drivers on the road. You can even shift it without throttling as if it's a race car. You won't lose track, not even for a second.
The Ford Fiesta loves the corners just as much as you do. With its lock-to-lock feature, it has the quickest steering of any Ford vehicle. When it drives into corners, the vectoring springs get stiffer the faster you go before relaxing the moment you slow down. The most fun you'll have in this vehicle is swooping around corners, allowing for ST's limited-slip differential to increase traction and reduce wheelspin.
Ford Fiesta have been known to be powerful cars since the 90s. While the technology has definitely changed, but the appeal of these vehicles remain the same. The Ford Fiesta is still a well-respected car due it its control and performance. It's also been embarrassing other sport scars in the meantime. Never underestimate the power of this vehicle.