The Americans from Ford proudly announced that the all-new Ranger pickup truck managed to obtain the five-star safety rating from Euro NCAP. The model's overall score was 89% which is an extraordinary achievement mainly considering that we talk about a pickup model.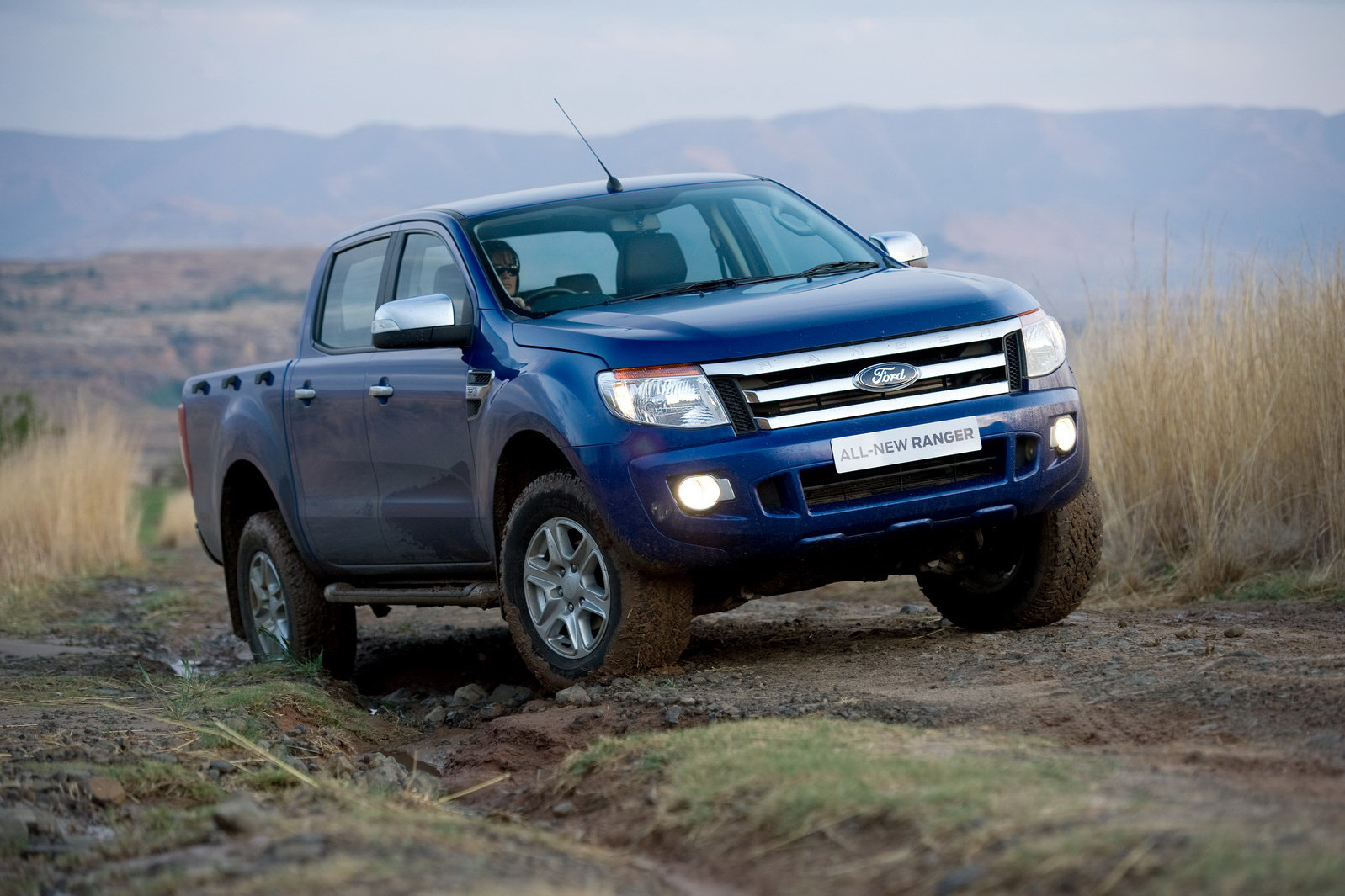 "With such good pedestrian protection, the Ford Ranger is undoubtedly raising the bar of safety in the category of pickup trucks, which had until now not proven to be the safest," said Michiel van Ratingen from Euro NCAP.

Moreover, the new Ford Ranger was able to obtain the highest score for pedestrian protection, namely 81%. This means that the model ranks on the first place in all the categories not only when it comes to pickup vehicles.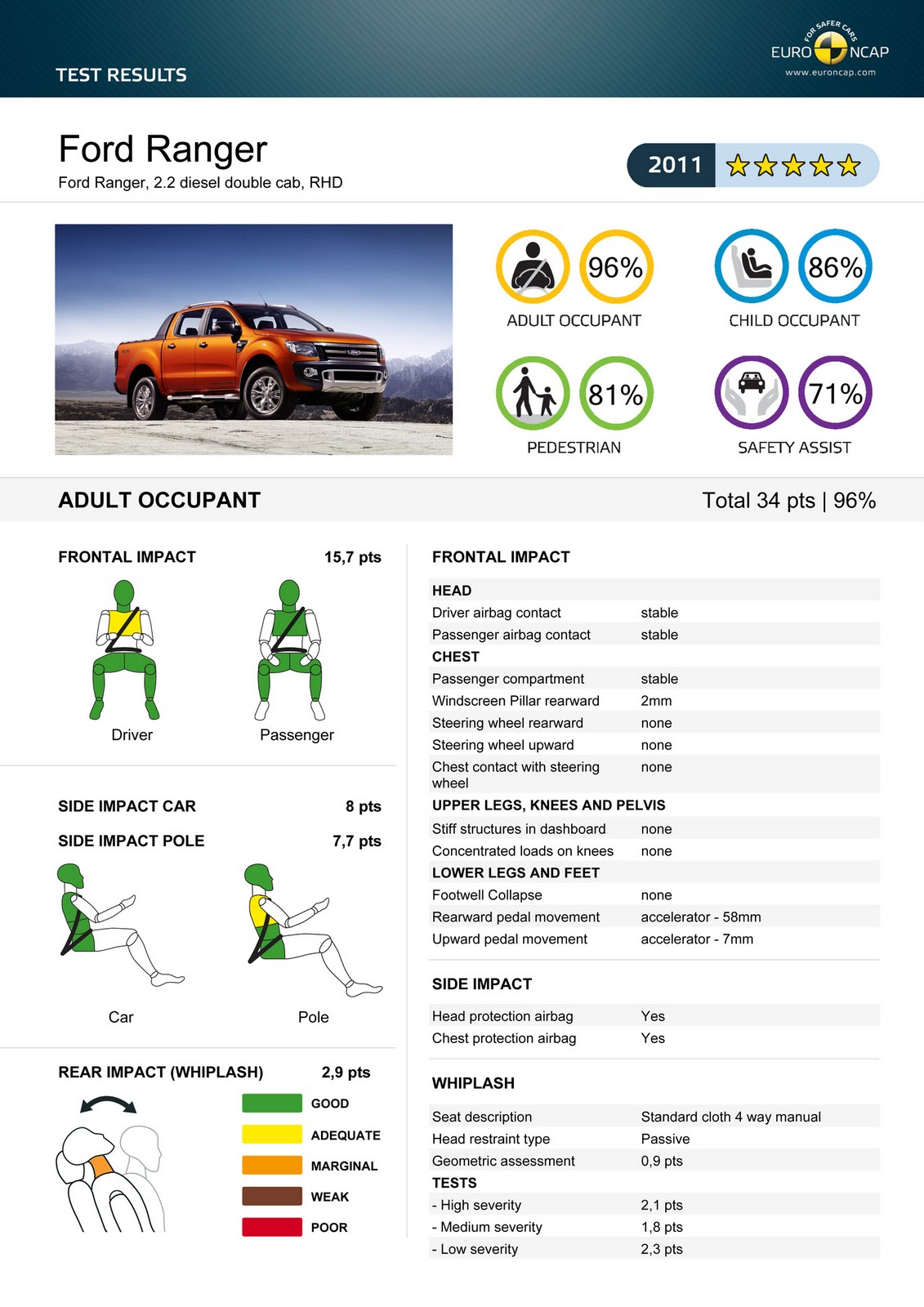 According to the company, Ford simulated more than 9,000 crashes in order to figure out how to make the model as safe as possible. The front bumper benefits from energy-absorbing materials which will reduce significantly the injuries in case of an accident.
Adam Frost, Ford Chief Engineer, said that the company did a lot of simulations and crash tests in order to make the pickup model such a safe model.