A recent analyze of the auto European market was made by Stephen Odell, chief of the European Ford Division. His statements are not necessarily bad, yet not that good either.
According to Odell, the production cut offs already operated by numerous car makers for this market are still not enough to fight against the previously reported excess capacity, and news go far beyond Ford.

The overall numbers indicate a reduction in units production with nearly 2 million cars, announced for the near future. Stephen Odell says it is still not enough to stabilize the situation, despite the positive signals coming from the market.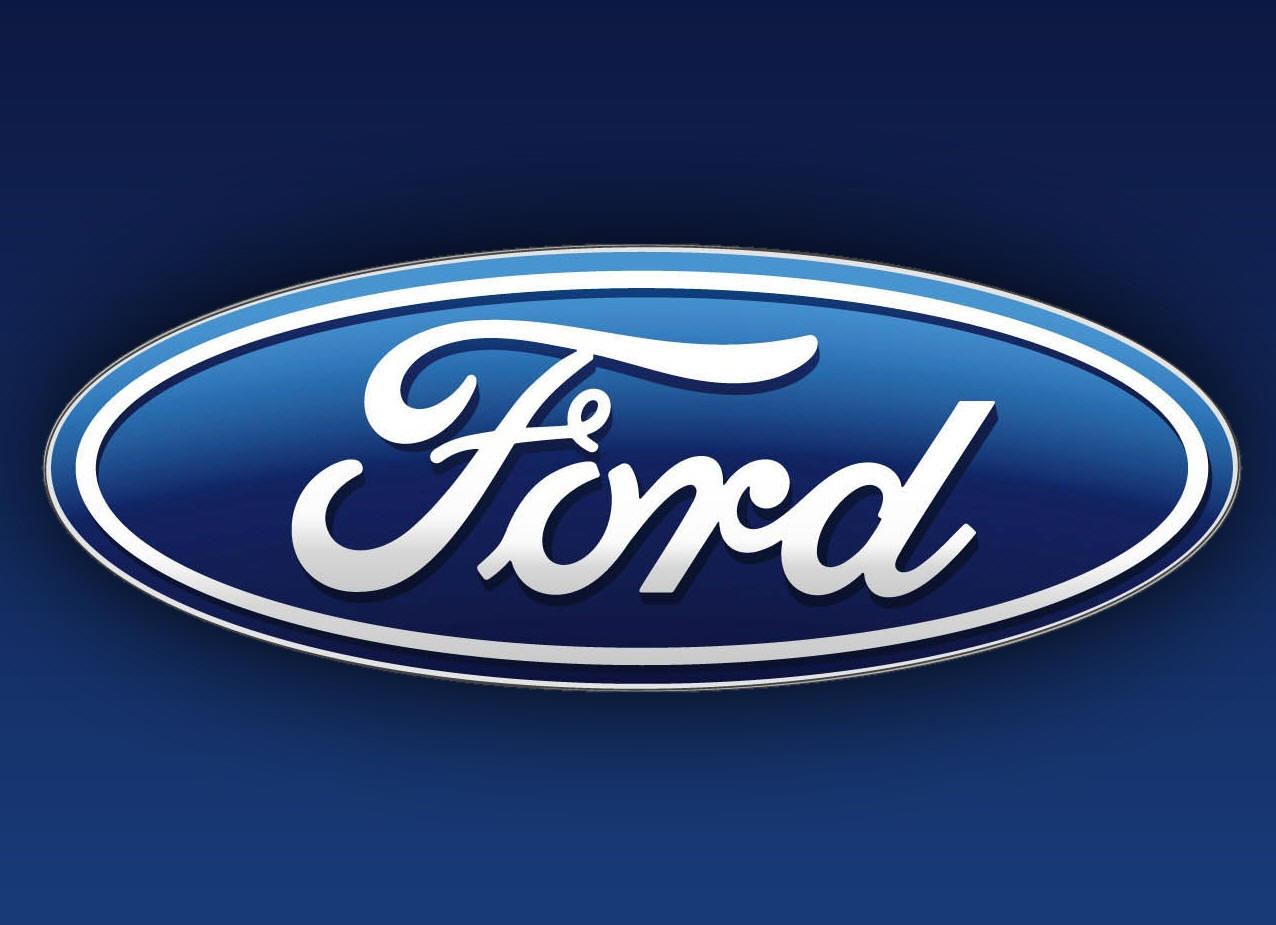 If you were wondering how is Ford coping with all this situation, it seems that better than other brands. For instance, Ford's sales predictions for 2013 stays the same, at 13.5 million units throughout 19 countries of the West Europe.
Bear in mind that these numbers show, in fact, Ford's progress, whose numbers go up with 6.4% as compared with the same period of 2012. Even so, Odell claims to be ready for any potential production change that the market might require in the future.