The Americans from Ford are seriously thinking if they should introduce diesel models in the U.S. or not, certain reasons hindering the company to offer the U.S. customers more fuel efficient models equipped with diesel engines. To be more precise, we talk about diesel passenger cars which already are available in Europe for many years.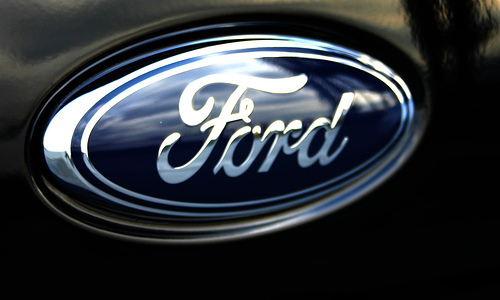 However, Ford offers few SUV models with diesel engines but they are still wondering if they should offer the same units on passenger cars.

According to the Powertrain Research director of Ford, Dan Kapp, diesels are often more expensive than the gasoline units by around 15% and considering that the diesel fuel is also $0,20 more expensive than gasoline, the introduction of this kind of models is not very reliable for now.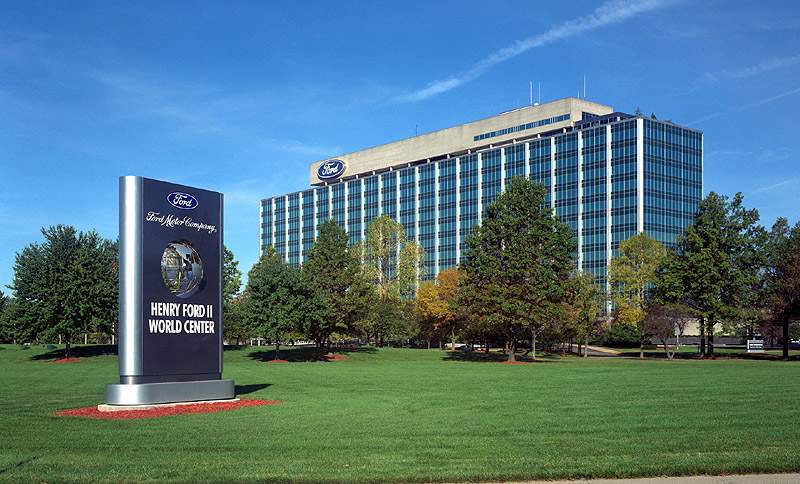 He added that the price of diesel fuel is going up which makes the implementation of diesel models even more difficult due to obvious economical facts. Kapp concluded by claiming that Ford might offer diesel choices for the passenger cars if the market will show a significant demand in this regard. "Will customers pay more for a diesel? Will they get a payback? Diesel fuel may continue to go up in price, so we're looking at it."