Unfortunately for the Americans from Ford, the new Fiesta RS WRC rally model won't be revealed anymore within the Arctic Rally as we previously reported due to an unexpected incident happened while Jari Matti Latvala was testing the new Fiesta RS WRC somewhere in Sweden.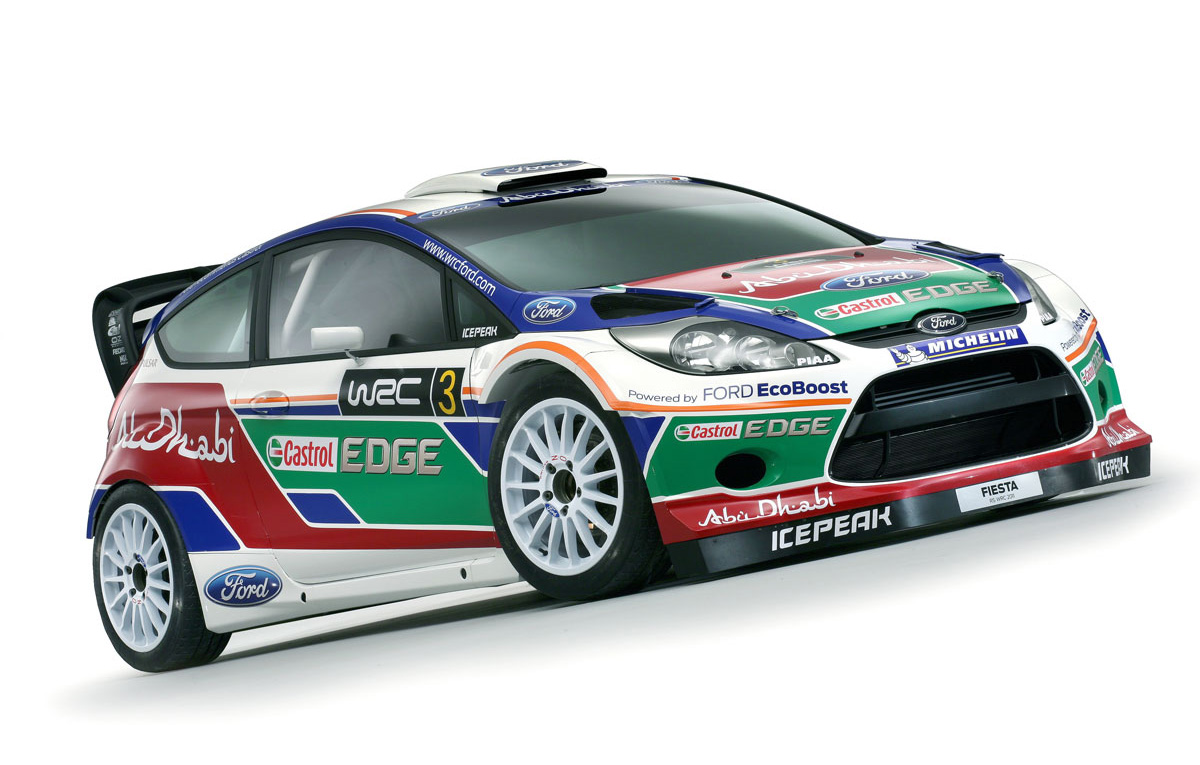 The Ford WRC driver agreed that he did a risky move and is fully guilty for this accident which caused the cancellation of the race within the Acrtic Rally. The accident has been termed severely as he had a speed of about 150 km/h when he hit the snow pile which inevitably caused the rolling of the vehicle.

The Americans won't display the new Fiesta RS WRC at the Arctic Rally on January 28, anymore but they promise that the car will be repaired without any problems despite the major damage suffered. Jari Matti Latvala and his teammate Mikko Hirvonen suffered no big injuries and they stated that the new model did a great job protecting them for the imminent danger.