The Citroen C3 Red Block Concept has been unveiled just under a year ago during the 2011 Geneva Motor Show so why is it a preview for 2012?
Simple, this is just because the Citroen C3 Red Block is no longer a concept. The version the French company is unveiling this year is all set for production.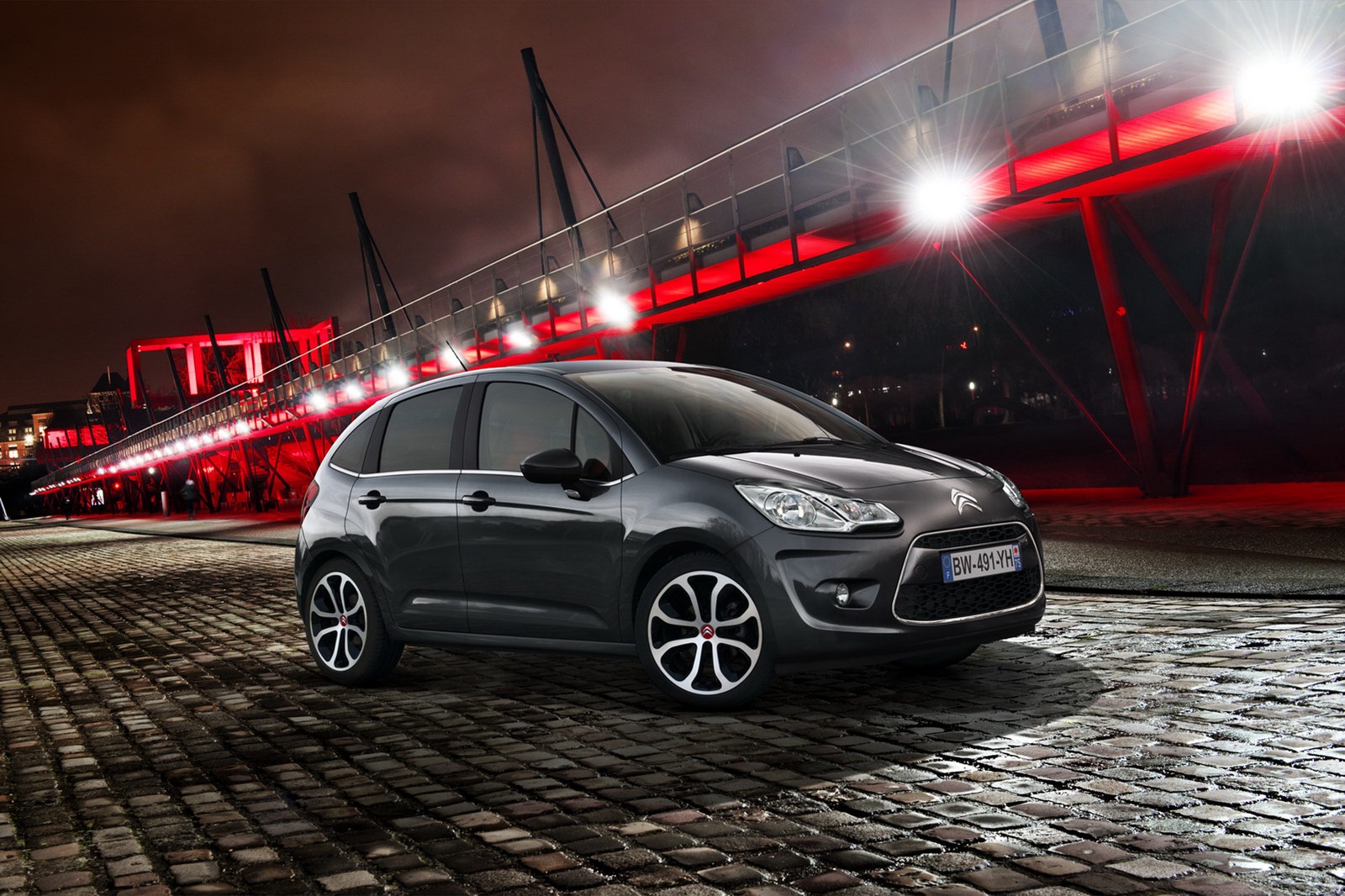 Well, not exactly, but it is going to be a production version that we see at the Swiss show, but not the sort that's immediately ready for a market launch.

Rather predictably, the French car maker decided to go for a simplified version of the C3 Red Block as they do plan to sell it to real customers, not just show it off.
The black matte paint was replaced by one which comes with a clear coat. You can even opt between a total of five different colors now.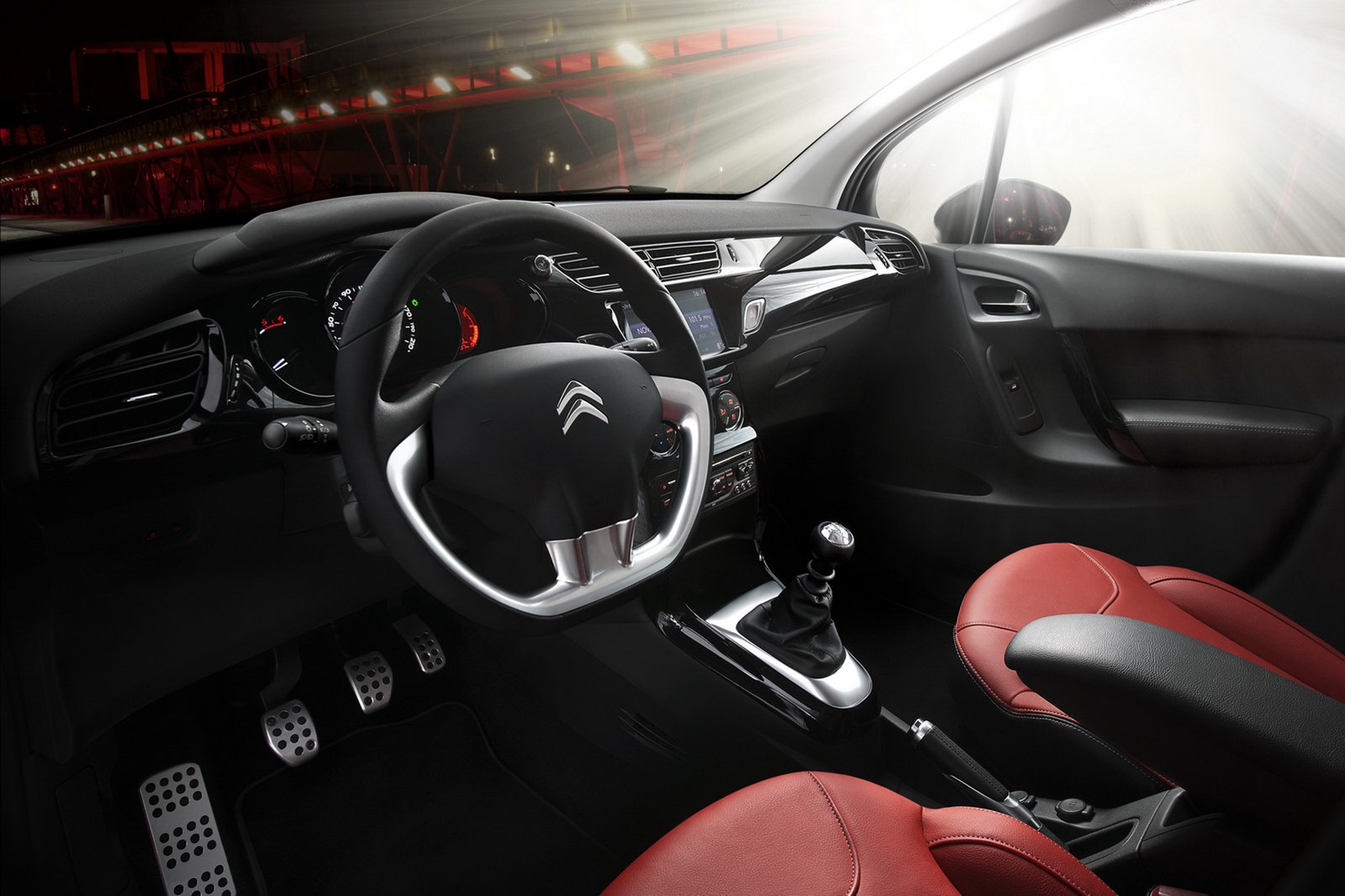 That red shade used in the pin stripes and wheel accents is also gone. Basically, you're now looking at regular Citroen C3 with a body kit and new wheels.
Yes, those awesome 17 inch diamond spoke wheels are still offered as standard with the production spec Citroen C3 Red Block.
An interior trim with more of a trendy feel than usual completes the special package. In terms of technical stuff things are a little different.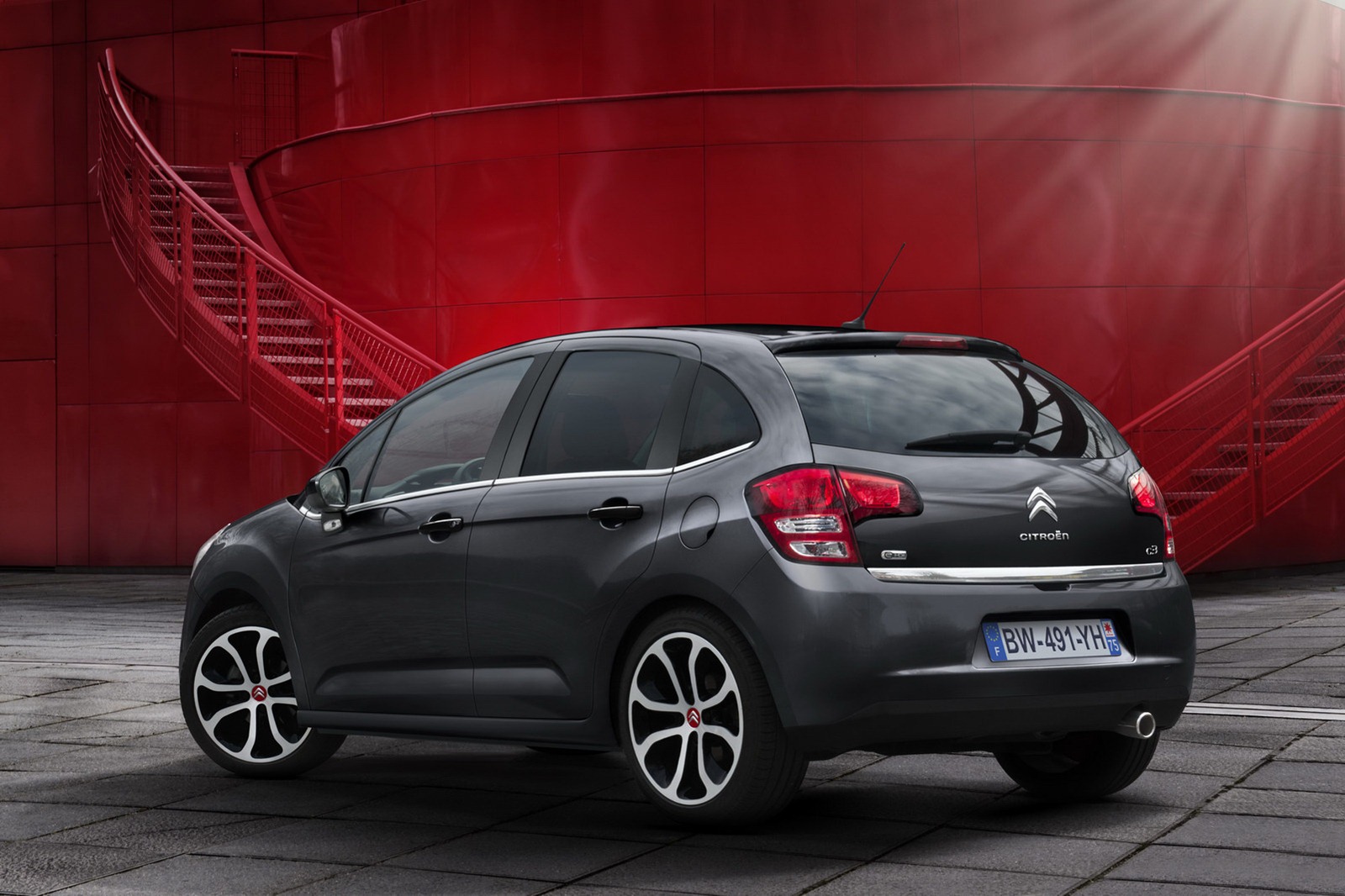 Citroen will offer the C3 Red Block with the 120 horsepower VTi powerplant and two diesels and, more importantly, all of them are connected to a manual gearbox.
This and the sharpened up suspension system make the Citroen C3 Red Block still a bit of an enthusiast choice for the French manufacturer.