The Geneva Motor Show provides the opportunity for the world's auto manufacturers to strut their stuff in one of the most anticipated events on the automotive calendar. This year, there was the usual variety, and most manufacturers had a strong emphasis on showcasing their latest practical and forward thinking EVs to meet the demand of the approaching electric revolution.
But deep down, we all go to a motor show to be wowed by something fast, powerful and spectacular, and laudable though the likes of the all electric concept cars from the likes of Peugeot might be, they do not get our pulses racing. Fortunately, there was also plenty on display in the fantasy "what would I buy if I won a million dollars at an online casino or playing the lottery" department too. Here are five of the very best.
Bugatti Chiron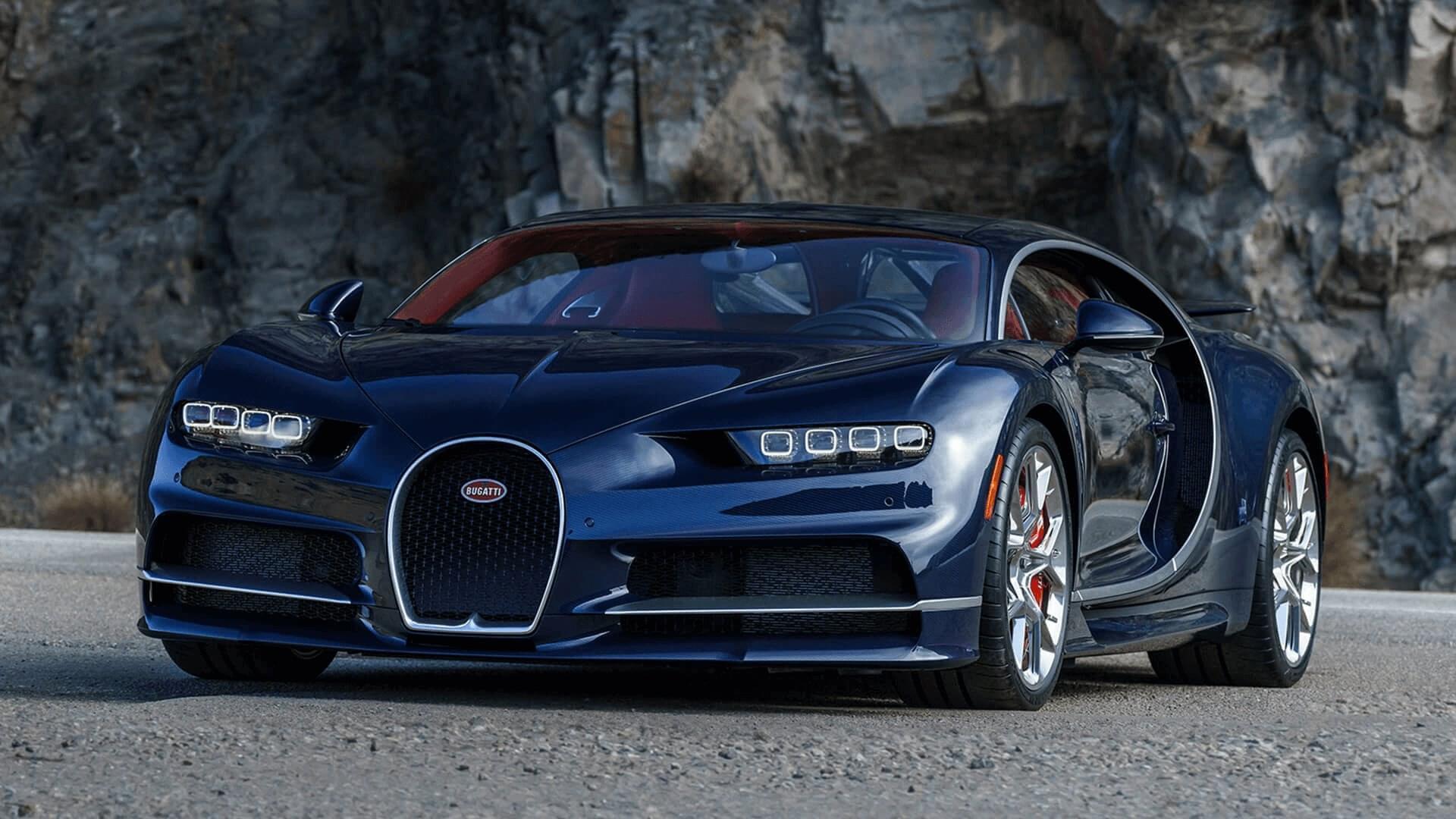 The Chiron has received a few tweaks for 2018, mostly focused around its suspension. It's been given stiffer dampers and heavier steering, making it even more of a monster on track days. Bugatti has also shaved a little weight off its flagship model. The result? The world's fastest and most expensive car in the world, just got even faster – and even more expensive.
Top speed is reported to be 288mph, and it will hit 60 inside 2.5 seconds. As for the cost – perhaps it's better not to think about that, and just admire those beautiful sculpted lines, but if you must know, the price tag is $2.6 million. And there is a waiting list.
McLaren Senna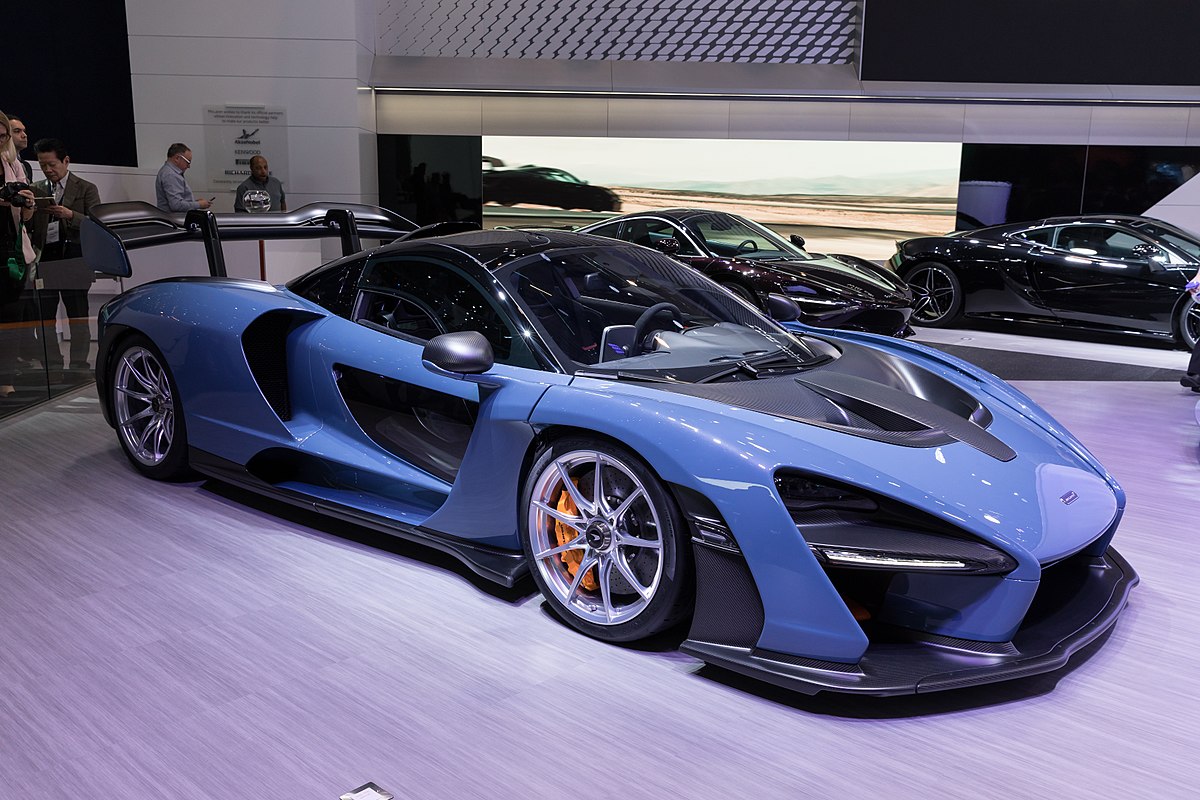 To name a car after probably the most iconic and revered name in Formula One is either incredibly brave or incredibly dangerous – perhaps both. But McLaren are right on the money with this million dollar, 800 hp hypercar. The carbon fiber bodywork generates phenomenal downforce, meaning this car sticks to the road and corners at ridiculous speeds.
The limited production run has already sold out, but if you have a little extra to spend, the Senna GTR is a track special that is even faster, bolder and brasher.
Aston Martin Valkyrie AMR Pro
The Aston Martin Valkyrie's provenance is there for all to see. Developed in partnership with Adrian Newey and the Formula One boys at Red Bull Racing, it looks like something more appropriate for the track than the road. The AMR Pro on display at Geneva was exactly that, a track-based special, designed without the constraints of the public highway to consider.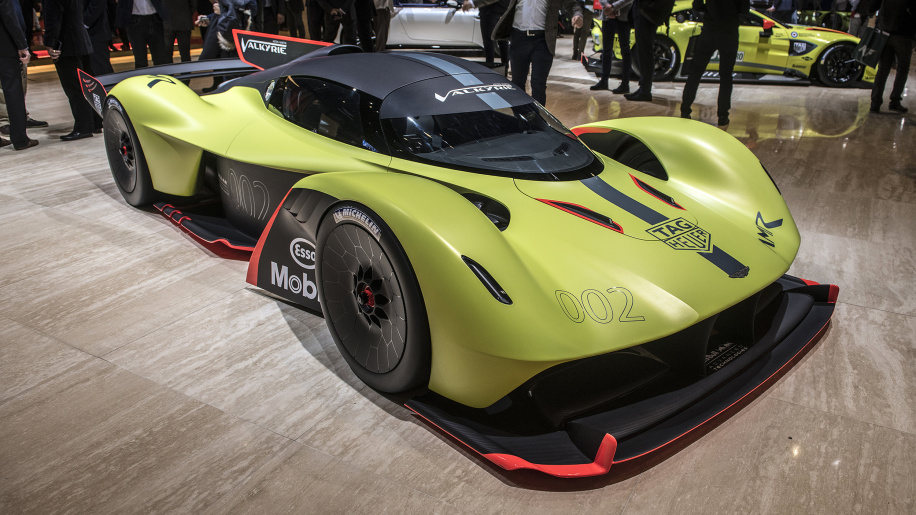 The statistics speak for themselves. 1,100 hp, and an ability to generate lateral acceleration of 3G, mean you need the physique, as well as the bank balance, of Lewis Hamilton to drive one. Just 25 have been commissioned, and all have already got owners waiting.
Zenvo TSR-S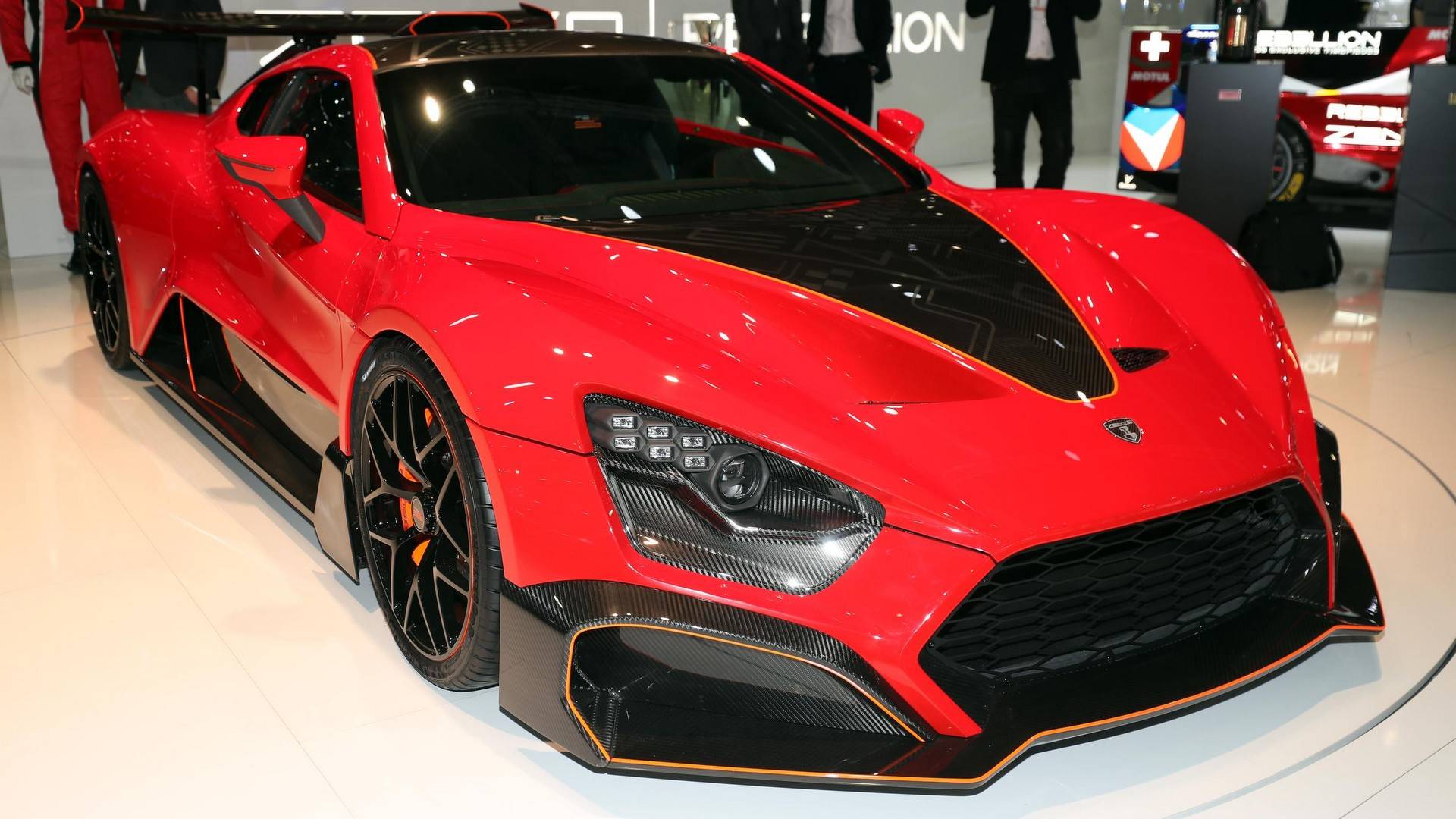 In the modern age, it is great that there is still a place for bespoke luxury carmakers. Zenvo is a fully independent outfit based in Denmark, and their TSR is the third model to roll off the production line. Motor shows are all about showcasing innovation, and that's one thing this car has in spades.
The V8 engine is of the company's own design and manufacture, while the centripetal rear wing has to be seen to be believed. It rotates to help the car corner more effectively and can even act as an air brake to slow the car down more effectively. Behind the wheel, it feels more like a Formula One car than anything else, with a seven gear, paddle shift gearbox as standard, that comes with what the manufacturer describes as a: "brutal mechanical direct power-shift race set-up that delivers a genuine race car experience on the track."