The Volvo V40 Cross Country gets today some special treatment from Heico Sportiv. The Cross Country version of the V40 is basically a more rugged version which can tackle all sorts of terrains.
The tuning house took it to a new level by offering a Cross Chassis sport suspension which raises the car by 30mm. Tuners usually provide lowering modules which bring the car closer to the ground for increased performance but this time, they went for the opposite.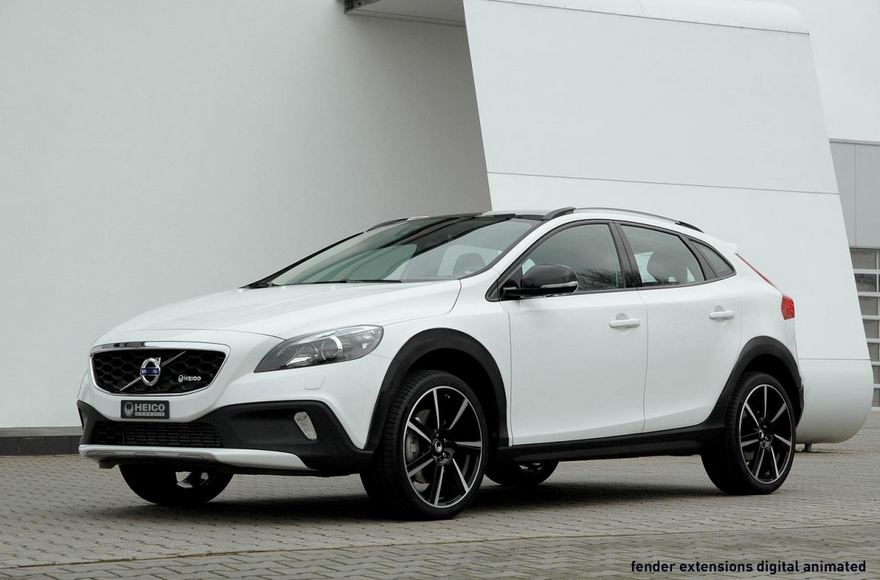 You will also appreciate the fender extension kit which adds to the model's off-road capabilities.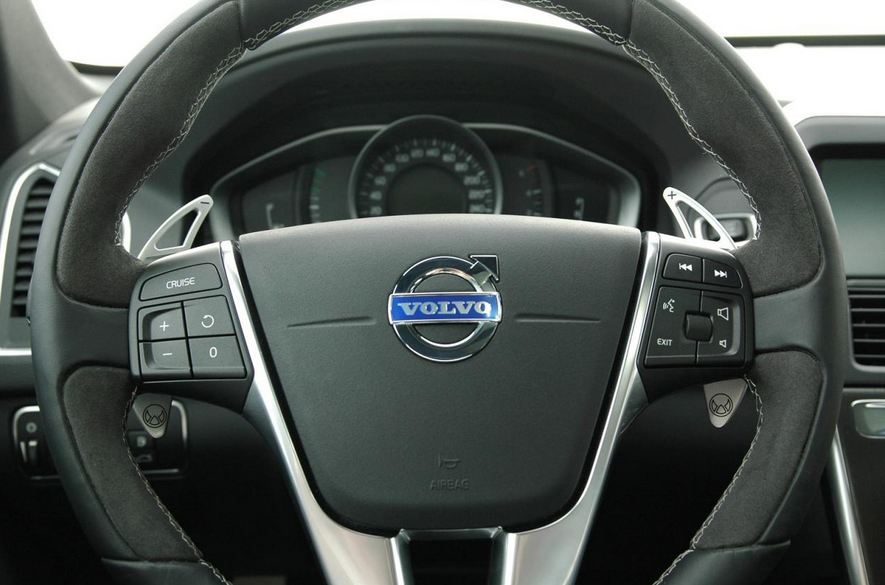 The 2.0-liter four-cylinder engine, which normally produces 150 horses, is now capable to deliver 195 horsepower. A power boost of 14hp is also available for the 2.5-liter T5 unit which now offers 268 horsepower.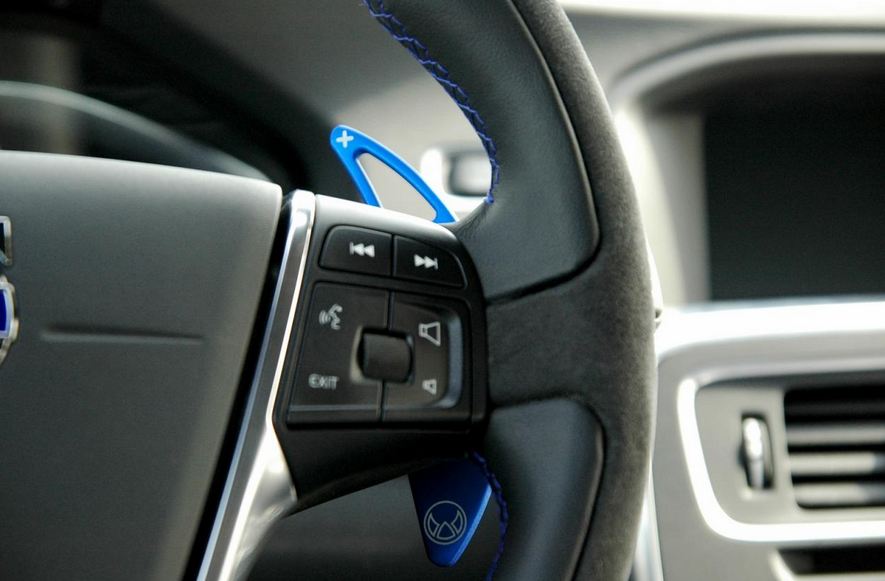 At the interior, buyers won't get major upgrades but the aluminum paddle shifters are noteworthy. Last but not least, Heico Sportiv provides a Speedpack which improves the model's top speed.