If you are looking for a family car from Mercedes, you have to know that the Germans just unveiled the all-new C-Class Estate.
Measuring 4,7 meters long and riding a bigger 2,8 meters long wheelbase, the new model is able to provide more legroom and headroom but also offer a trunk capacity of 490 liters. Fold down the rear seats and you will get no less than 1510 liters.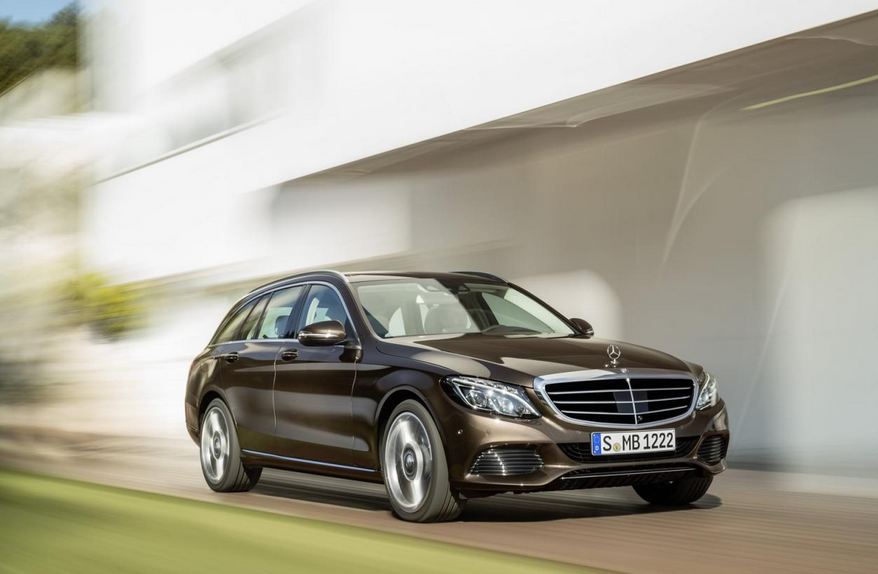 Power for the new model is offered by a wide range of petrol units with outputs from 156hp to 333hp. The diesels range from 115hp to 204hp while two hybrid versions complete the range.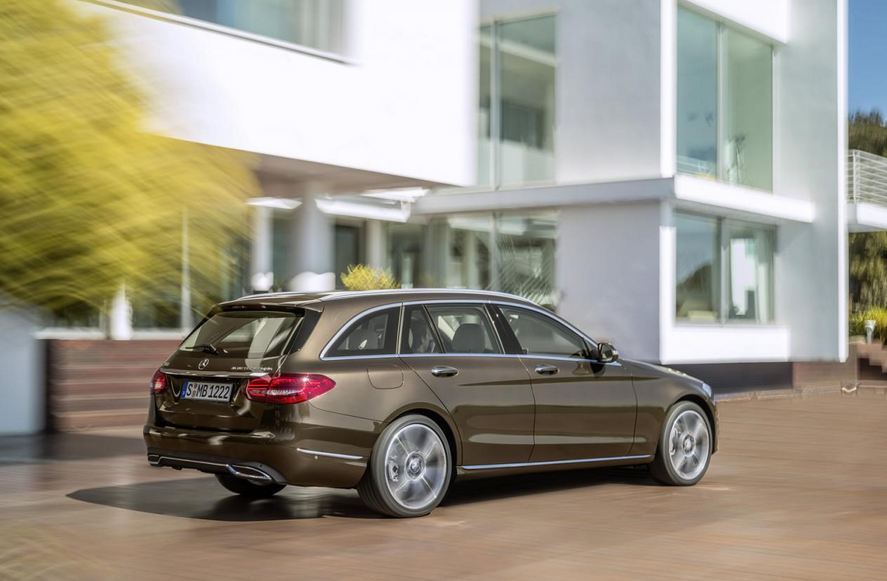 "The new C-Class Estate combines a striking, dynamic design and high-class appointments with outstanding variability and a high level of utility," claims the carmaker.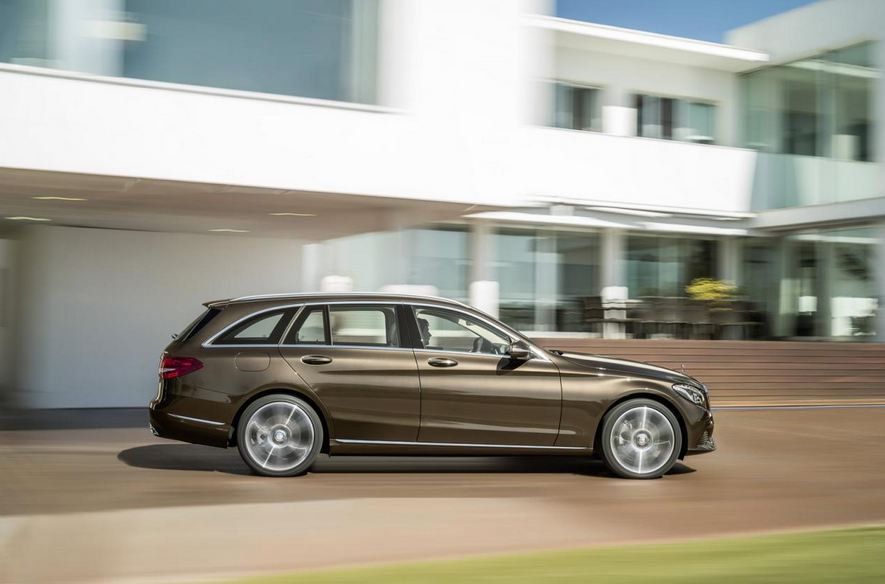 An optional Easy Pack function is available on the new C-Class Estate. The system helps you open the tailgate while a Hands-Free Access feature will open or close the trunk by waving your foor under the bumper. More details including pricing info will be released soon.