After missing the SEMA show due to a few customs delays Hennessey finally had a chance to parade their latest creation, the Venom GT.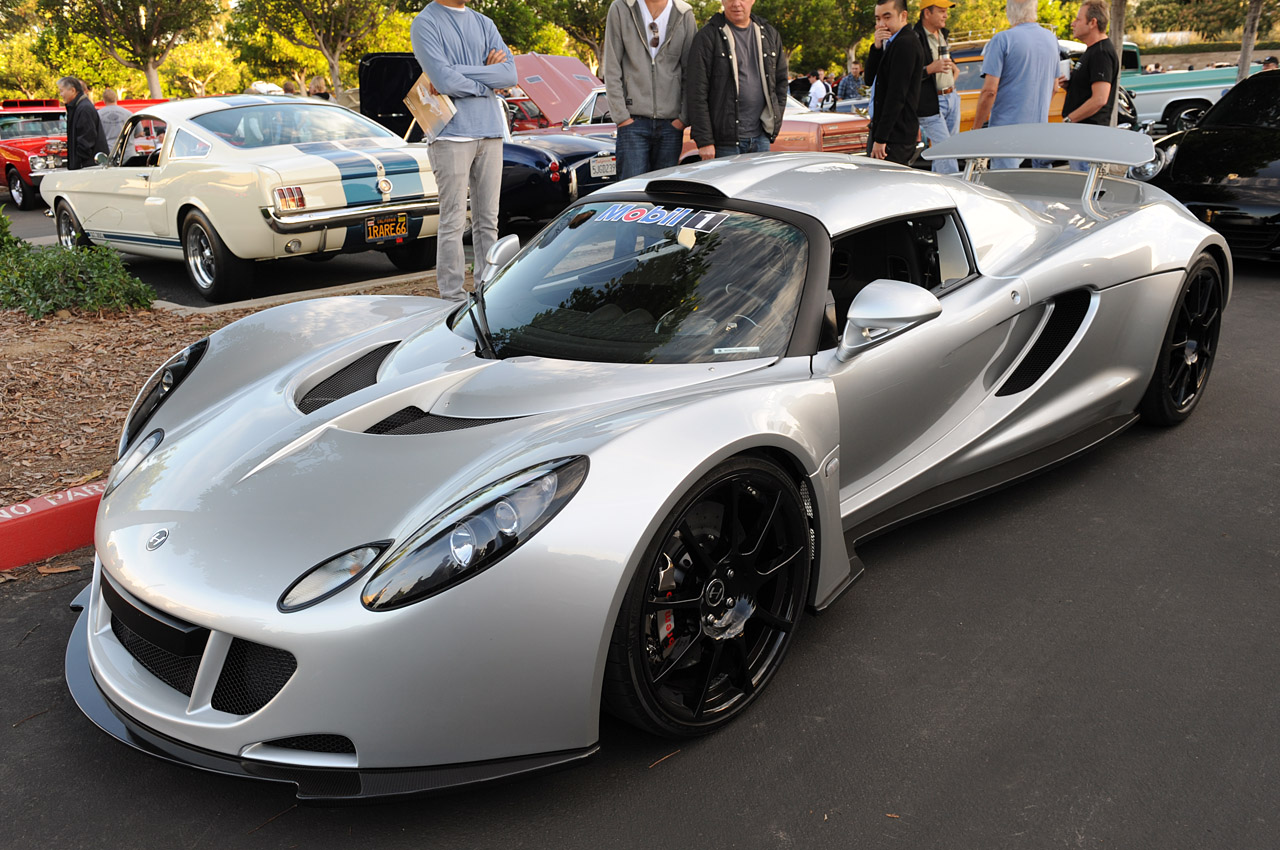 The debut was taken care of at one of the least known motor show events in the United States. I'm speaking of Coffee and Cars, which, apparently, is held in Irvine, California.

For those of you unfamiliar to Coffee and Cars don't worry, lots of people have never heard of it.
For those of you unfamiliar to the Hennessey Venom GT, shame on you. Ignoring the fact that we've been covering it before here, here and here this is something destined to be seen.
I will admit, I'm not a fan, but having what's basically a Lotus Elise, placed like a shell around a massive twin turbocharged V8 engine that's capable of developing no less than 1.200 horsepower is something.
And when you consider the scales tipping in at just 2,685 lbs you'd be forgiven for actually trusting this car to kick the Bugatti Veyron SS' speed record away.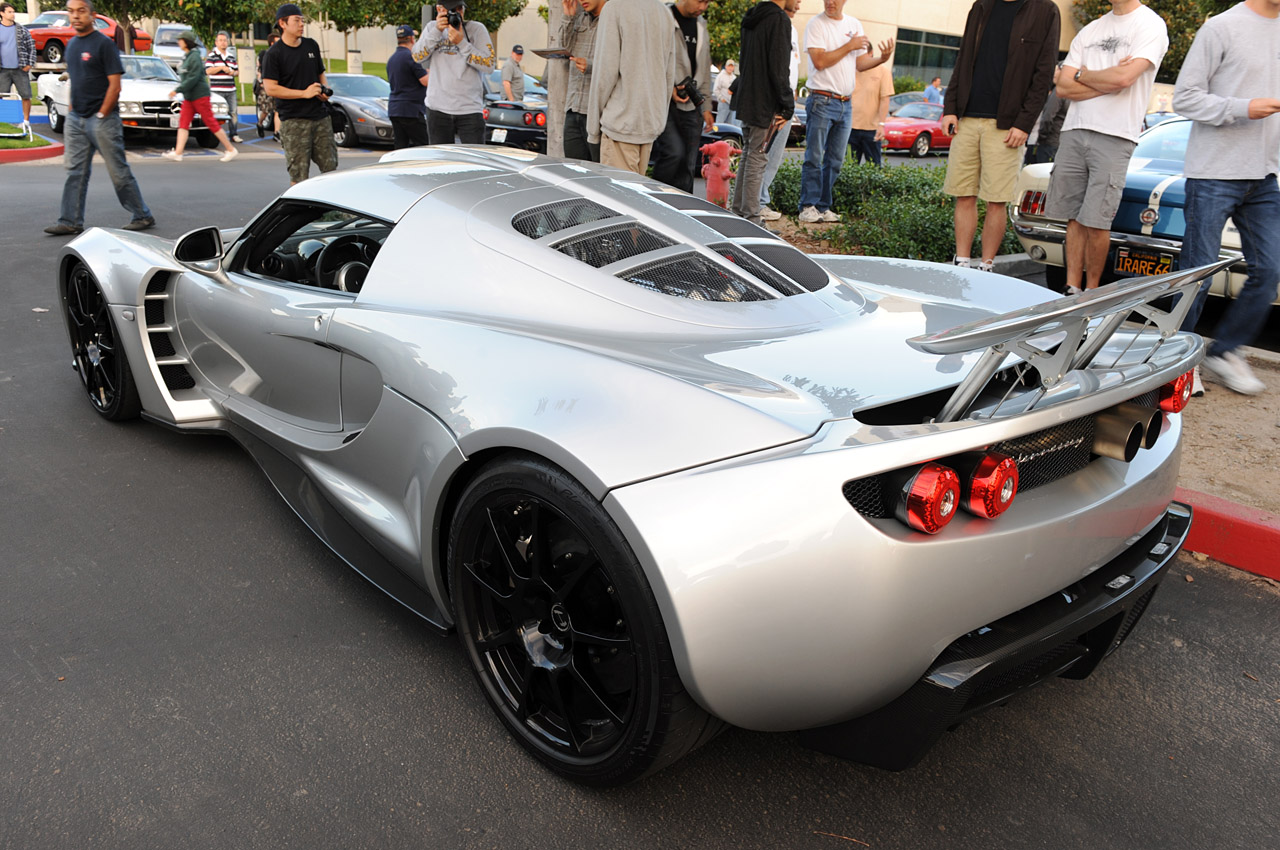 In theory, the car is capable of hitting 272 mph but since none of us lives in theory that claim remains to be tested.