Although there isn't such a variety of aftermarkets products to modify your motorcycle as there is for cars, there is still plenty to please any rider.
And if your bike is a 2013 Honda CB1100, you will be pleased to know that a new exhaust system will bring a new soundtrack and a lot more power.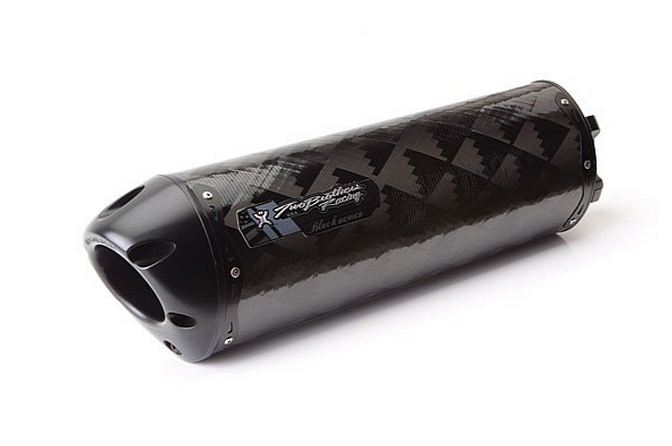 Built by Two Brothers Racing, the slip-on silencer provides your ride with 9 more Hp. And if you think that isn't that much, first consider that the standard machine is only good for 88 Hp, so with the exhaust, you get a 10 percent increase in power.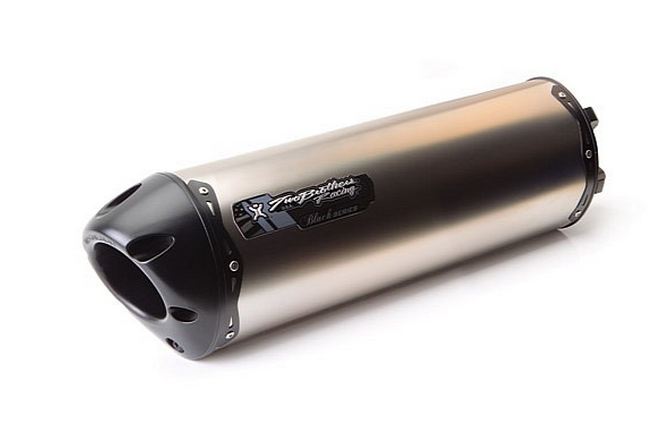 At 8000 RPM this exhaust from Two Brothers Racing will get you the full amount of power, while the biggest increase in torque is experienced at 6600 RPM (around 7.2 Nm). Another bonus is the weight loss, shaving 3.2 kg off your Honda CB1100. If you get your exhaust in aluminium, you will have to part with 460 USD, while 560 USD will bring you carbon fiber or titanium.