The assembly line in Toledo, Ohio has reason to celebrate. After 8 years of activity, they reached a very important milestone: one million units of Jeep Wrangler.
Driven off the assembly line by Mauro Pino, Chrysler Group's Vice President of Vehicle Assembly Operations, the celebrated model was a Wrangler Rubicon 10th Anniversary Edition.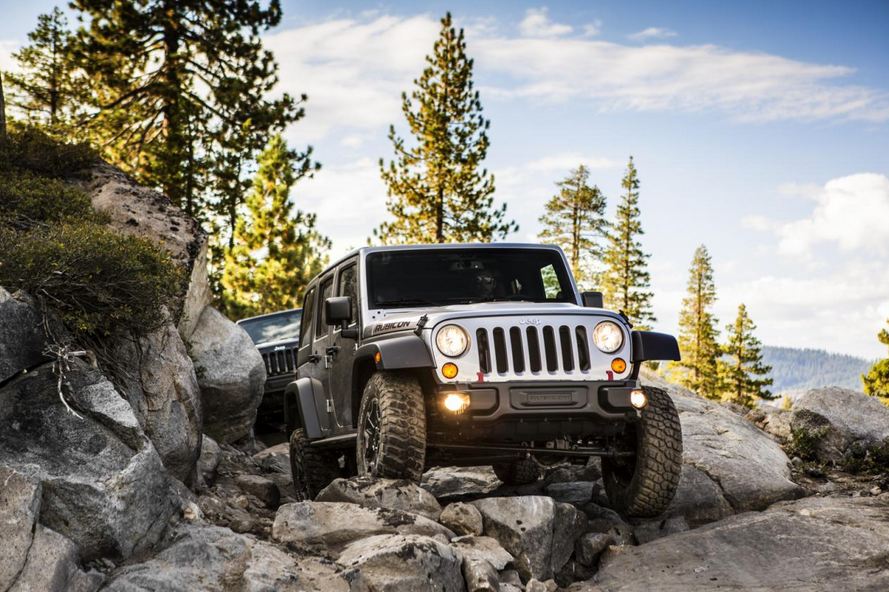 This special edition Wrangler has a 3.6 liter V6 engine churning out 285 Hp and 352 Nm of torque. There are also new bumpers, higher ground clearance, 17 inch wheels, a new hood and also locking differentials.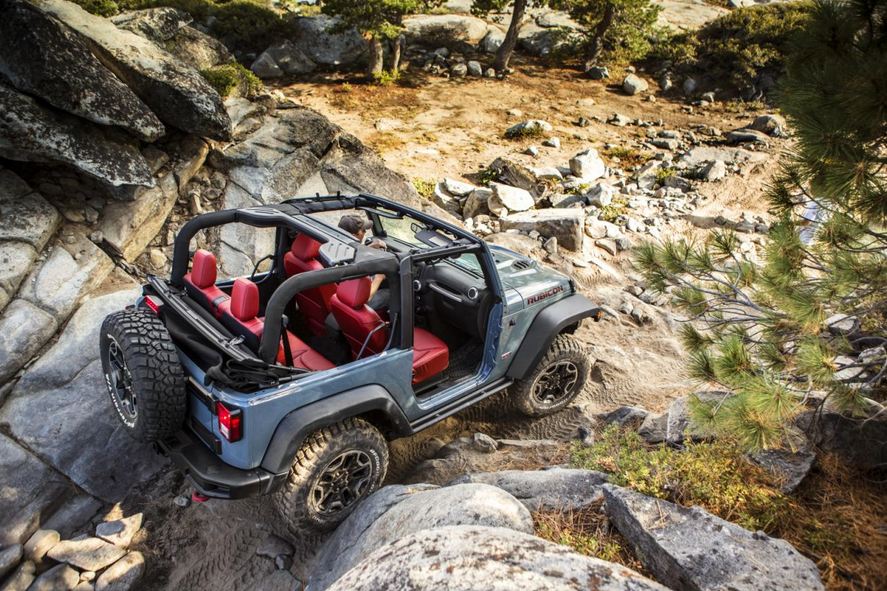 In a press statement, Mauro Pino said that "every Jeep Wrangler sold to customers around the world is born in Toledo, Ohio". Each one of the million Jeep Wranglers that rolled out was built "with pride, passion and a focus on quality."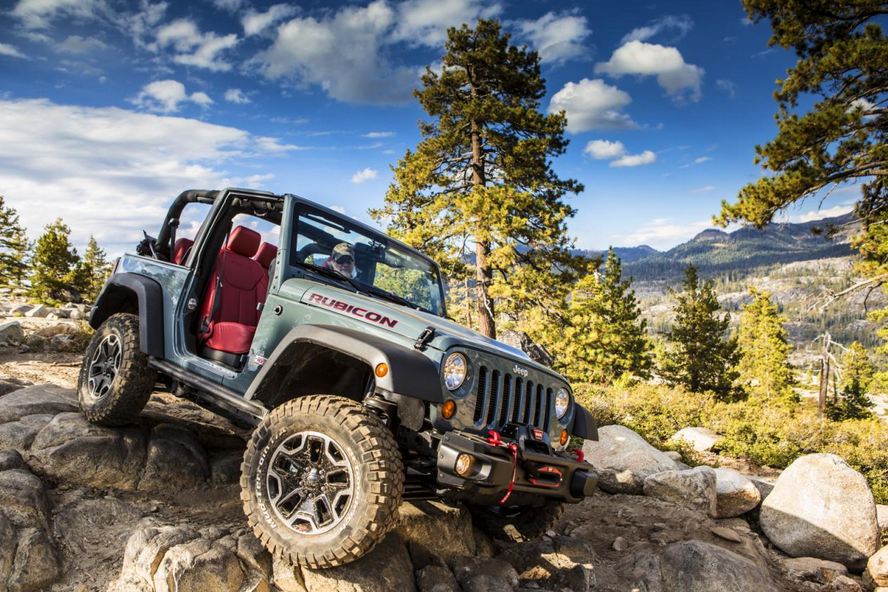 As a Willis successor, the Jeep Wrangler "has been closely linked with the idea of freedom, authenticity, adventure and passion for nearly three-quarters of a century". And even with increased sales worldwide, Jeep pledges to keep all the Wrangler units built in the Toledo plant.