A couple of month ago, I heard about a very interesting project Honda was preparing: the world's fastest lawn mower.
As laughable as that might be, today the beast called Mean Mower managed to set a speed world record for lawn mowers, and Guinness was there to attest it.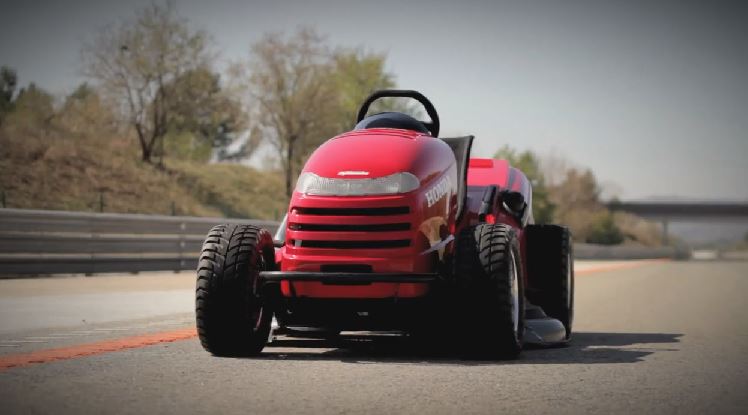 The record setting run was carried out at the IDIADA Proving Ground in Spain, and the Mean Mower managed to set a whooping 187.6 km/h. This set the bar quite higher than the previous record, which only managed to clock a 141.34 km/h.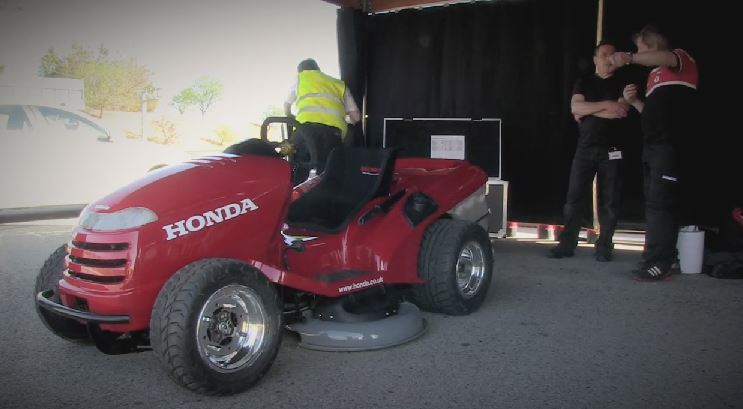 The Honda Mean Mower is based on the HF2620 and comes equipped with a 1000cc VTR Firestorm engine taken from a bike and which delivers 109 Hp. Connected to a six speed transmission, the bike engine is capable of accelerating the mower to 92 km/h in just under 4 seconds. While the record run was set at 187.6 km/h, the Honda Mean Mower is capable of taking it further, with an estimated top speed of 209 km/h.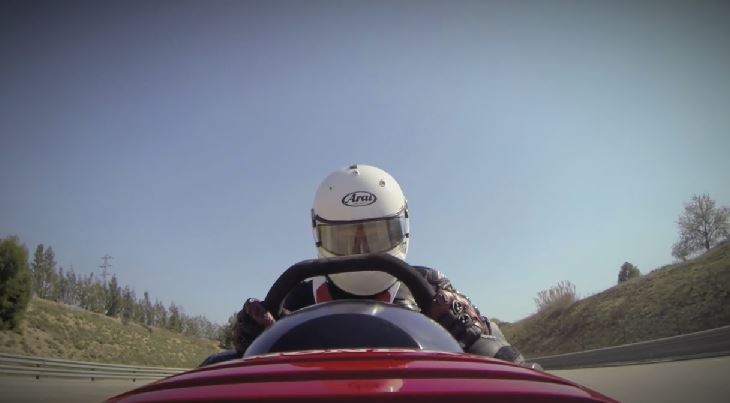 Of course, like many record setting machines, its practicality isn't really taken into account, and the price to purchase and maintain such a machine will definitely be too high for madly mowed lawn.