Set to follow in the footsteps of the earlier Subaru Legacy, the 2015 Outback model is an SUV that promises a lot, but has yet to deliver any tangible data to back up the bragging.
What they did deliver, however, is a first teaser presenting a few front details for the fans.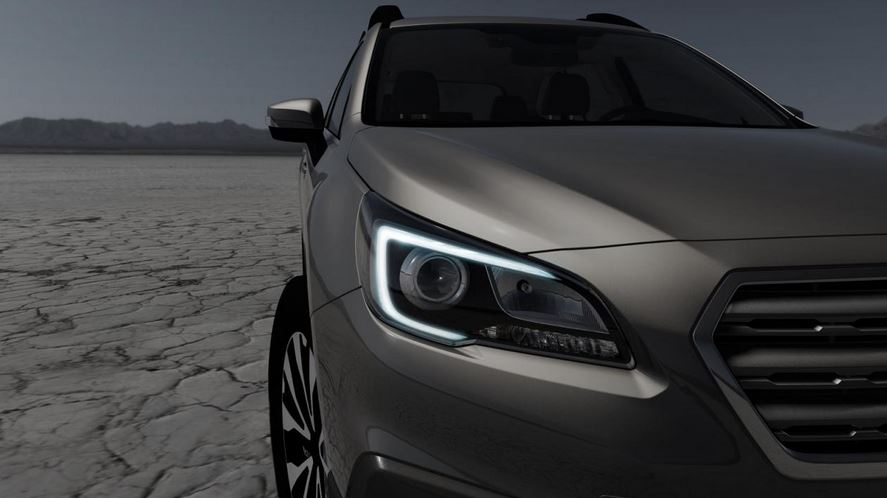 We get to see part of the front grille that flows into the front bumper, as well as a nice crafted headlight, infused with LEDs. From what we can gather, the Subaru Outback won't be an ugly car, but then again, it won't win many design contest, either.

What we cannot see in this teaser is the hook Subaru plans to use to sell this vehicle. If we are to believe the car maker, this will offer "car-like handling and SUV capability", which makes for high praise. We also don't know anything about power solutions. Most educated guesses point towards a similar engine lineup as the Legacy, but officially, no word was given.