The South Korean manufacturer recently announced that few problems appeared and certain models will have to be recalled in order to be checked and make everything work properly. In detail, we talk about a pretty serious issue as the National Highway Traffic Safety Administration confirmed that braking fluid leaks might appear in certain conditions and thus, the car might not be able to brake properly which could end tragically.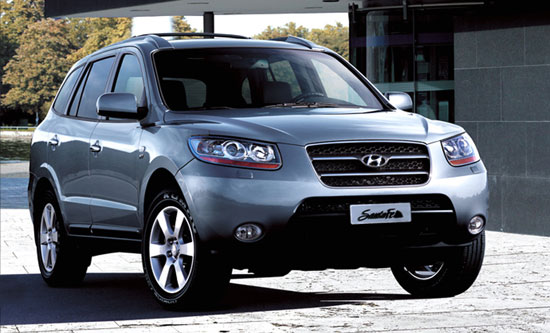 Which is quite worrying is that we talk about models manufactured this year, not about old models designed and built years go. Namely, all the Kia Sorento units built between September 14th and October 4th have to make a visit at the service together with Hyundai Santa Fe models manufactured between September 28th and November 25th.

In fact, we talk about 7,697 Sorento and 1,783 Santa Fe units which have to be carefully checked by the South Korean manufacturer in order to resolve the brake issues.