Infiniti is having a bit of a cow milking effort with their sponsorship of the Red Bull Formula 1 team. Having access to the current World Champion brand is quite the marketing dream.
They've created the Infiniti FX50 Sebastian Vettel edition and even though it sounds like one, it's no joke. The Japanese are so serious about it that they're actually making it.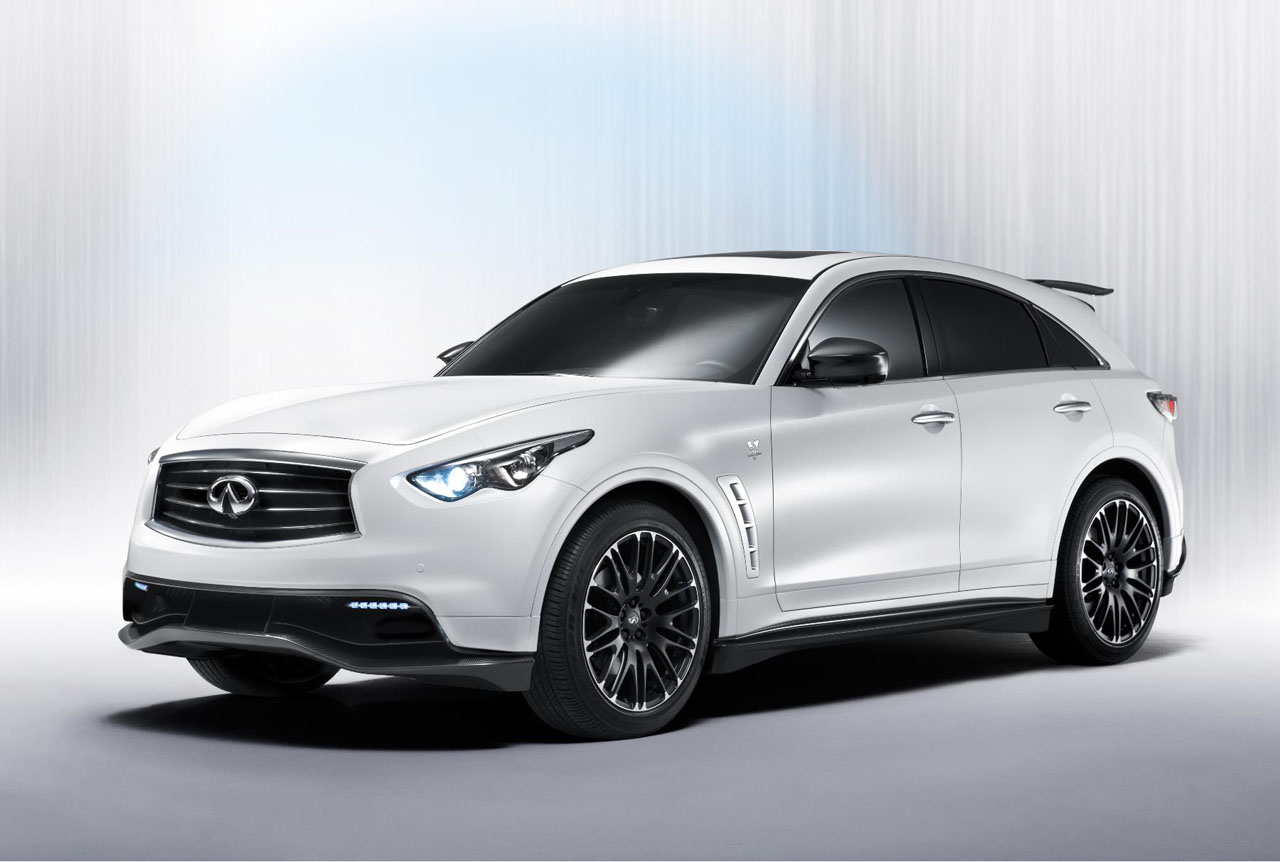 Sending it into production is just one step of the story but the big idea here is just what Infiniti is going to charge for one of these limited edition models.

Before we get to that really nasty detail, we might as well remember that we're talking about a very upclass SUV that's only going to be produced in 200 units.
Out of that total, only 50 will be reserved to Europe. It's understandable that Infiniti isn't very popular here but Formula 1 is.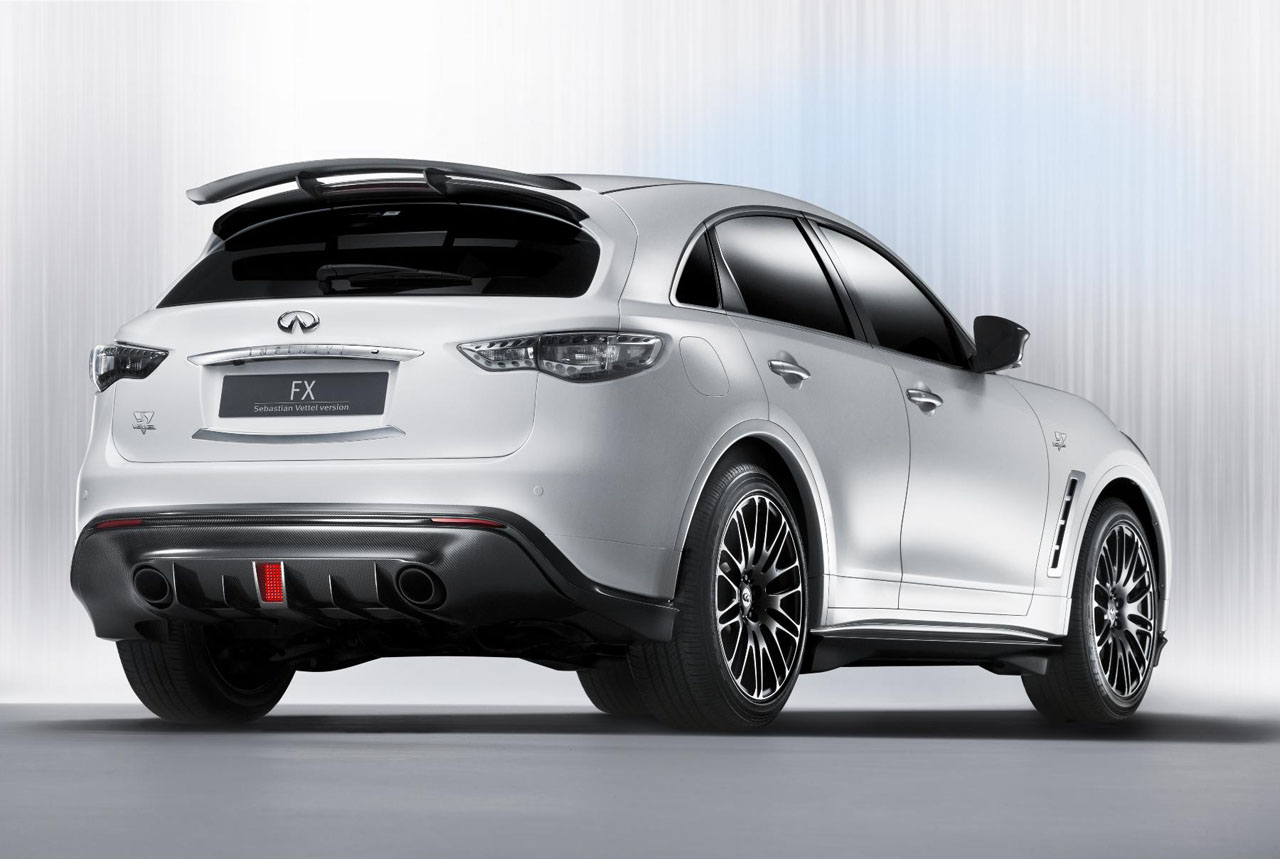 Anyway, essentially, you get the same 5.0 liter V8 engine as the Infiniti FX50 S but it is slightly upgraded in terms of performance.
Instead of the standard 390 horsepower you'll be getting 414. That's how it'll manage to get from 0 to 60 in 5.6 seconds and the top speed goes up to 186 mph.
The latter may have something to do with all the revised aerodynamics bits they stick on or maybe it's just the new name the SUV gets.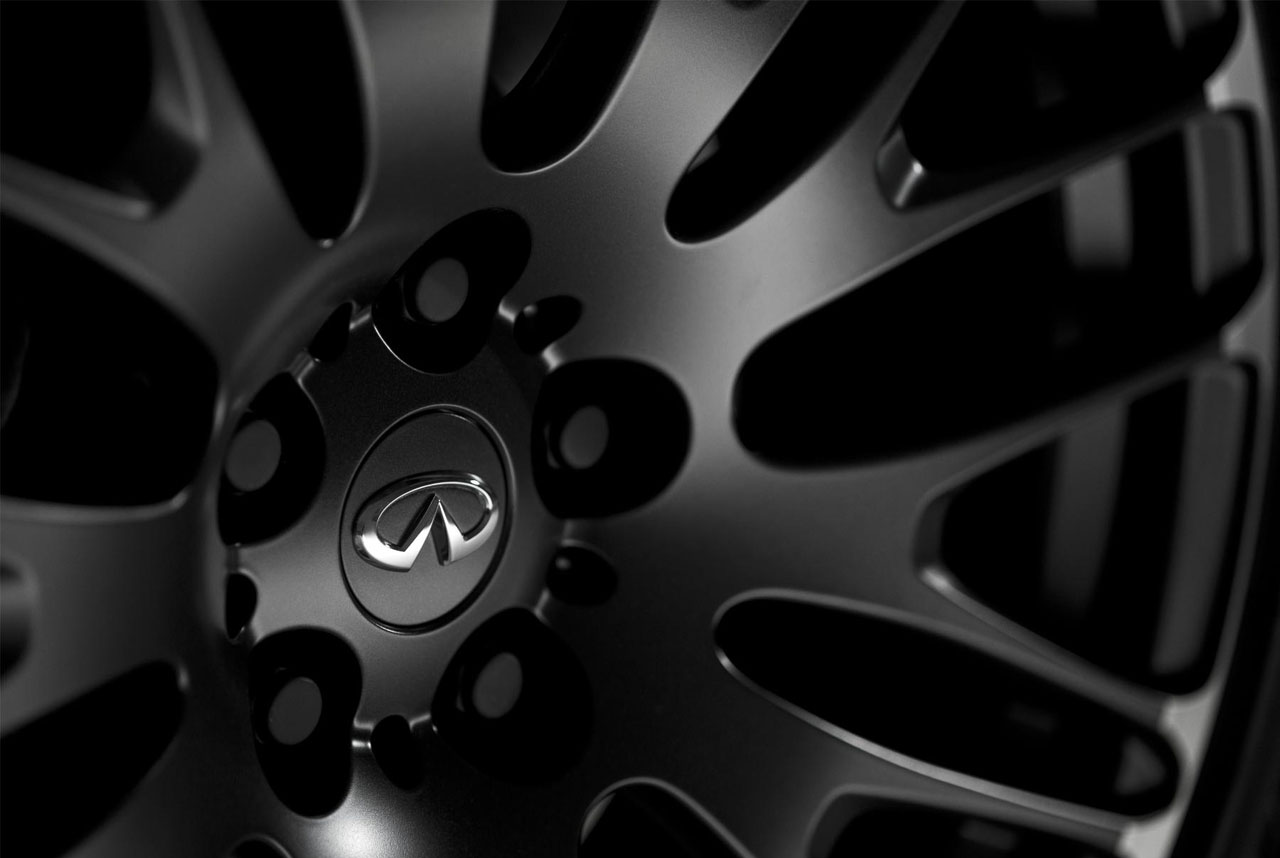 There's no point in prolonging this, Infiniti are making high end customers pay through the nose for one of these moderately revised FX50 models.
In Britain, the Infiniti FX50 Sebastian Vettel is going to cost some 100.000 GBP, roughly $155.000 in the US. That's pretty steep.