Vossen, the company well-known for their variety of rims, decided to refresh the appearance of the Infiniti Q50 with a new set of CVT wheels. These wheels are available in sizes ranging from 20 to 22 inches and required special manufacturing technologies.
Besides the new set of wheels, Vossen also decided to lower the model's ride in order to improve the looks. It is clearly that the Japanese car sits closer to the ground but even so, the new rims are really an improvement.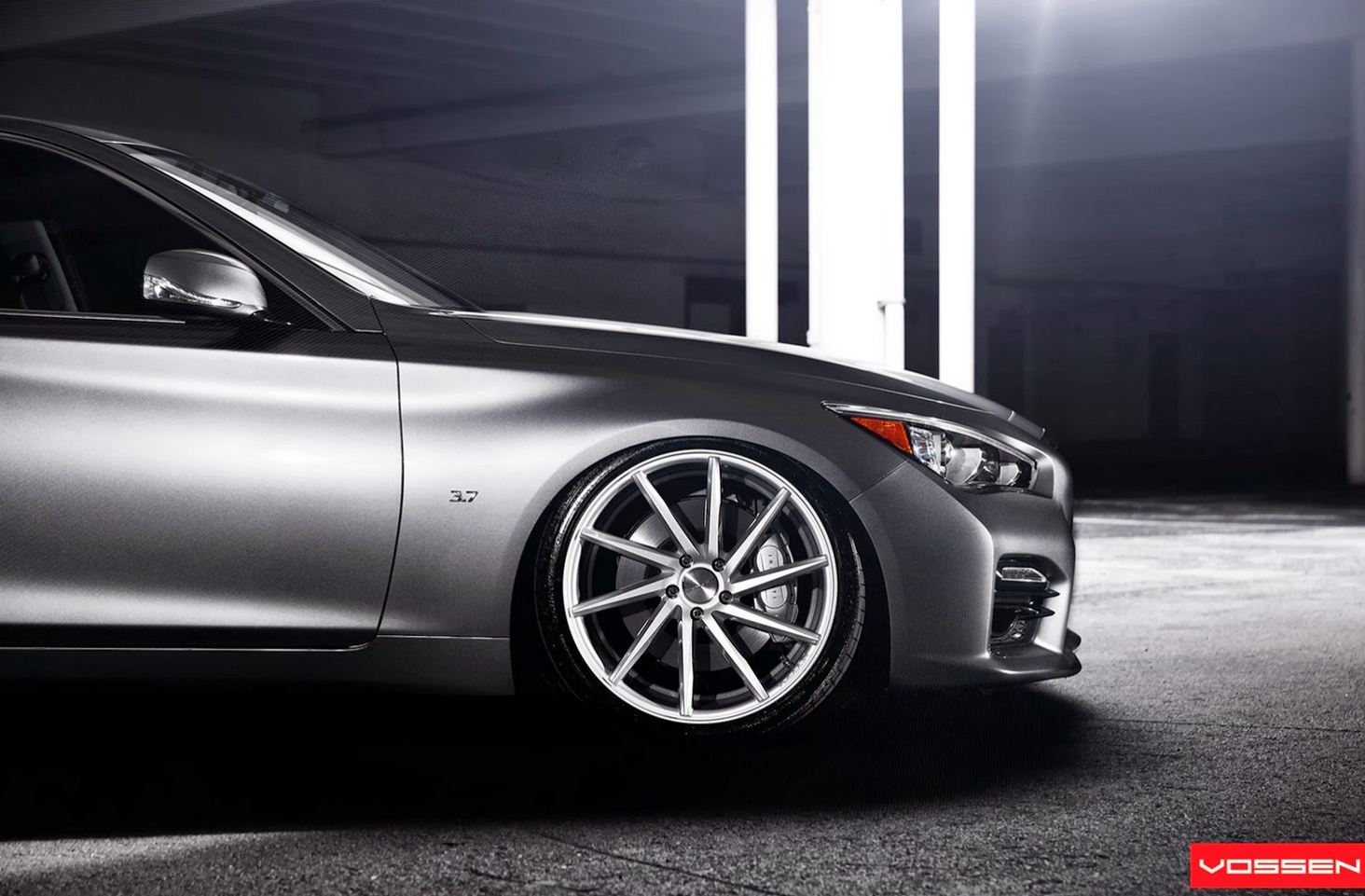 According to the company, the CVT rims will be offered starting this month for the 20-inch ones while the larger will be available starting November.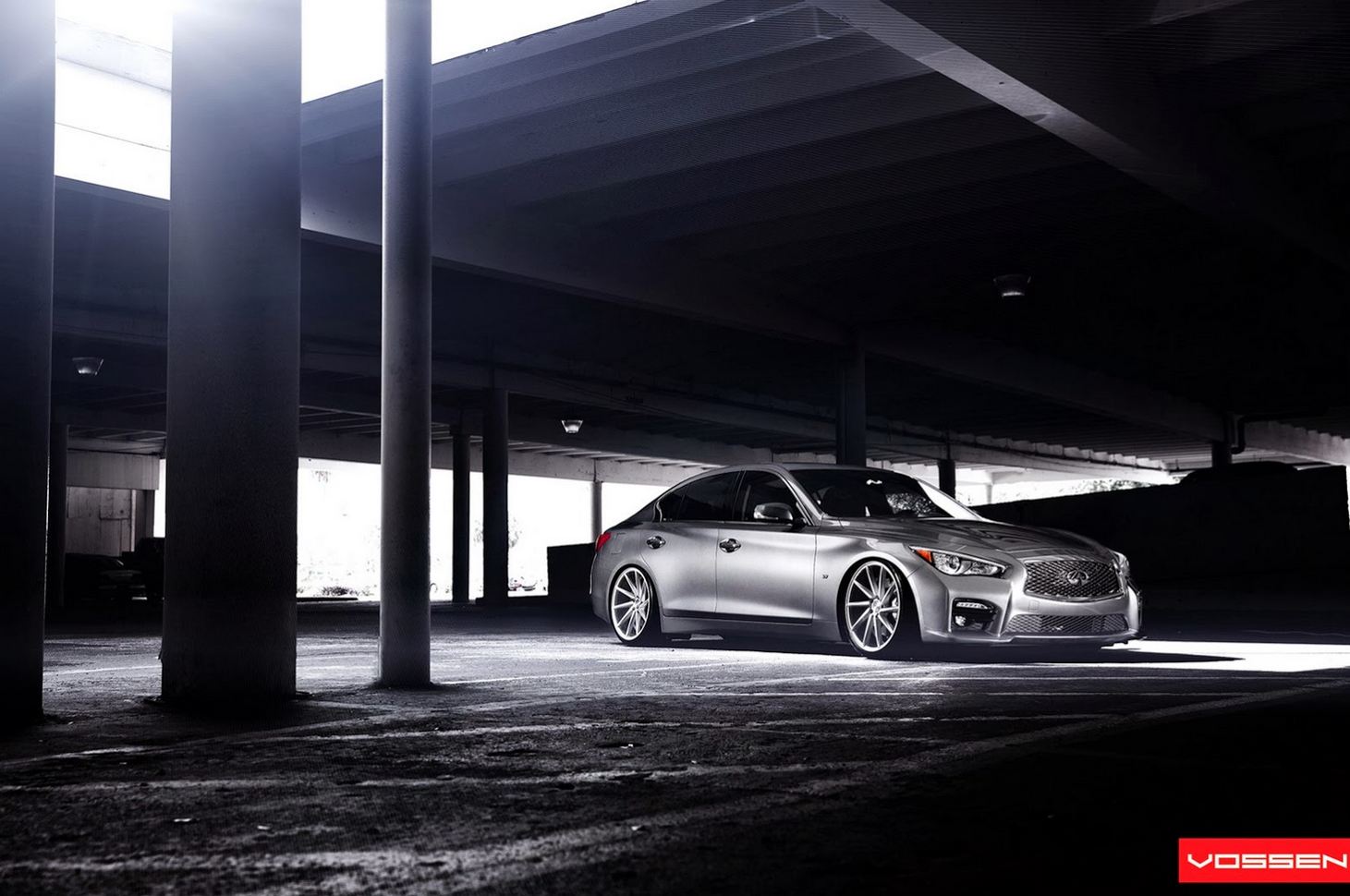 If you are not convinced by the official photos from Vossen, be sure to check out the promotional video for the new wheels.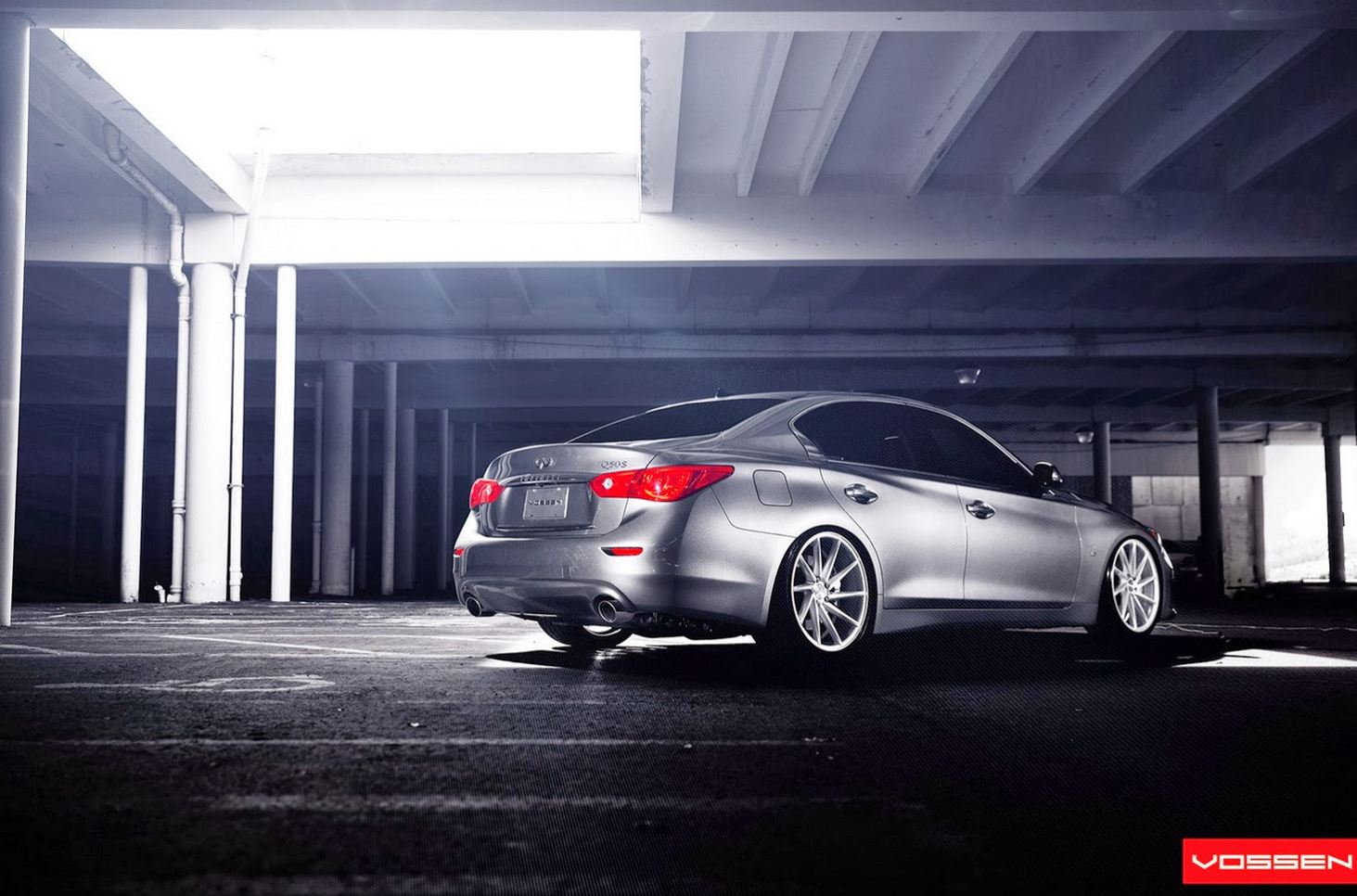 Pricing information was not disclosed yet.