Tesla Motors announces good orders for the new Model X, a total of over 6,000 which is really fine considering the company's difficult times. The new Tesla Motor X comes in two variants, the base one fitted with a 60 kWh lithium-ion battery and a more powerful 85 kWh version.
For each one, customers had to reserve $5,000 before they pay the full price.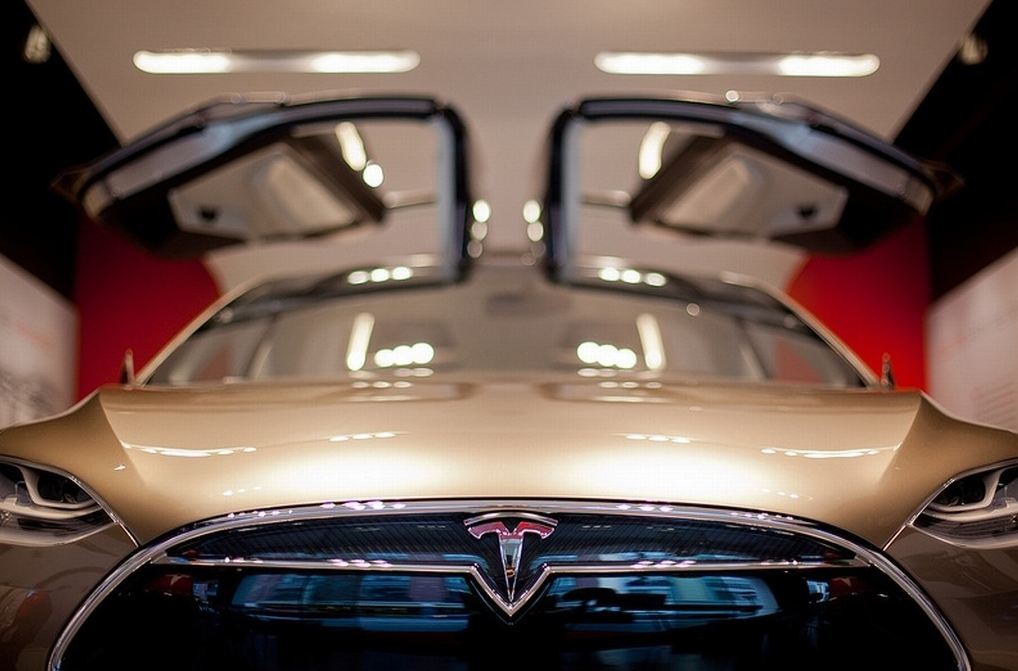 The Model X starts at $62,400 before incentives but climbs all the way up to $95,000.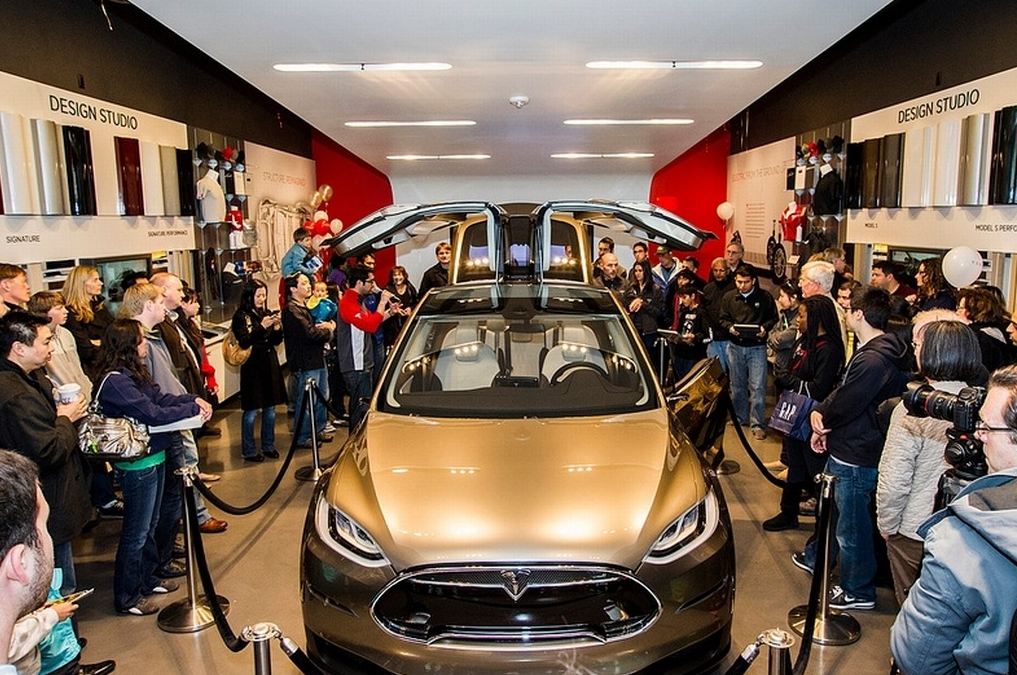 The American model is scheduled to go on sale next year and as you already know, it is a quite spacious SUV with room for seven passengers. Tesla will offer you an optional four-wheel drive system which comes together with two extra electric motors.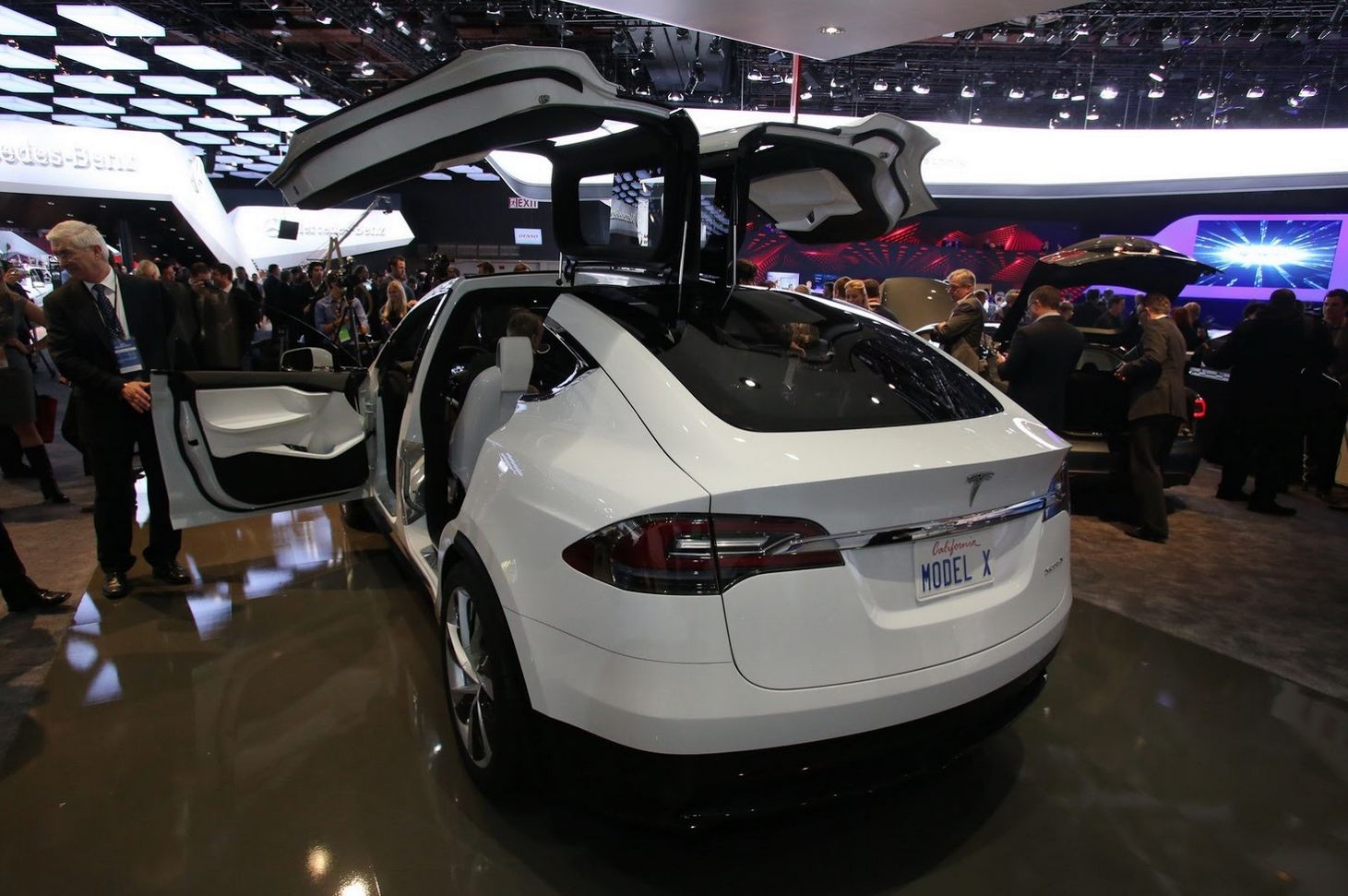 It's nice to see that the American company is doing well as the last incident with the Model S which caught fire had a major hit in the company's stocks.