The Infiniti Japanese carmaker is just one month away from releasing the long-rumored Q60 Concept at the 2015 NAIAS event, in Detroit, but until then, the company decided to excite us through a teaser image of the upcoming concept.
Little it is known about the model yet, but a fresh info states that the Infiniti Q60 Concept will stand between the BMW 4-Series and the BMW 6-Series, coming with an interesting design, complemented by a sloping roofing line, automatically retractable door handles, or the 5-spoke alloy wheels.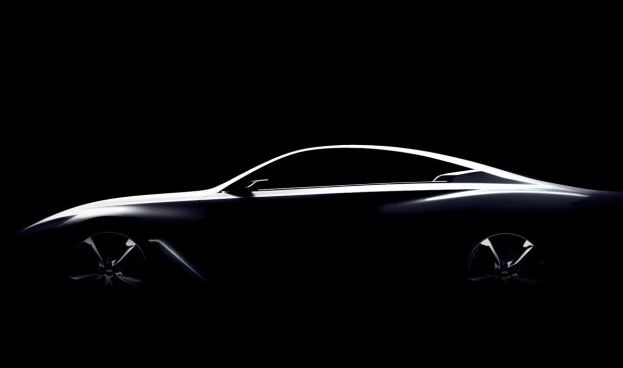 Representatives from the Infiniti car manufacturer stated that the upcoming Q60 Concept would bear the design seen on other Infiniti models, but adding some futuristic cues that would make it a key product withing the segment.
More details will be revealed next January, at the 2015 NAIAS, in Detroit.