The Fiat`s subdivision Romeo Ferraris has recently introduced the Cinquone model, which is based on the Fiat 500 Abarth car. The Romeo Ferraris Cinquone will cost 47,762 euros and can go as higher as 69,220 euros.
Even if the Cinquone gets its looks from the 500 Abarth, it has a lot of additional components comapred to the model, being customized with a fresh body kit, which rounds up the front and rear bumpers, the exhaust system in the center, or the 18-inch alloy wheels.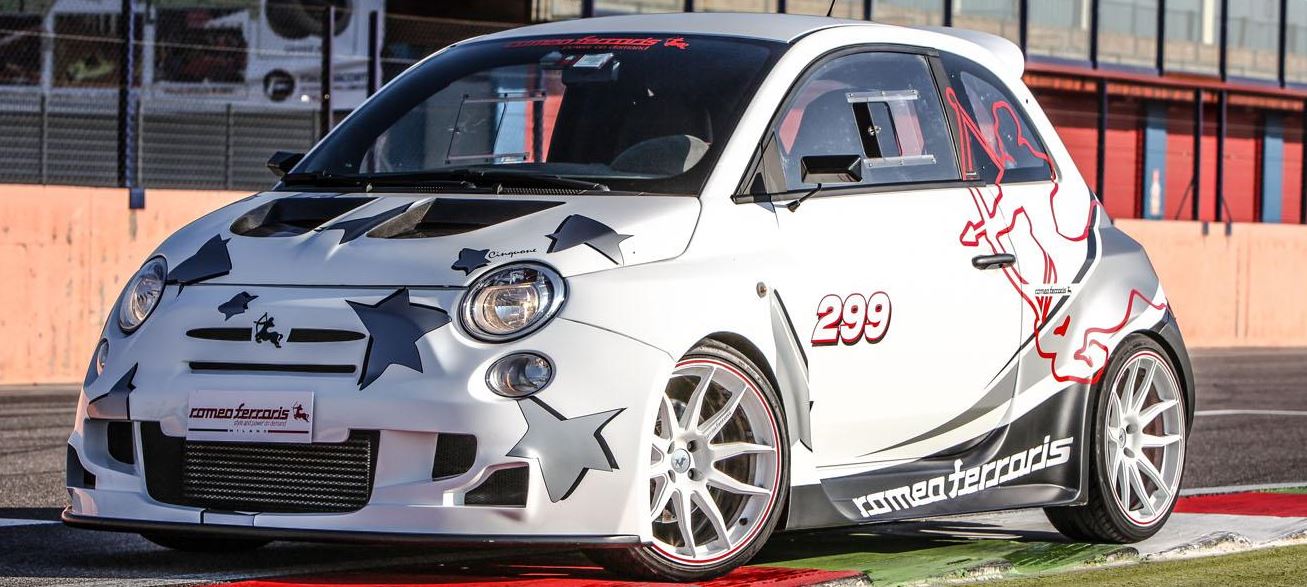 There are also some interesting body style packages available for the Romeo Ferraris Cinquone, for some additional cash of course, like the carbon fiber package, tweaking a lot of carbon goodies, as well as the Leggero package which also utilizes a lot of carbon fiber components.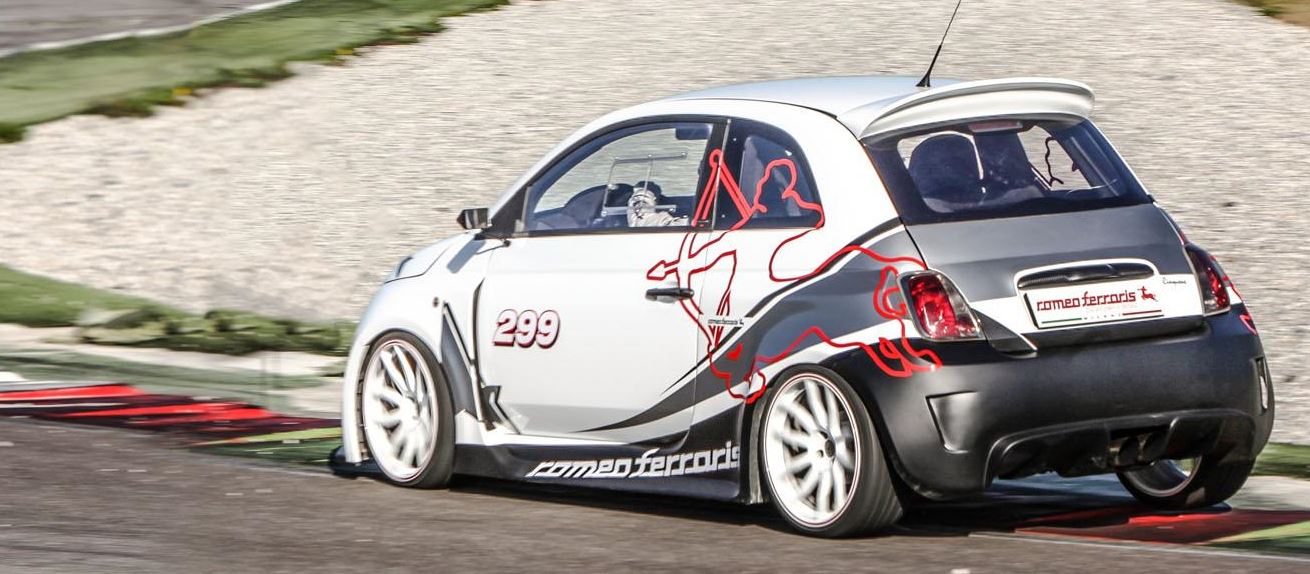 If we move inside, the cabin of the Romeo Ferraris Cinquone is also coming with Recaro sports seats, as well as some other high-quality materials, including the Alcantara upholstery.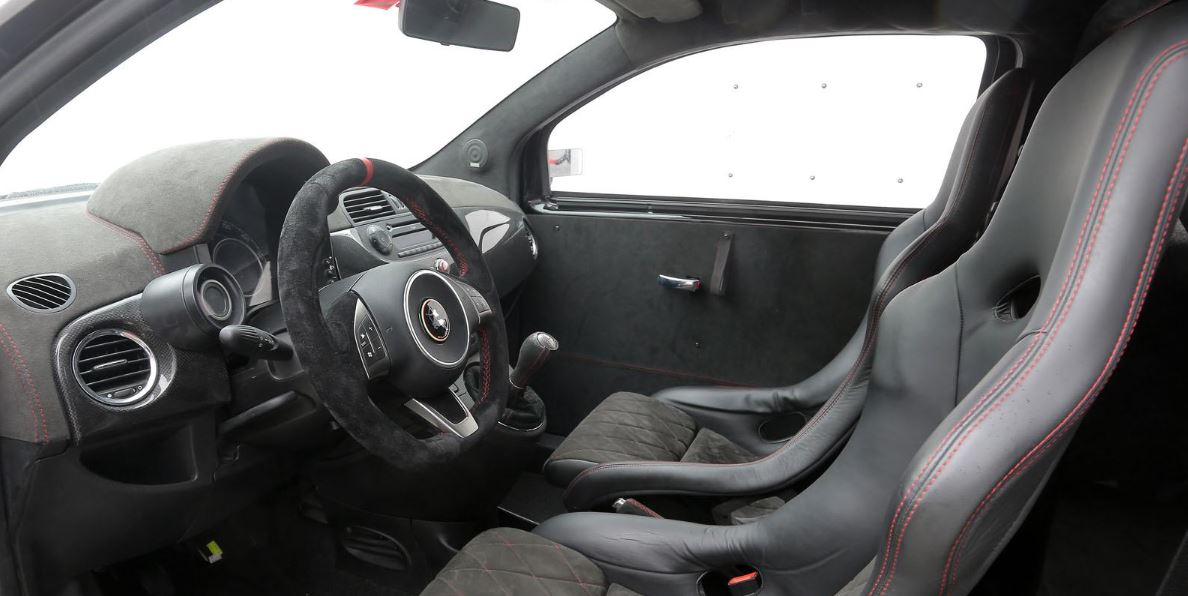 But the most exciting part is under the hood, where the Cinquone manageg to score high with its base entry-level 1.4-liter T-Jet engine, developing 160 horsepower and 230 Nm of torque. Other engines are also available for the Cinquone S and the Cinquone Corsa.