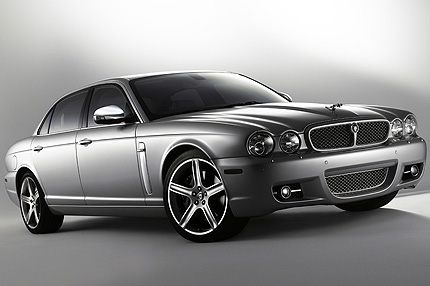 While some car producers are improving their models and selling them with a different name and at a higher price, Jaguar XJ will get an significant upgrade at maintain its original cost.
The British company is trying to attract new clients by adding bixenon lamps, satellite navigation, 20 inch wheels, leather seats and a few other visual details. Both the Executive and Sovereign versions will be upgraded and their prices will remain the same, £44,599 and £50,472. The main reason for these interesting modifications is the financial crisis, even if the model is not intended to get sold as a cheap car.
The 2700 cc Jaguar XJ is a very popular model and this strategy will surely have positive effects.