The specialists from JE Design decided to give a chance to the new Volkswagen Touareg and develop a complete tuning kit able to improve the appearance and to boost the performance. Under the bonnet, the 3.0-liter unit which develops 379 in standard gets some optimization and offers 440 horsepower and 630 Nm of torque.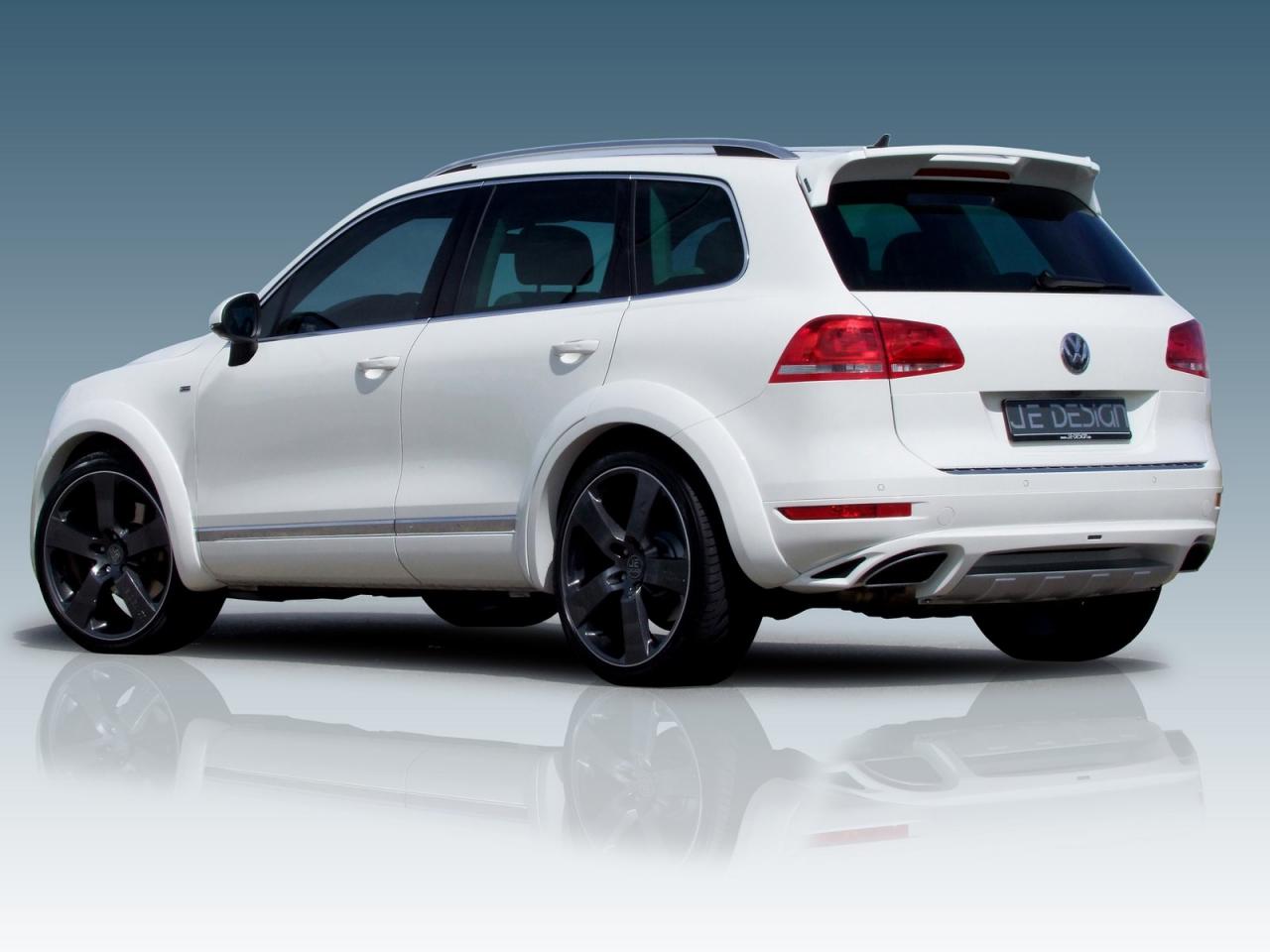 Of course, the sprint from 0 to 100 km/h is improved to 5,9 seconds while the top speed reaches 255 km/h. The ride gets some improvements through the new high performance suspension that can lower the ground clearance by 35 mm.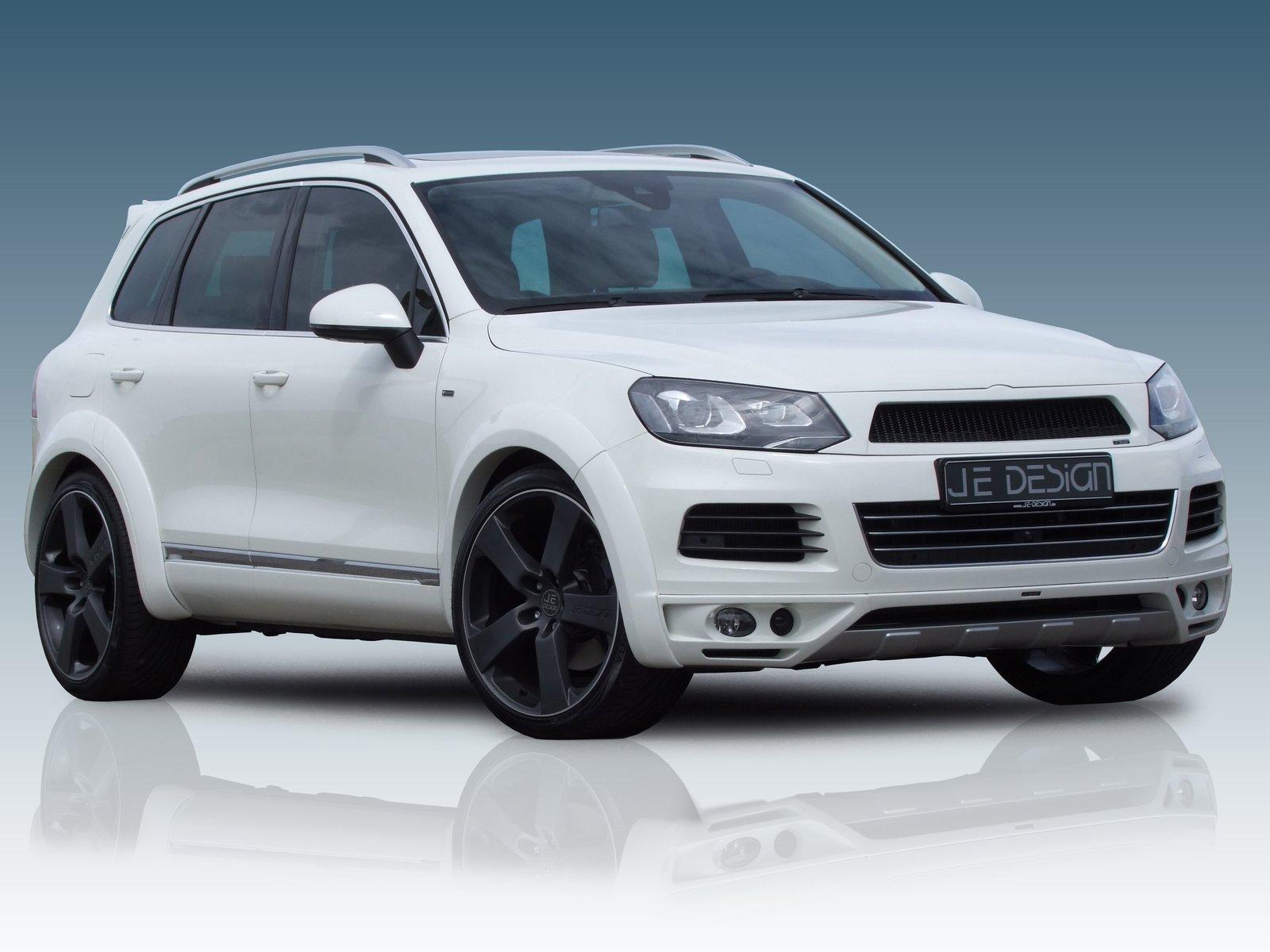 At the exterior, you get a widebody kit that comes with wheel arch extensions, a dual-pipe exhaust system and also a new front spoiler. Moreover, you get a set of huge 22-inch alloy wheels.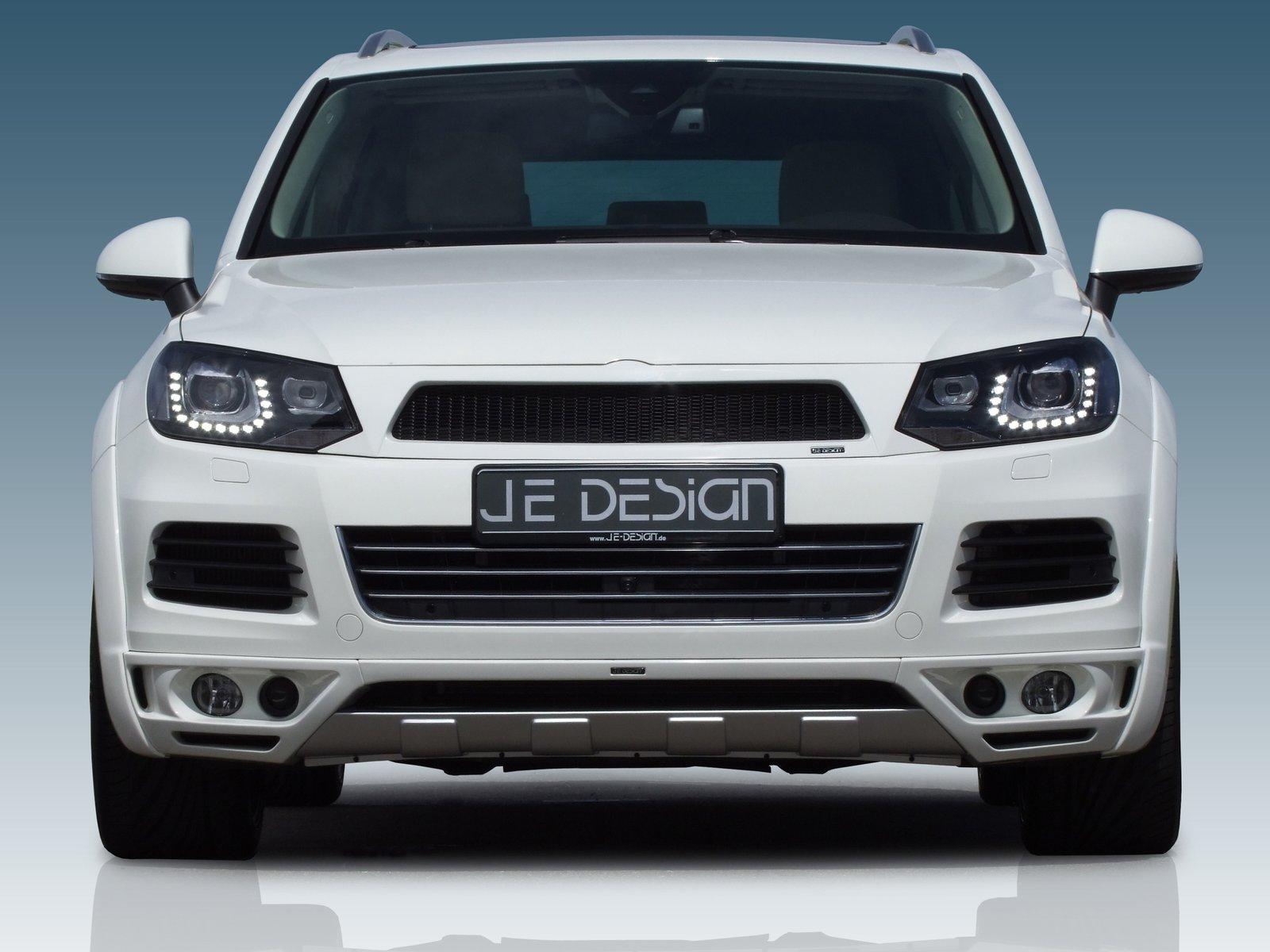 In terms of price, you can actually order the items individually but if you want the complete tuning package for the second generation Volkswagen Touareg you have to pay slightly more than €20,000, a price which includes all the features above plus the assembly.