Recently, at the Seoul Auto Show, the Koreans from Hyundai decided to reveal a new concept, named Blue2, a prototype which uses hydrogen fuel-cell. At the exterior, the model gets a futuristic approach with an impressive design, special wheels and aggressive LED lights.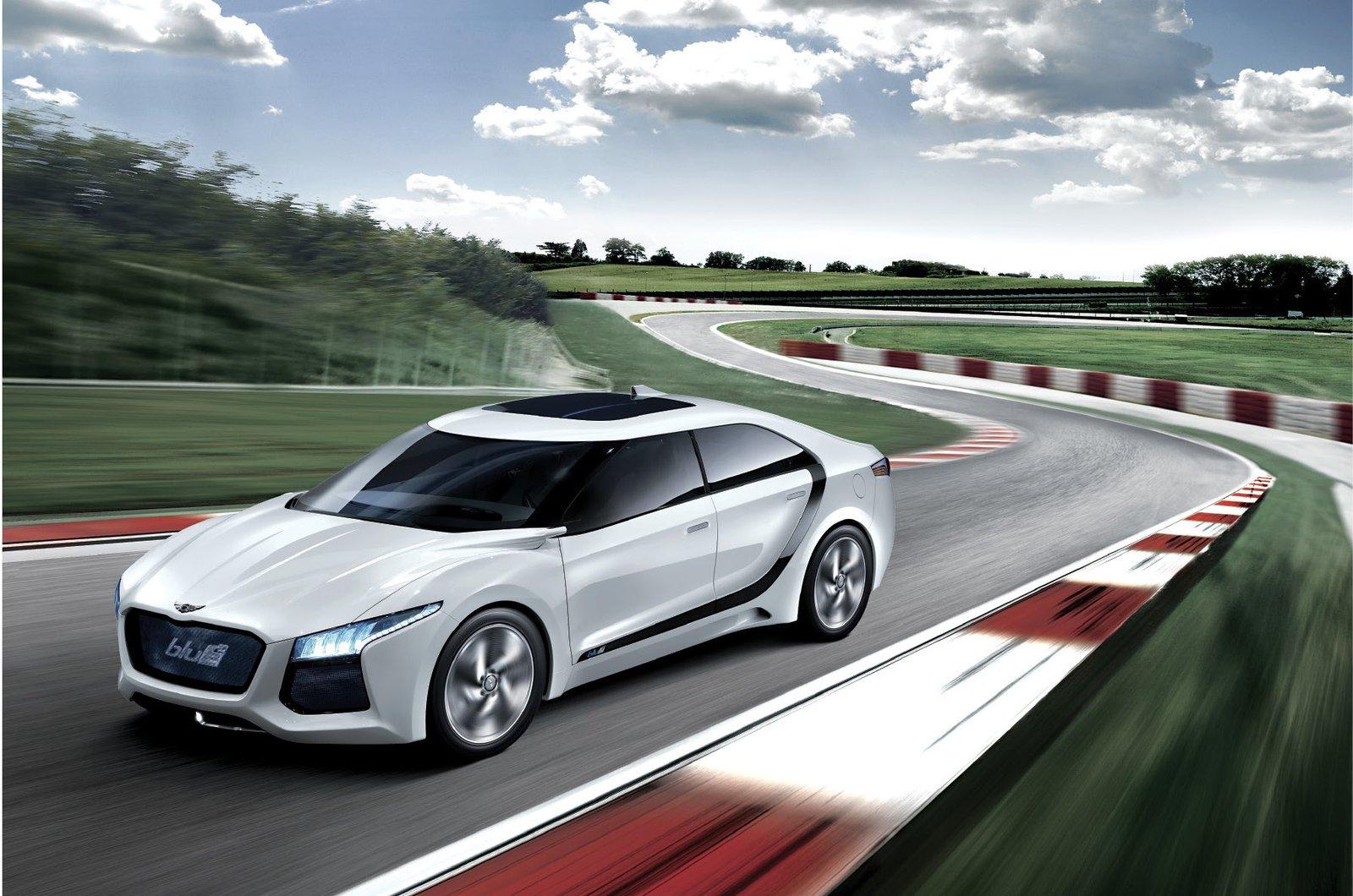 However, this concept is innovative thanks to the powertrain it uses, not only due to the impressive exterior and futuristic cabin with blue lights, sleek lines and interesting instrument panel.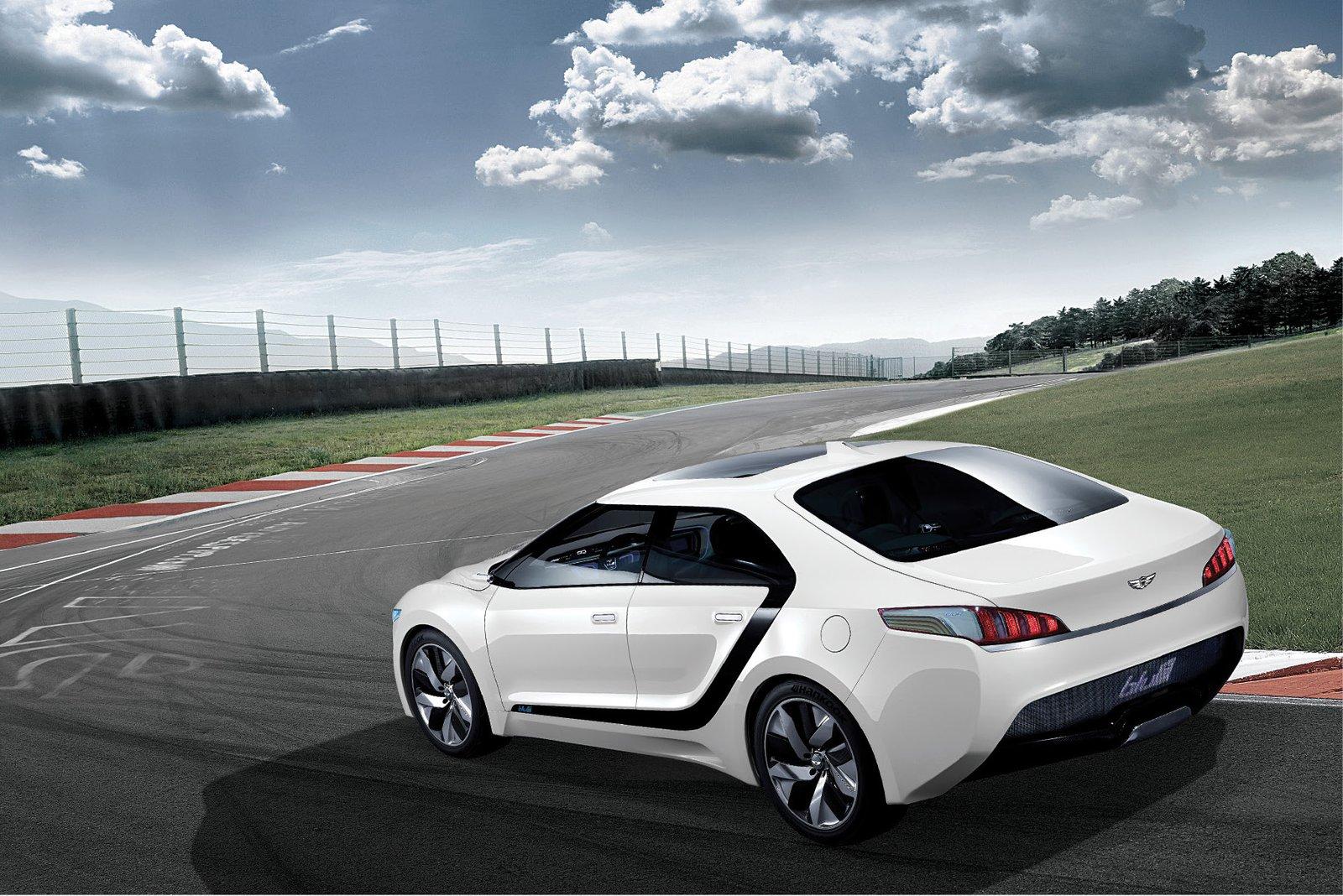 The just-revealed Hyundai Blue2 Concept promises a driving range of 34,9 km/liter while under the bonnet you get 121 horsepower from the electric engine. Using hydrogen fuel-cell technology is of course the way the eco-friendly models should go but unfortunately don't hope to see such a model very soon on the roads as the infrastructure is not that developed yet.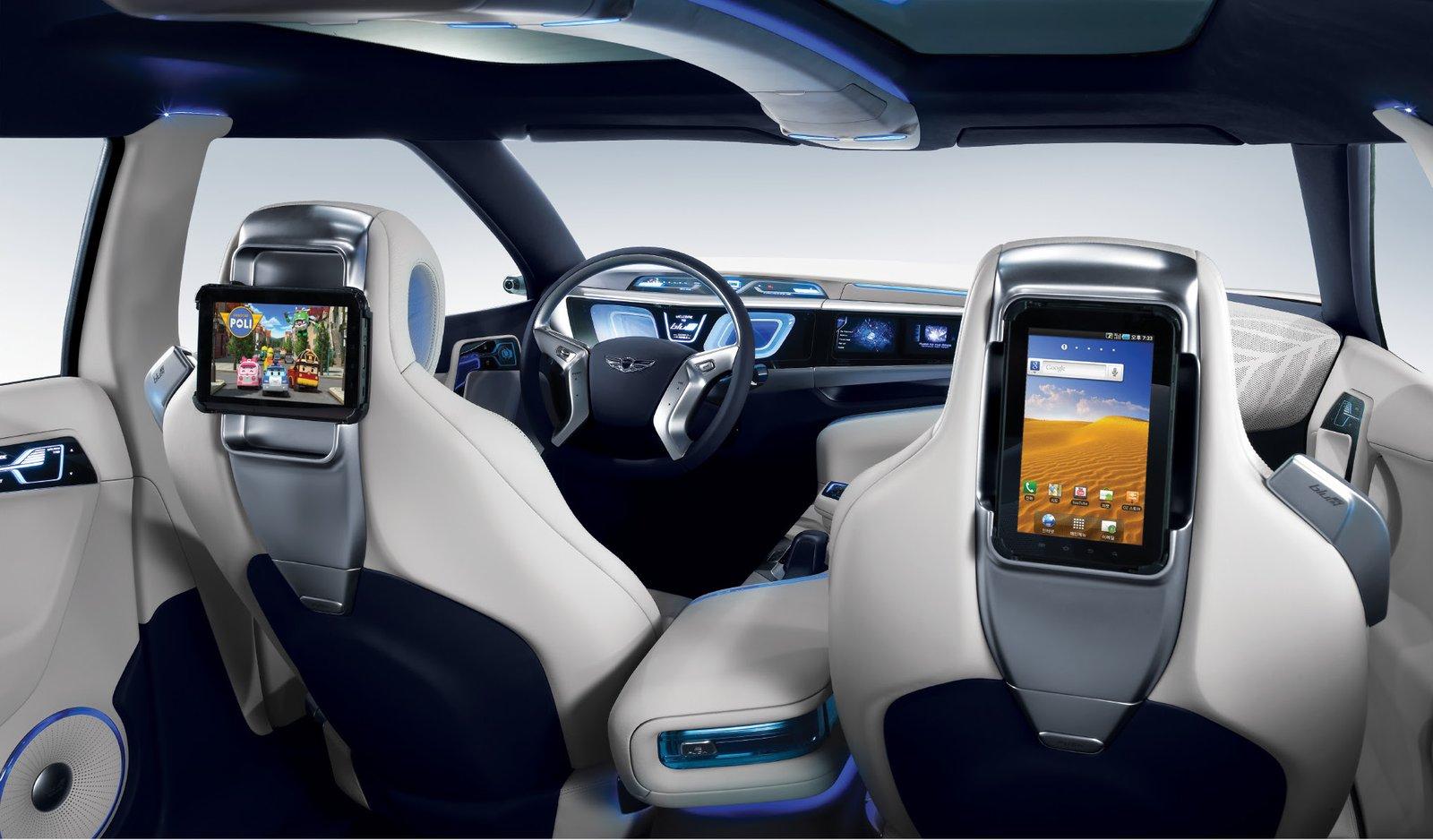 The Korean concept revealed at Seoul also brings some new stuff such as some rear cameras to replace the side mirrors alongside the doors which benefit from an automatic opening system.