Lamborghini's Aventador isn't exactly the sort of model that goes unnoticed but it has been out there for a while now and still, it hasn't got a full trophy rack at home.
It is a sad moment but don't worry, that legacy has just began building itself up as the Italian mid-engined supercar recently won a Car of the Year Award.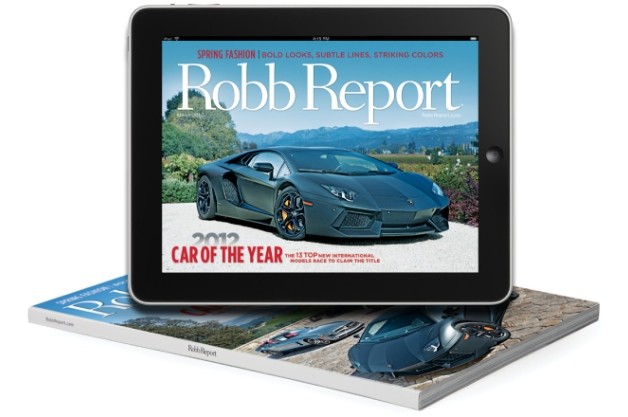 The award was handed out by Robb Report, a group of people that know what luxury really is about. The Aventador's main selling point isn't luxury, but as a product it is a luxury item.

The rules of their contest are pretty simple. Any car that has a premium sight or luxury feel that was launched last year was eligible to enter so the Aventador had 12 major opponents.
On that list we find some pretty impressive names and a surprising one. The predictable rivals came in as the Maserati GranTurismo MC Stradale, the Mercedes-Benz SLS AMG Roadster, the Bentley Continental GTC and the Aston Martin Virage Volante.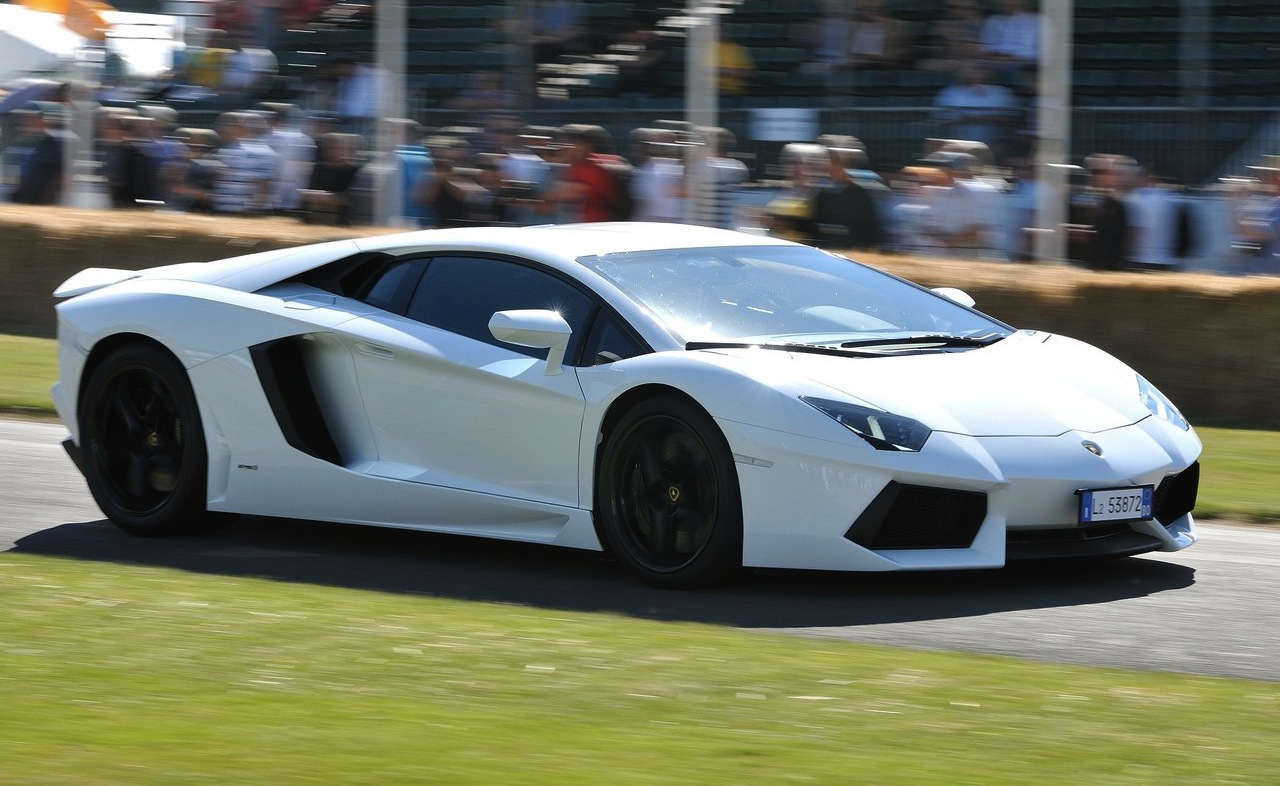 Things got a little more down to earth when the Mercedes-Benz CLS63 AMG, the Audi A7, the BMW 650i Convertible and the Jaguar XKR-S joined the list and from there on things were a little shaky.
Most of the remaining Lamborghini Aventador fighters in Robb Reports' COTY feature were unlikely performance machines such as the Nissan GT-R, the Jeep Grand Cherokee SRT8 and the Ford Mustang Boss 302 Laguna Seca.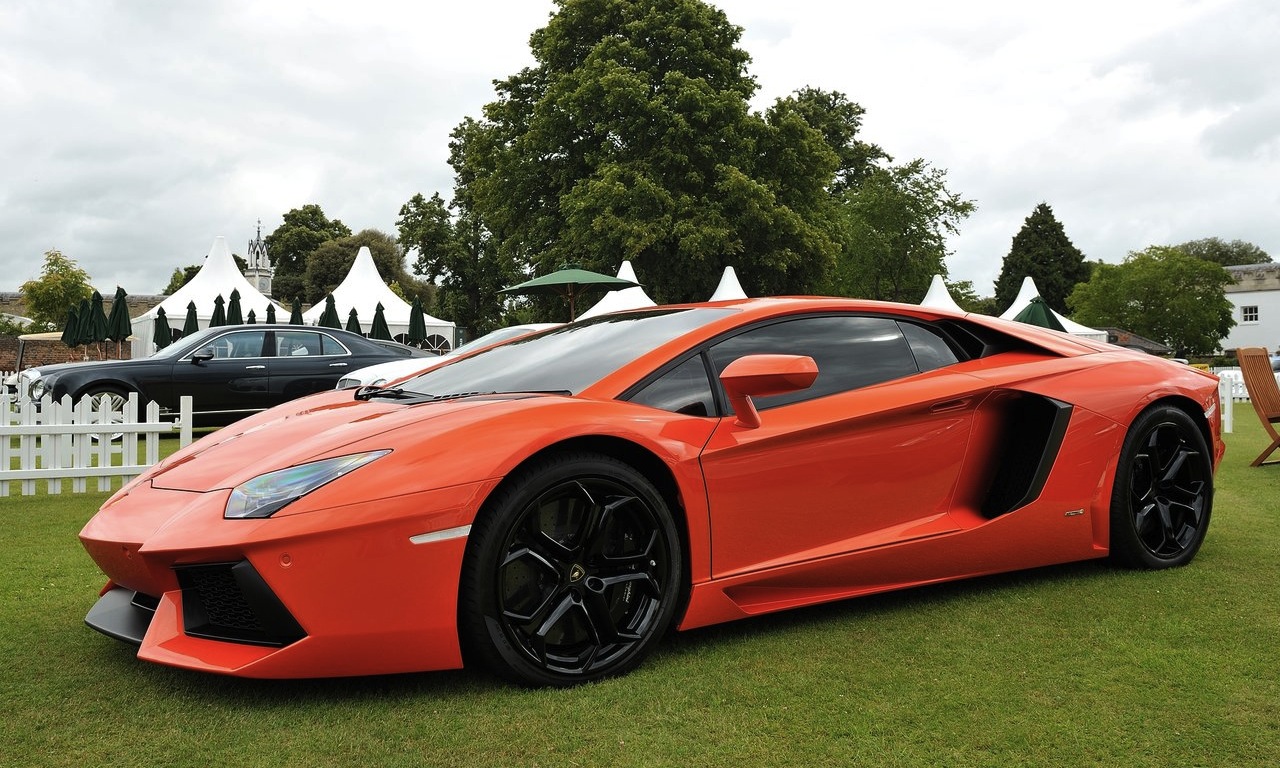 Where things got really surprising was at the Chevrolet Volt making it into the final. That's pretty fresh of an idea but nevertheless, none of the above had a chance.
The Raging Bull's Aventador stood out and took home its first trophy for the Sant'Agata Bolognese manufacturer.