The Lamborghini Aventador is currently the top of the line model the Raging Bull offers so that comes with plenty of perks.
Incredible performance, handling, looks, sound and all that lot will send your pulse well into triple figures. Before you get there however there's a small issue.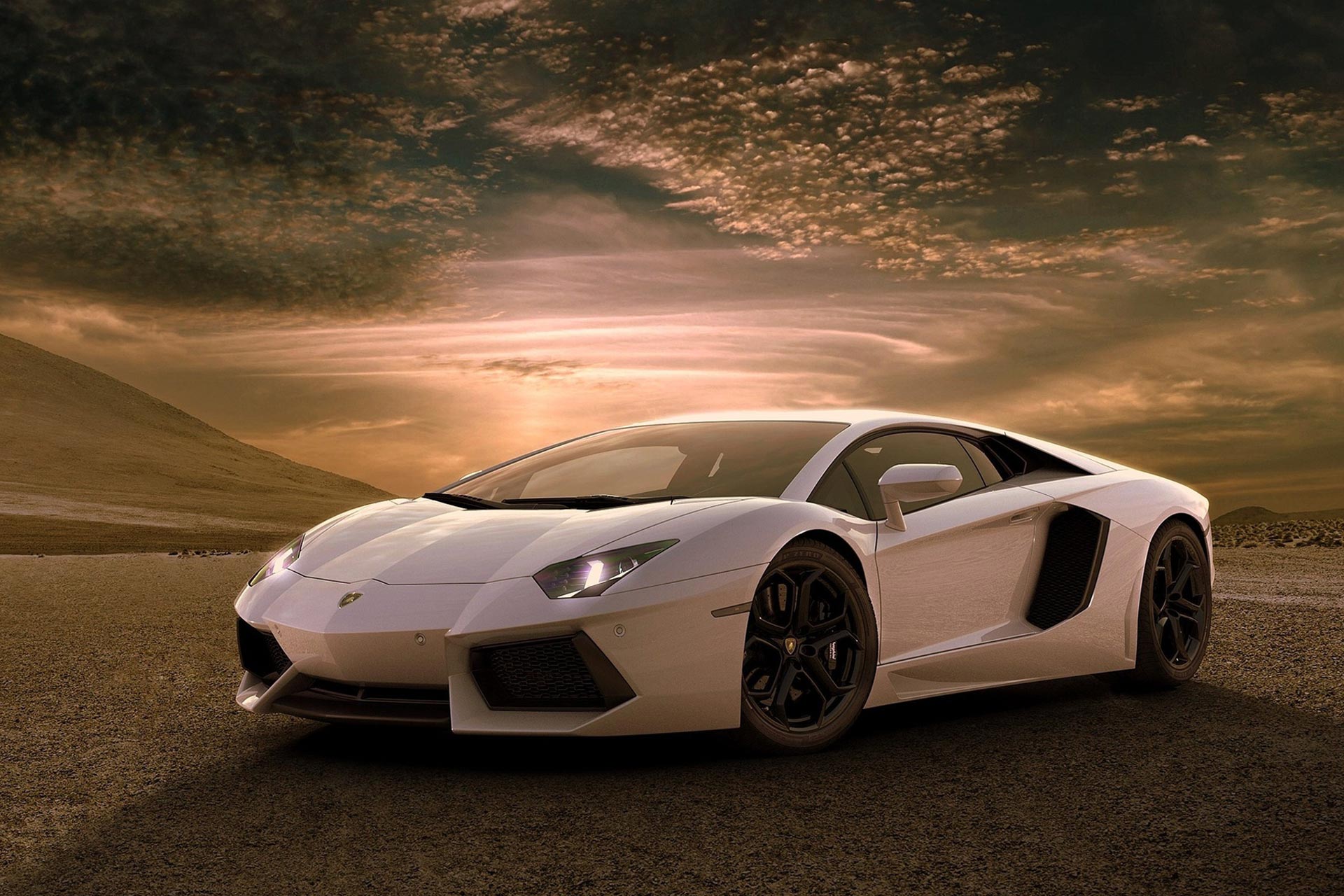 The Italian supercar costs $375.000 and plenty more to service and keep on the road which makes it far out of reach of mere mortals, even those who are successful.

America is still the land of possibilities so finding a way "round" this problem just came to hand. A car rental service in Beverly Hills can give you the trill of driving a Lamborghini Aventador, if only for a short period of time.
The establishment in question is called Black and White Car Rental, they've just taken delivery of the special supercar and they plan to put it to work.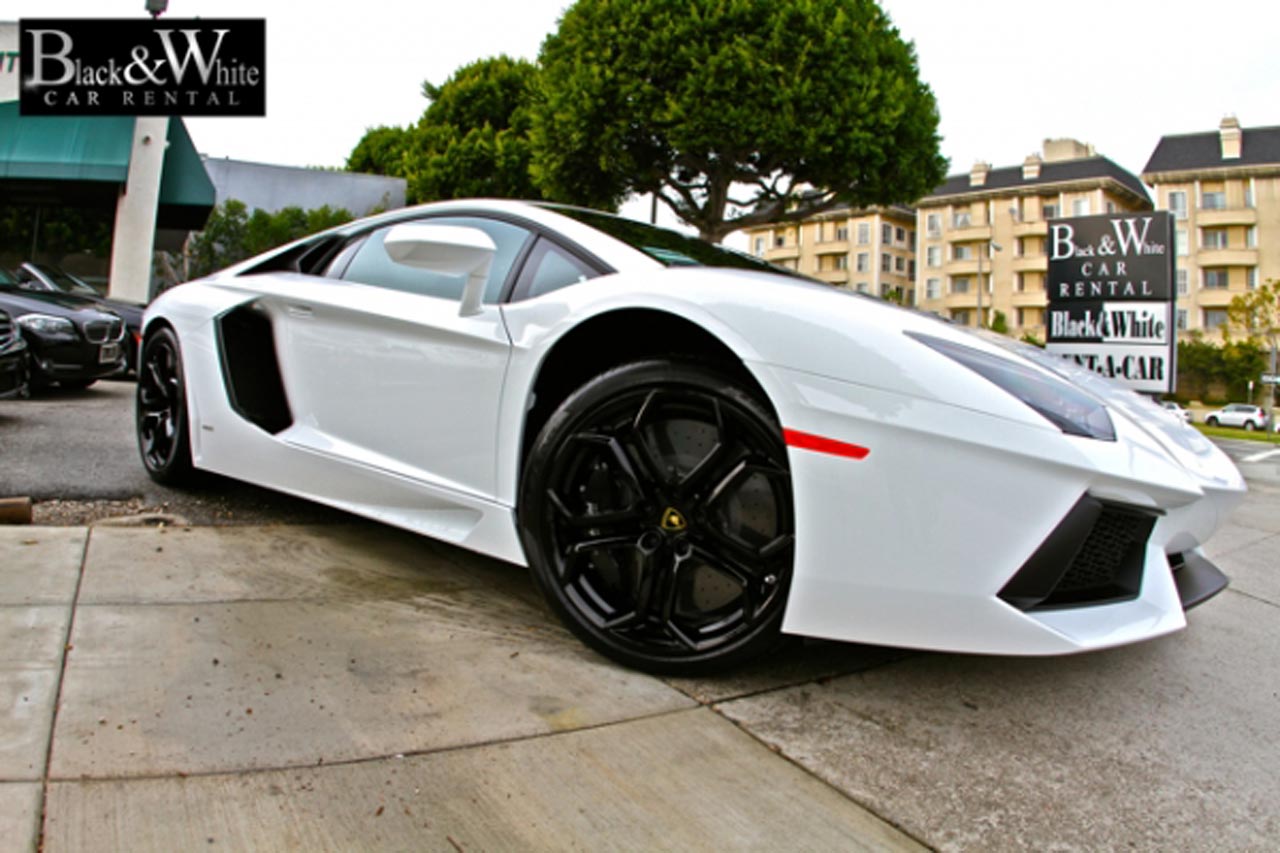 You can rent one from them on a variety of plans, the smallest of which being the 5.000 dollars a day or 30.000 dollars for a whole week. Naturally, the rental costs still aren't what you'd call cheap, but it's a much smaller chunk of change than the full price of the Aventador.
It may seem like a bit of an image trick and marketing gamble, but the rental company has announced that a regular has already placed an order to rent the Aventador for an entire month.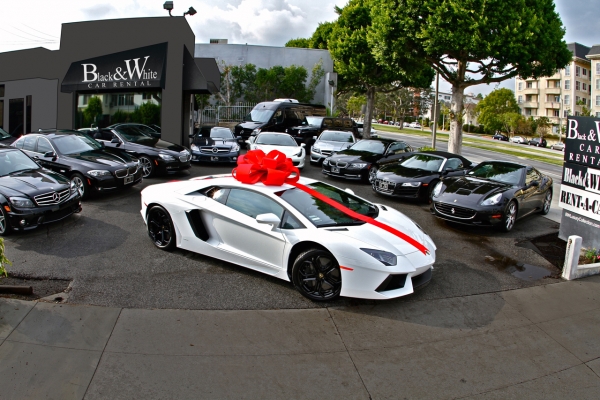 The car can only be picked up at the company headquarters in Beverly Hills or at Los Angeles International Airport.