Wald International is perhaps one of the most predictable and conservative tuning companies out there.
Something remarkable since they come from Japan, a country notorious for overdone tuner cars, a trend still known as "ricing".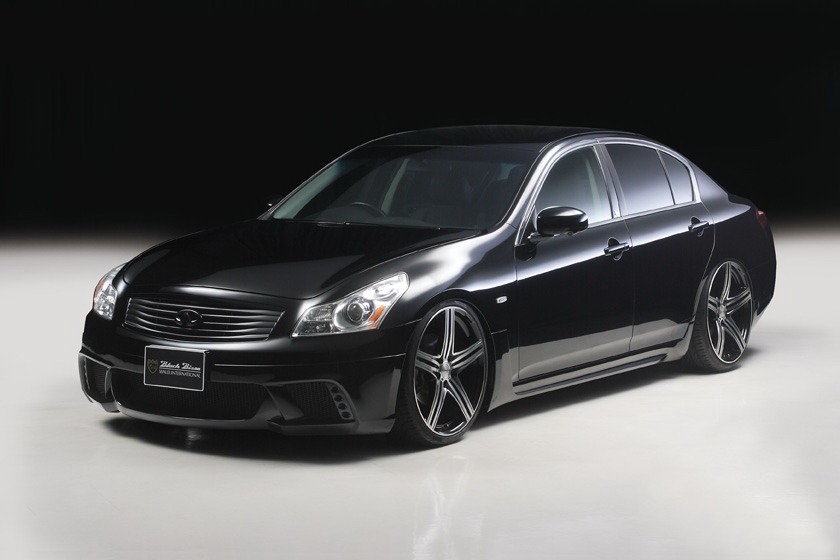 The new vehicle Wald International turned their attention to is the Infiniti G37, particularly the 2006-2010 version of the sedan.

Since the package is called the Black Bison and we've seen it on plenty of other models before, we're not exactly surprised at what it offers up.
What we are surprised by is just how well it looks on the Infiniti G37, not exactly one of the best looking cars around. The new Black Bison edition is made up of a complete aero kit, a black paint finish (obviously), blackened out grilles and logos and dual edged rear spoiler.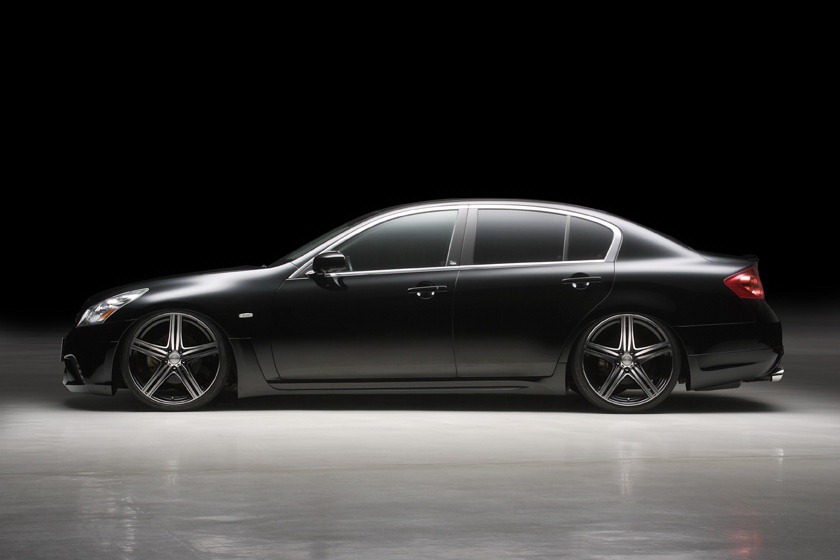 The latter is hardly noticeable, unlike the new sets of alloys Wald International selected for the new package. Mostly made up of nice and clean designs, the wheels that sit under the newly redone Infiniti G37 can go up to 20 inches in size.
A Black Bison complementing sports suspension kit comes with a small drop, making the wheels and the overall effect even more impressive.
Though everything so far is discrete in presence, the Black Bison edition of the Infiniti G37 does begin tooting its own horn with a new quad exhaust system.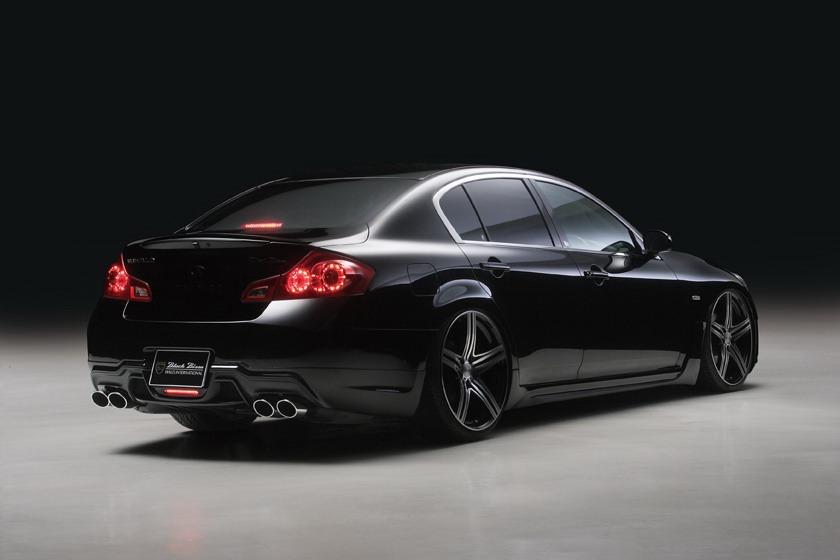 Pricing, availability and any eventual interior tuning options aren't known yet so make sure to check back for updates. There's a very good chance this is a JDM product only.