Lamborghini has been considerably full of surprises lately so they decided to cool things off and refrain from announcing anything new for a while.
While the Italians were putting away the plans and hints for a new "every day" model in the form of the Estoque and readying themselves for a vacation people elsewhere had different plans.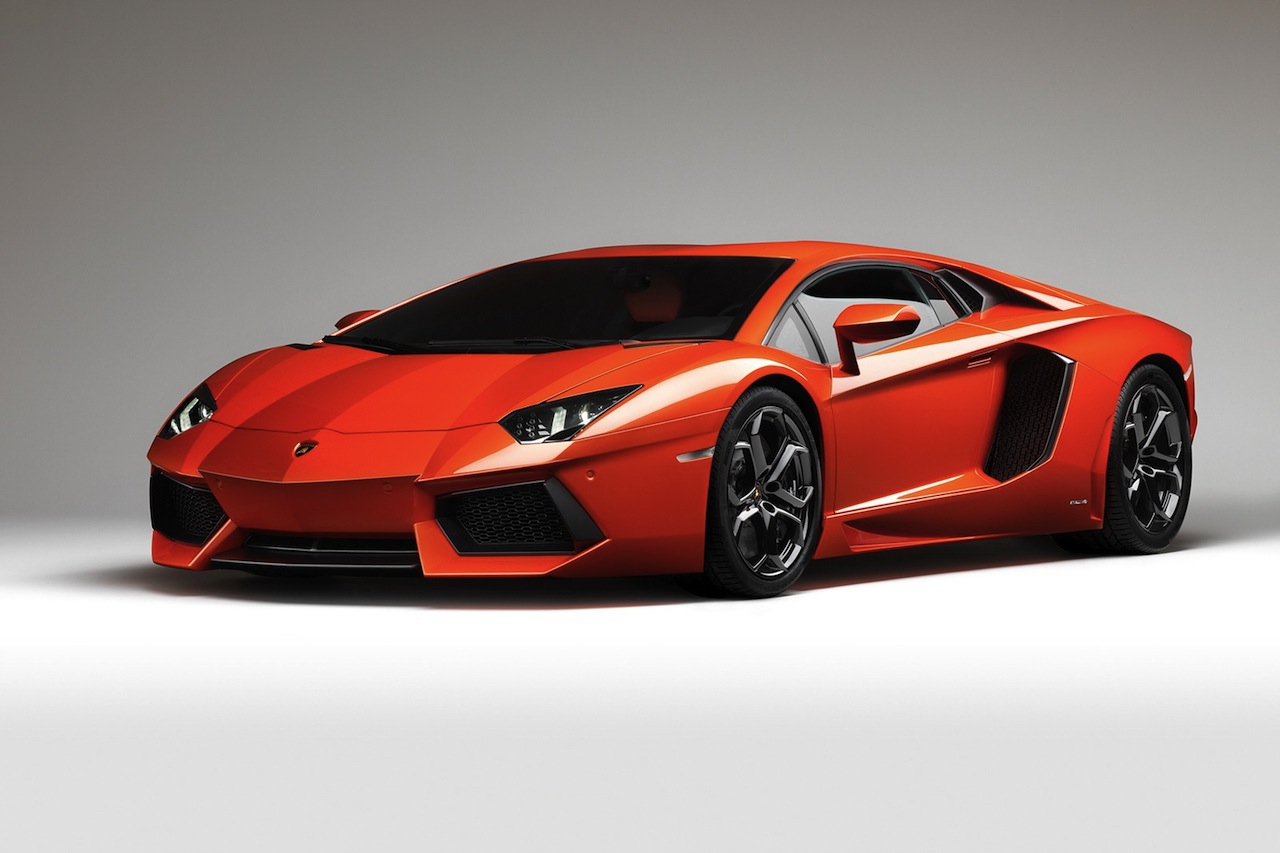 After all, a company such as Lamborghini does have its fans everywhere around the world, especially in a country where they are rare occasions such as the U.S. market.

It seems like the barely announced and soon to be unveiled Lamborghini Aventador Roadster will eventually be hitting the U.S. market.
Confirmation of this sort of hyper performing convertible entering the market is generally held under wraps but a leak came from the U.S. DOE fuel economy website.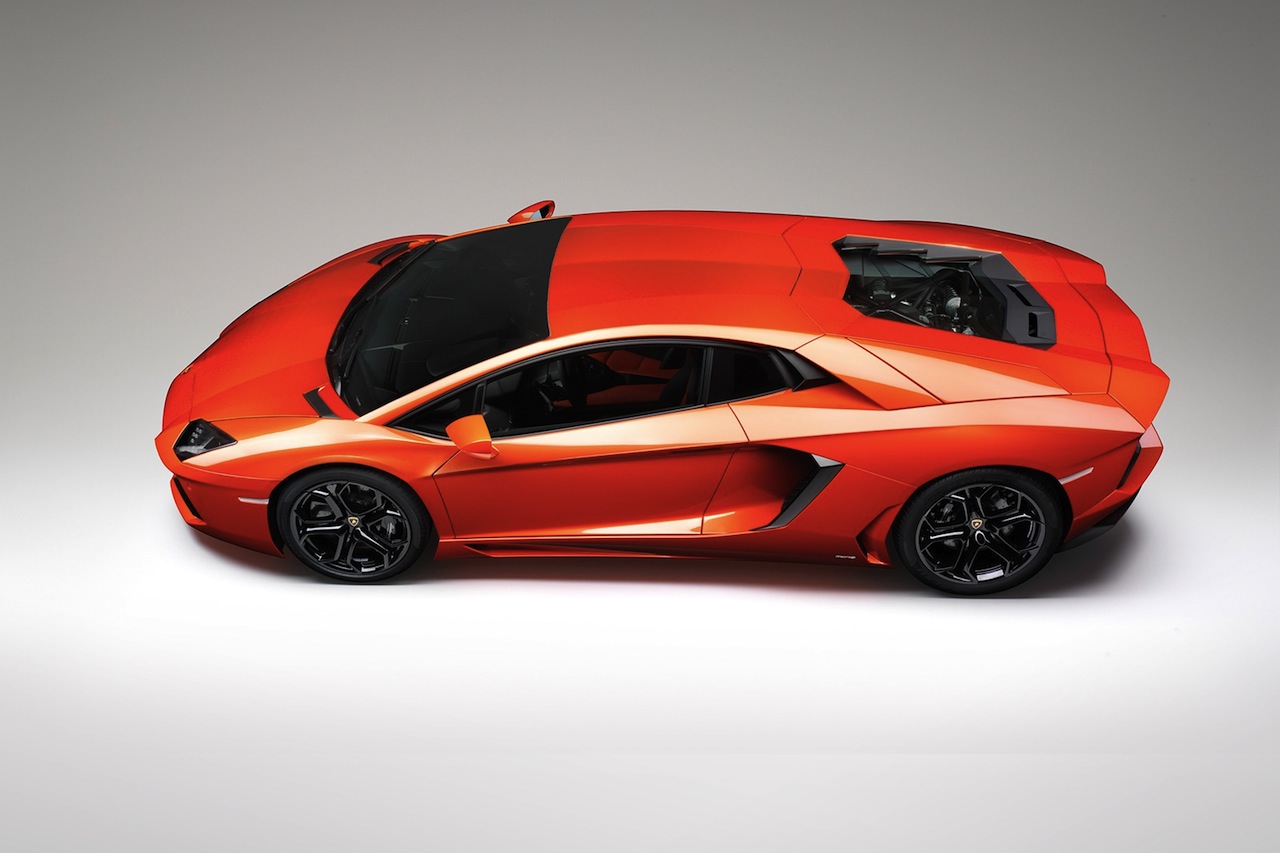 Having recently updated their databases for the 2011 roster there are two new entries from the Sant'Agata Bolognese manufacturer.
The predictable one would be the 2012 Lamborghini Aventador but the surprise is of the Roadster version. This is especially relevant since we weren't expecting such testing or release to happen this early.
Both the coupe version and the 2012 Lamborghini Aventador Roadster would be rated by the EPA as having a fuel-economy rating of 11/17 mpg (city/highway) or 13 mpg on the combined.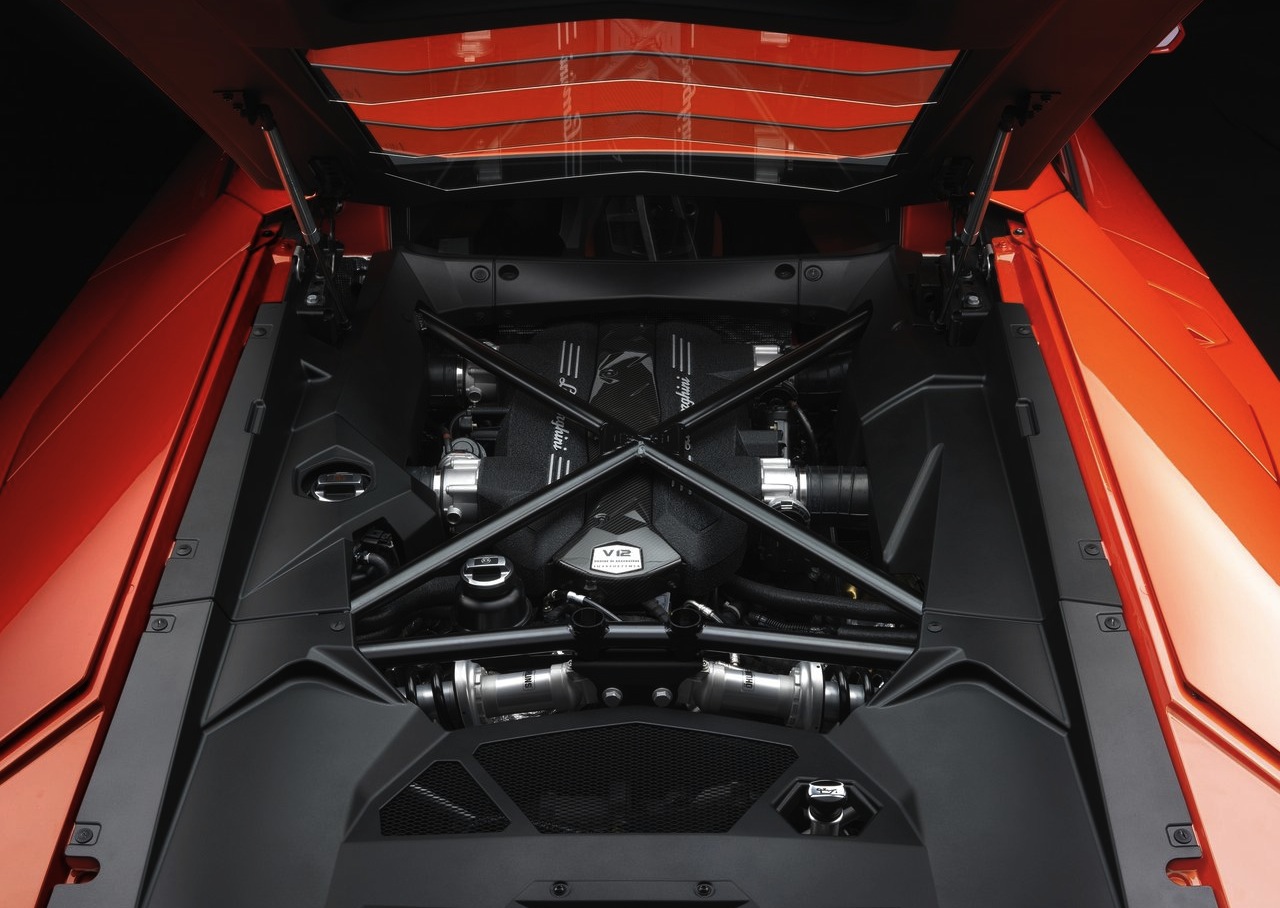 The 2012 Lamborghini Aventador Roadster will be powered by the same powerplant as the LP700-4 Coupe, that is a 6.5 liter V12 engine which develops 690 horsepower and 509 lb-ft of torque.
Add to that the engine the new 7-speed ISR (Independent Shifting Rod) transmission and we see that the fuel economy may be acceptable even though the primary focus stands at performance.
A 0 to 60 mph time of 2.9 seconds and a top speed of 217 mph is pretty much top of the line these days but we're expecting the tall 7th gear to contribute to the highway fuel economy figures in quite a substantial manner.
The practical figures are half way decent, the performance ones are out of this world and sadly, the pricing is pretty much from the same planet.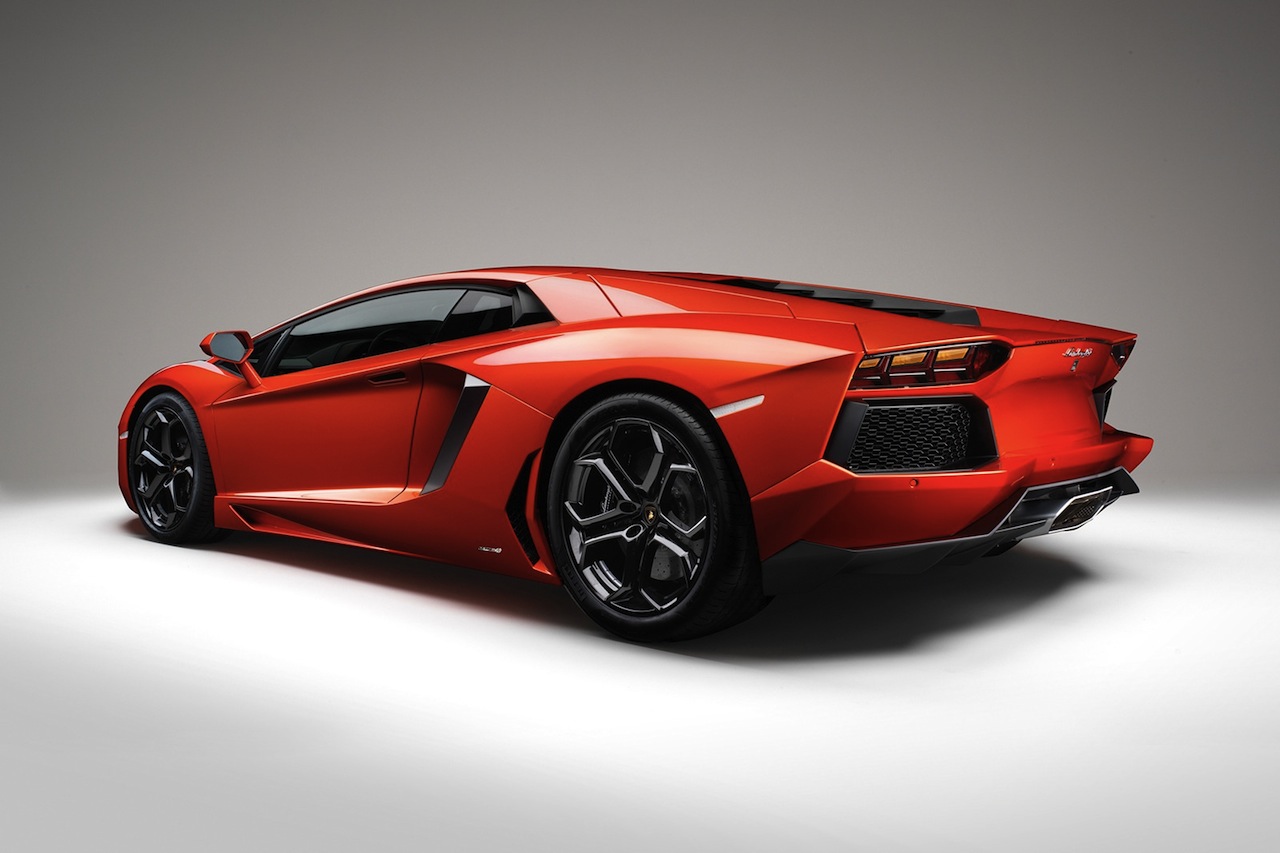 I don't think the grapes are sour and I can't hate the U.S. states measures on fuel economy and such for being possibly the most important part of the Lamborghini Aventador Roadster's initial release but it is rather sad.
Sad to know that not even the mighty 6.5 liter V12 engines that power our dream cars can't escape the grasp of the harsh reality we live in.
Source: egmcartech