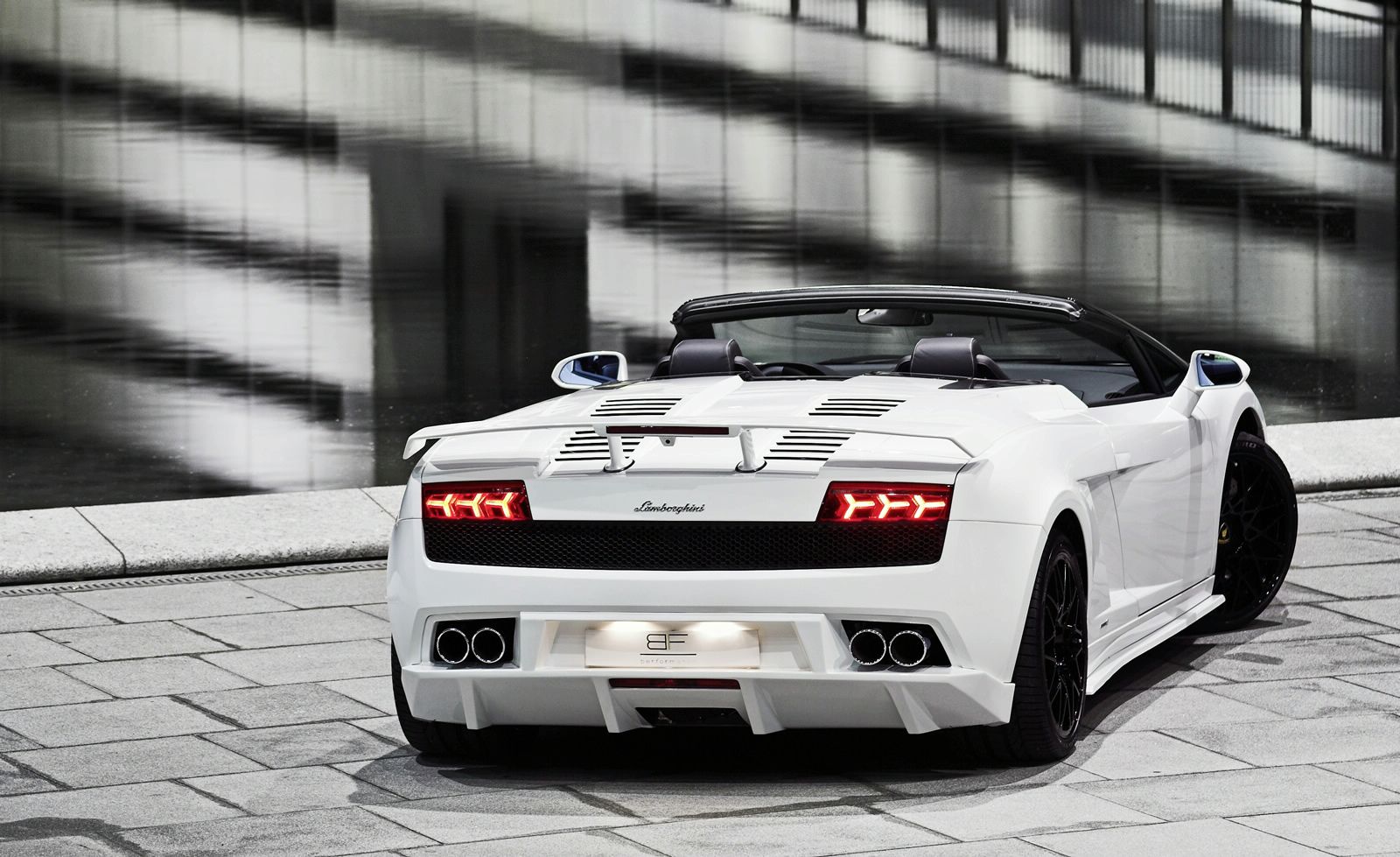 "Gallardo is too innocent and not sufficiently dynamic and individual." That may thought those from BF-Performance. They really want you to trust them and they put to work.
Whether we are talking about Lamborghini Gallardo Spyder or Coupe, both models can benefit from the work of those from BF-Performance. The "fight" was given on two fronts, slightly complementary. The weight was reduced using several pieces made of carbon fiber, parts that have also contributed to an improved aesthetic aspect.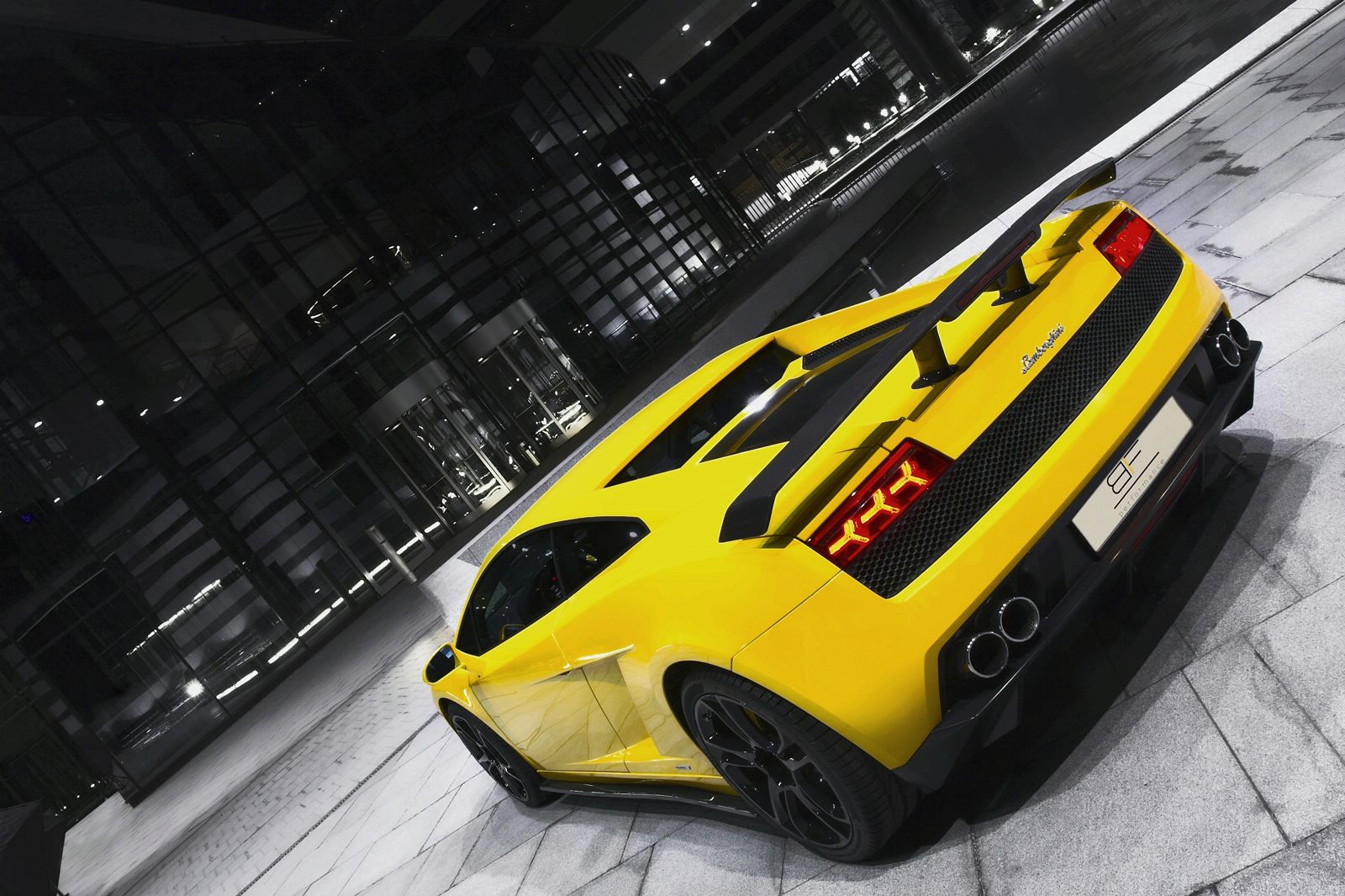 With a reduction of 43 kg and still unknown changes to the engine, Lamborghini Gallardo GT600 (this is how the modified model is called) seems to accelerate better and than the LP640-4 SV. To stop safely those from BF-Performance opted to use ceramic brakes. Inside, we find sports seats with 5 points grip belts. And for the real enthusiasts, those of BF-Performance can change a Lamborghini Gallardo in a car with only rear wheel transmission.