Here's a surprise, while everybody is focusing and arguing about the Maserati SUV, the Kubang, an Italian magazine has leaked images of the Lamborghini one.
Still uncertain about whether or not this Lamborghini will be a full blown SUV or a crossover solution, it will certainly have no relation to its LM002 predecessor.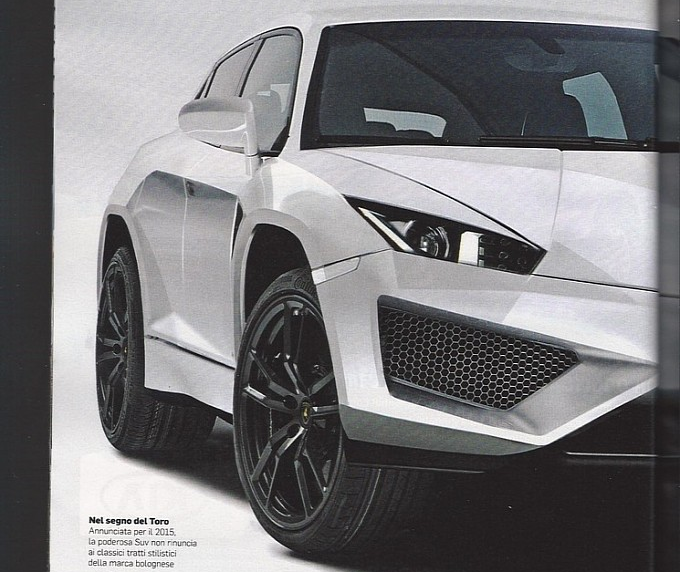 That was a military vehicle, the new one is a pseudo off-roader that will be quite the fascinating, albeit improperly badged car.

The images we have are scans from Italian magazine Quattroroute and, as a result, are rather imprecise and of very low quality.
Even in these conditions, the design of the Lamborghini SUV is quite easily visible and is a stunning vehicle. Apparently, the VW Group connection will see this new Lambo directly related to the Porsche Cayenne.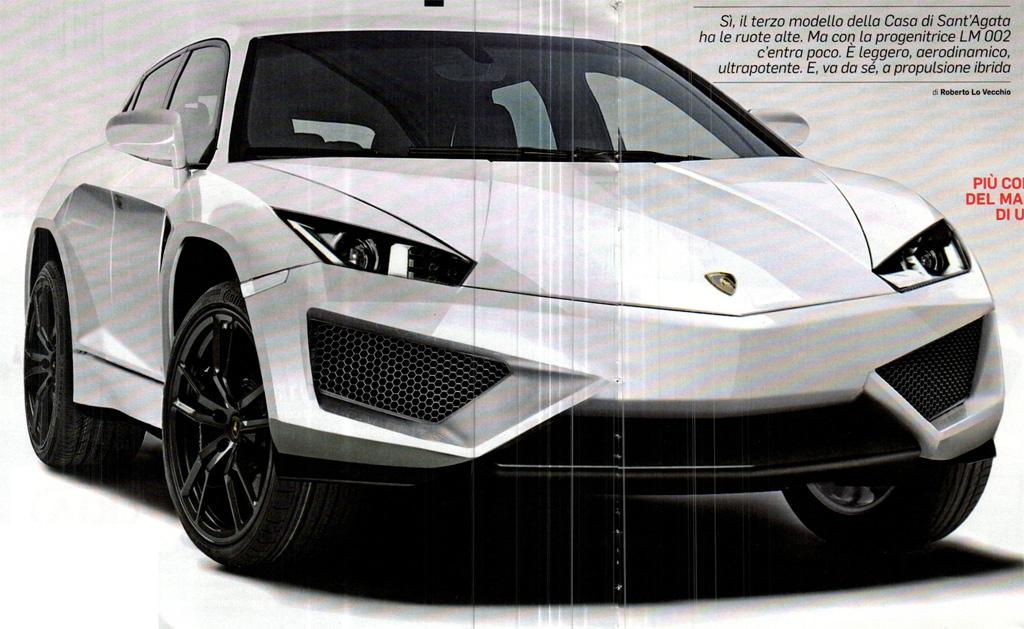 If the engine gets more exciting, the drivetrain and performance are as mind boggling as the Cayenne but you get the amazing Lamborghini looks, the package seems pretty unbeatable.
In terms of design, the Lamborghini crossover will be showcasing all sorts of cues and ideas borrowed from the company's best looking concepts and cars.
The list includes the Lamborghini Aventador, the Gallardo smaller brother and even some shades of Estoque and Reventon can be identified in the mix.

Here's the best part, the Lamborghini SUV will be introduced with a V10 engine developing 575 horsepower and may even be later available in a hybrid form with as much as 700 ponies.
More details and an actual unveil are expected to happen by the time the Beijing Motor Show comes begins, later this April.