When people think of Italian supercars, the same 3 makes generally come up: Ferrari, Maserati and of course Lamborghini. The Italians certainly know their stuff when it comes to making performance motors, and have created some masterpieces over the years. Lamborghinis are certainly some of the best.
Lamborghini has been making performance cars since 1963, and they have produced some truly magnificent motors in that time. They redefined the supercar genre, and have consistently created some of the world's best hypercars. Lamborghinis have long been pinup cars, much beloved by young boys and men alike, and it's pretty obvious why- they are just stunning.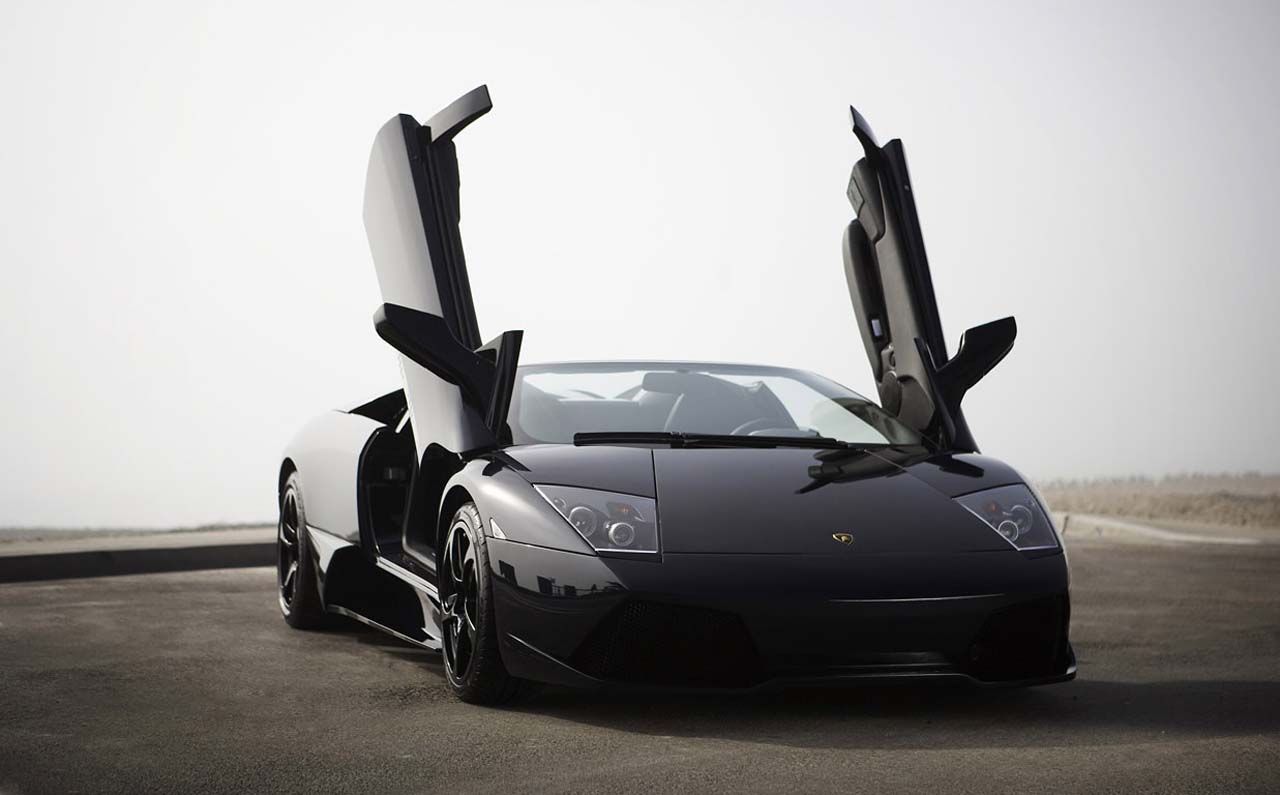 Looking at the roster of Lambos is like looking through a gentleman's magazine. Among the most jaw dropping are the Countach, Diablo, Gallardo and Murcielago. They look beautiful and are among the most powerful cars ever made. The stunning styling combined with the magnificent roar of their engines is enough to send most people to driving heaven!
It's no surprise to find Lamborghinis are some of the most expensive cars around. If they weren't there would be no prestige about them as everyone would own one. Some models can cost upward of £150,000 but for that you get a heck of a lot of car. While buying a used Lamborghini can save you thousands, they will still be out of reach for most people. Despite this, those who are in the market can still find some awesome deals online. Sites like Carsource and Teletextcars have a good selection, but get in there quickly because they don't hang around.
Lamborghinis are part of an elite club of cars. They are really at the pinnacle of motoring and there aren't many motors that can match their beauty, precision and performance. To own a Lambo is to own a piece of history, so prepare to face the Raging Bull!