It seems that today we get fresh news on the Lamborghini Urus SUV, a model which could enter production in the coming years.
According to the current reports, the Italian model will get the green light for production by the year 2017 with a total of 3,000 units to be sold annually.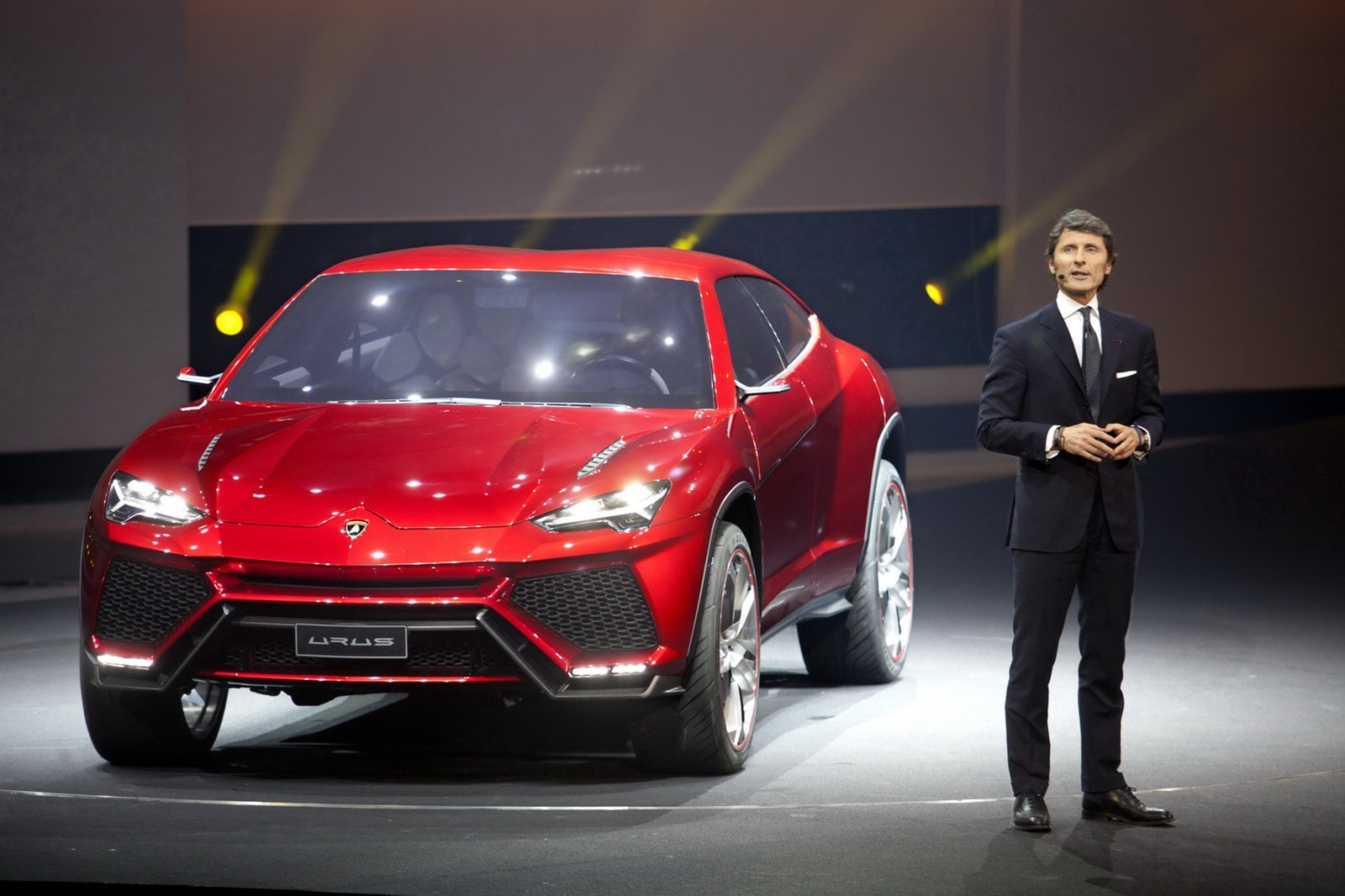 We have even more reasons to think that the information is accurate as Harry Metaclife from EVO said that even the company confirmed these details at the Grande Giro event.

If Lamborghini will really begin producing SUV models, it will be a quite interesting move. A potential success in this segment will strengthen the company's image and will improve the sales figures as well.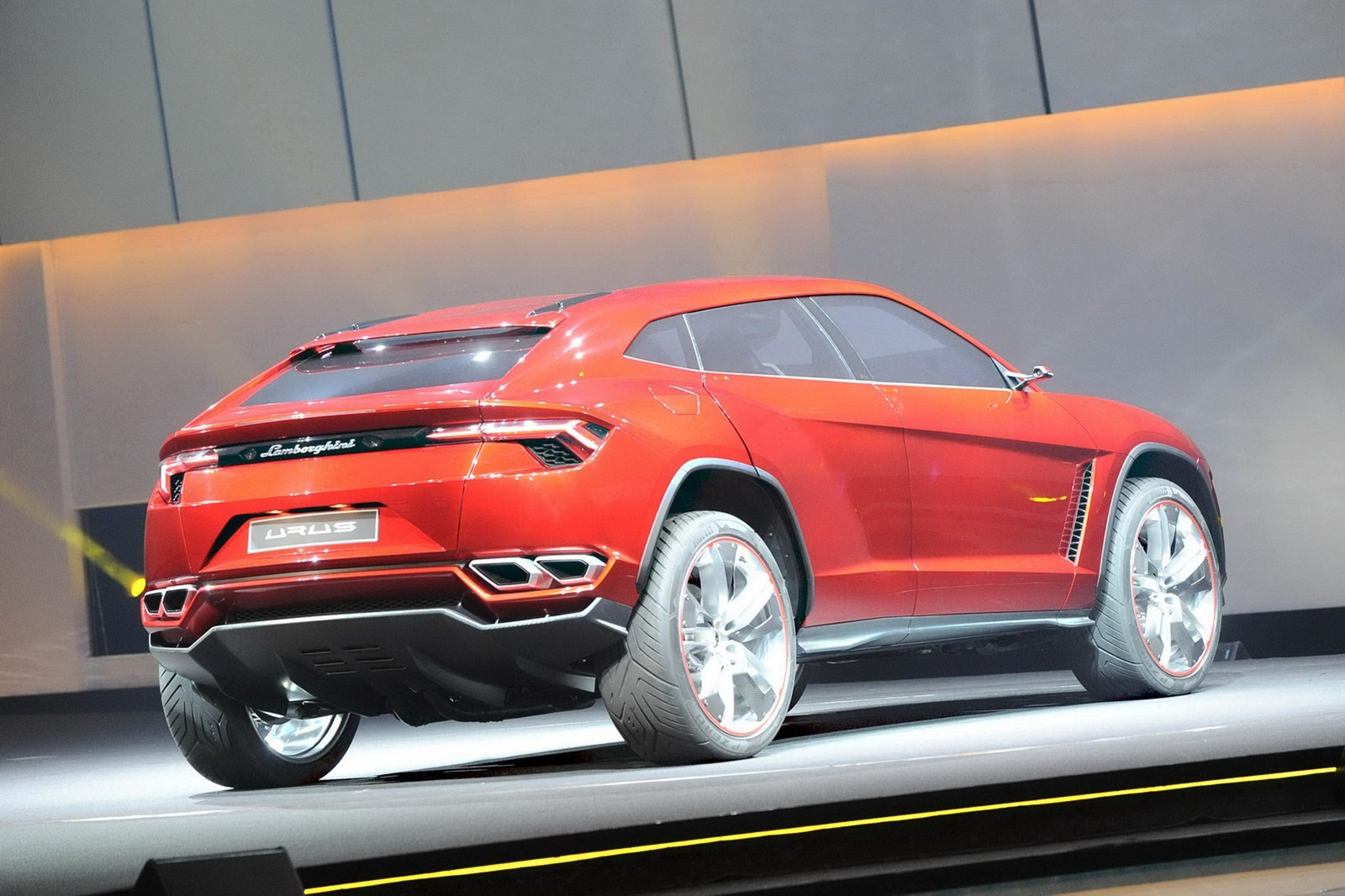 It remains to be seen if the Italian car maker is really thinking to extend their range with such models.