As they're moving away from the tendency to update a car every couple of decades, the British seem to be able to keep up with the rest of the automotive industry.
In readying themselves for 2013 Land Rover have given the Freelander 2 a bit of a facelift. It's only 6 years after the car came out.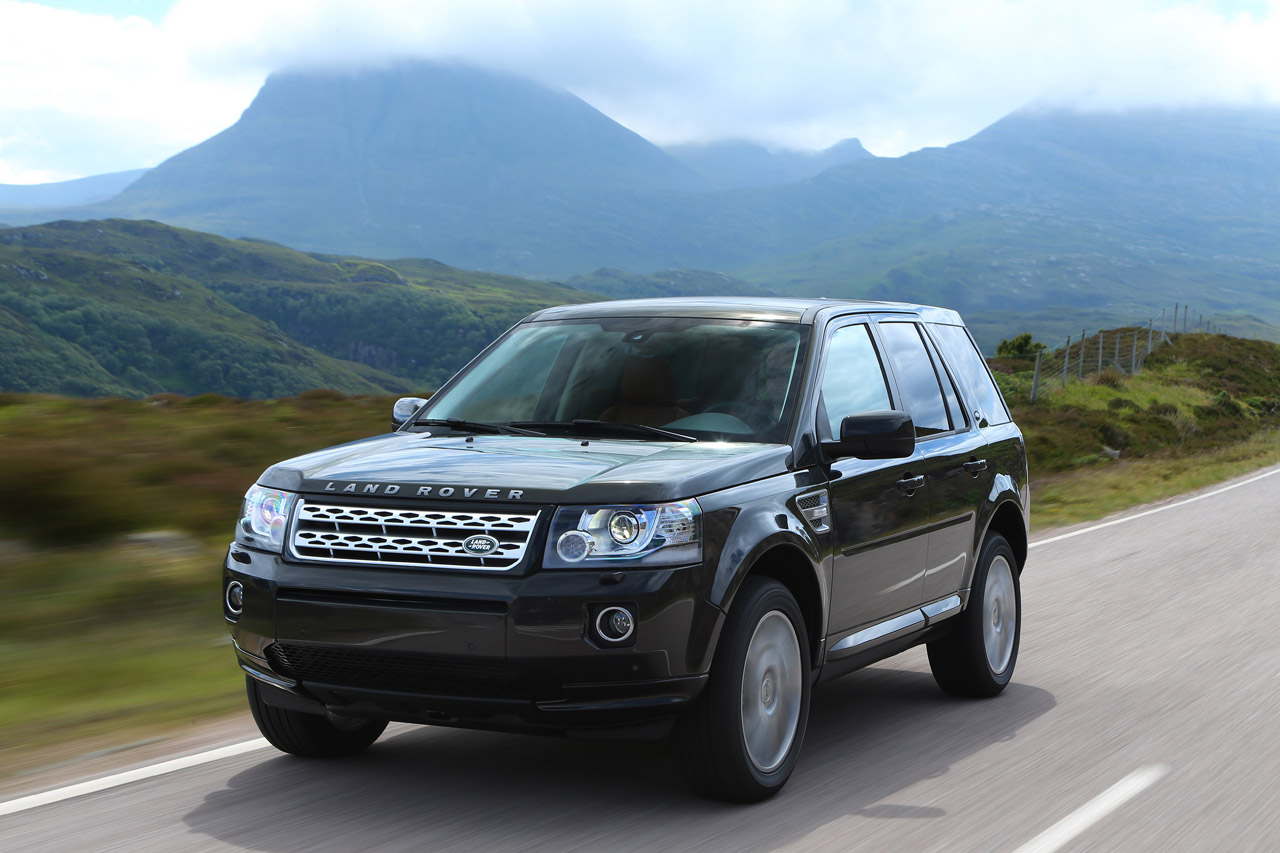 That's the sort of time frame in which other companies change cars altogether but it's still something worth noting.

Since we're willing to take attention on what they're planning to offer, we might as well find out exactly what it is.
One of the first key differences is in the engine compartment, the aging 3.2 liter was dropped in favor of a 2.0 liter turbocharged four-cylinder.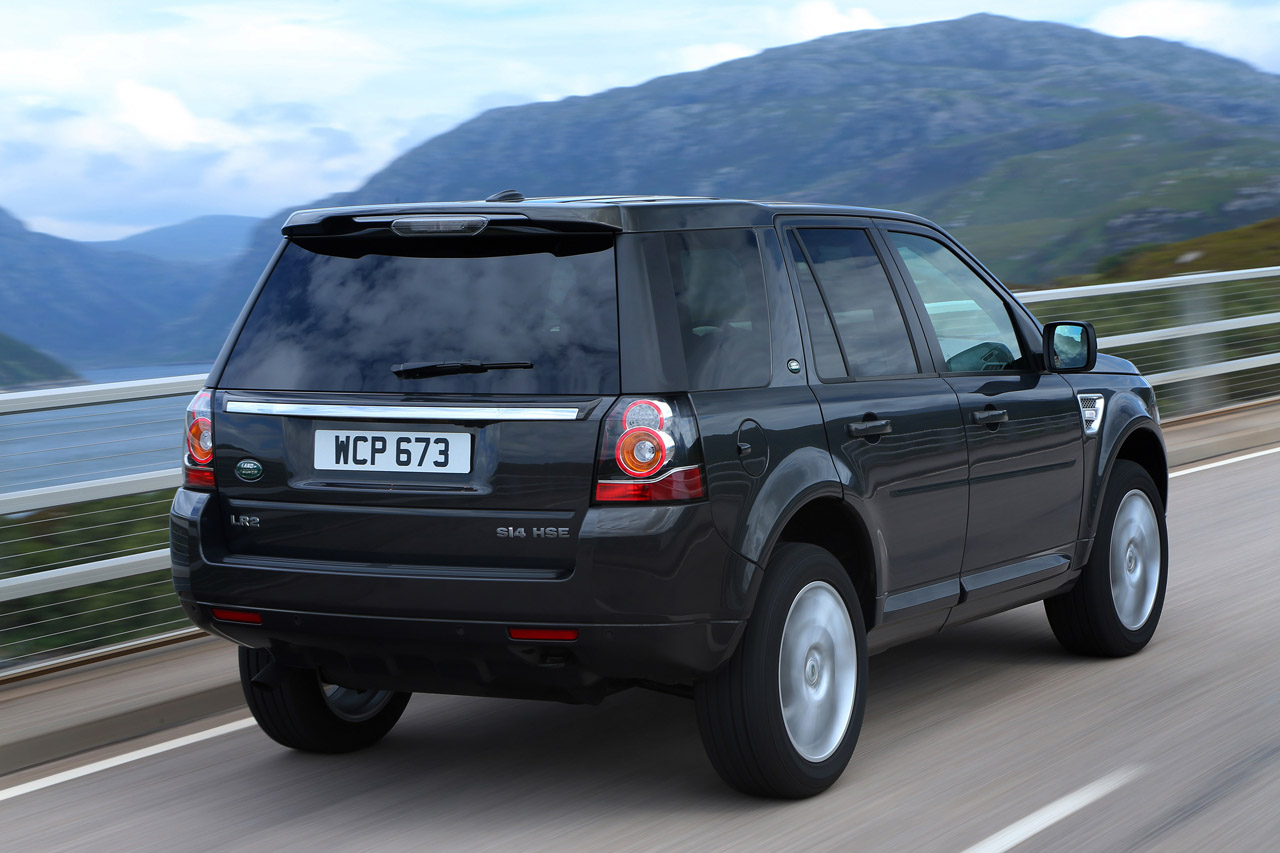 It's the 240 horsepower, 250 pound-feet of torque powerplant that's found in the recently unveiled Range Rover Evoque.
In terms of gearboxes, you're looking at the same sort of units as before and the four wheel drive hasn't changed either. This is where there are no complaints since it does all-right on that front.
Where things really matter nowadays is in the interior. There's some pretty good news here as the dashboard has been almost completely redesigned.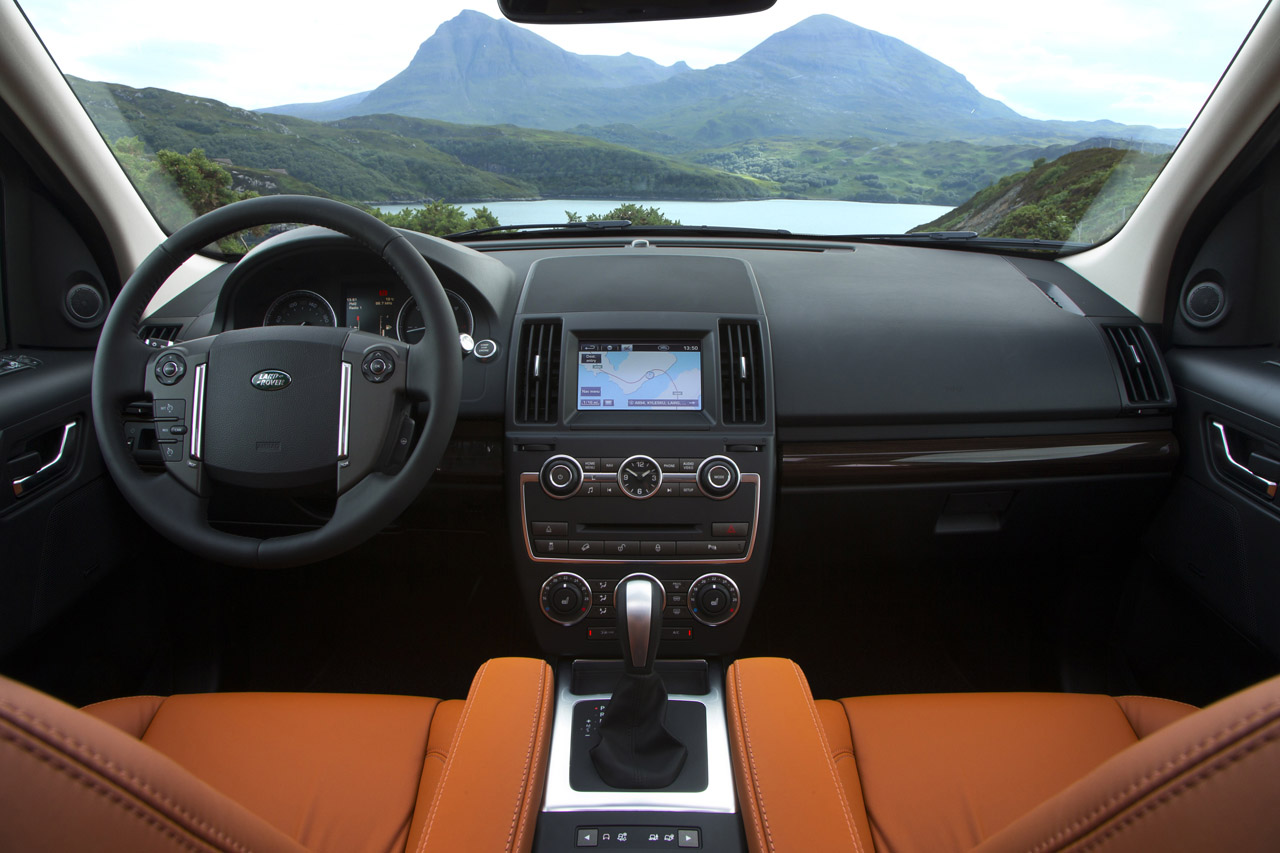 There are new controls for the four wheel drive, there's a new electronic parking brake, there's a new seven inch center mounted screen and an overall cleaner feel.
Everything else though seems very familiar about the Land Rover Freelander 2. That's just fine. Take it from me, it's actually a better crossover than most people want to admit.
Pricing wise the list starts at $37.250 and goes up to some $42.350. Obviously, if you spend a couple thousand more you could get an Evoque but should you?
Not really, practicality is on the side of the Freelander 2 and the bottom end of the range for a luxury car isn't really something desirable.