The British people from Land Rover decided to introduce a new version for their Discovery 4 model. Called Armoured, the new equipment package gives you what you see, an armoured SUV but also a new propeller under the bonnet. The model promises to get you untouched if beneath you are 15 kilograms of TNT or two DM15 grenades. Land Rover Discovery 4 Armoured also meets the FB6 and BR6 regulations, which is a proof of the reliability of the blindage.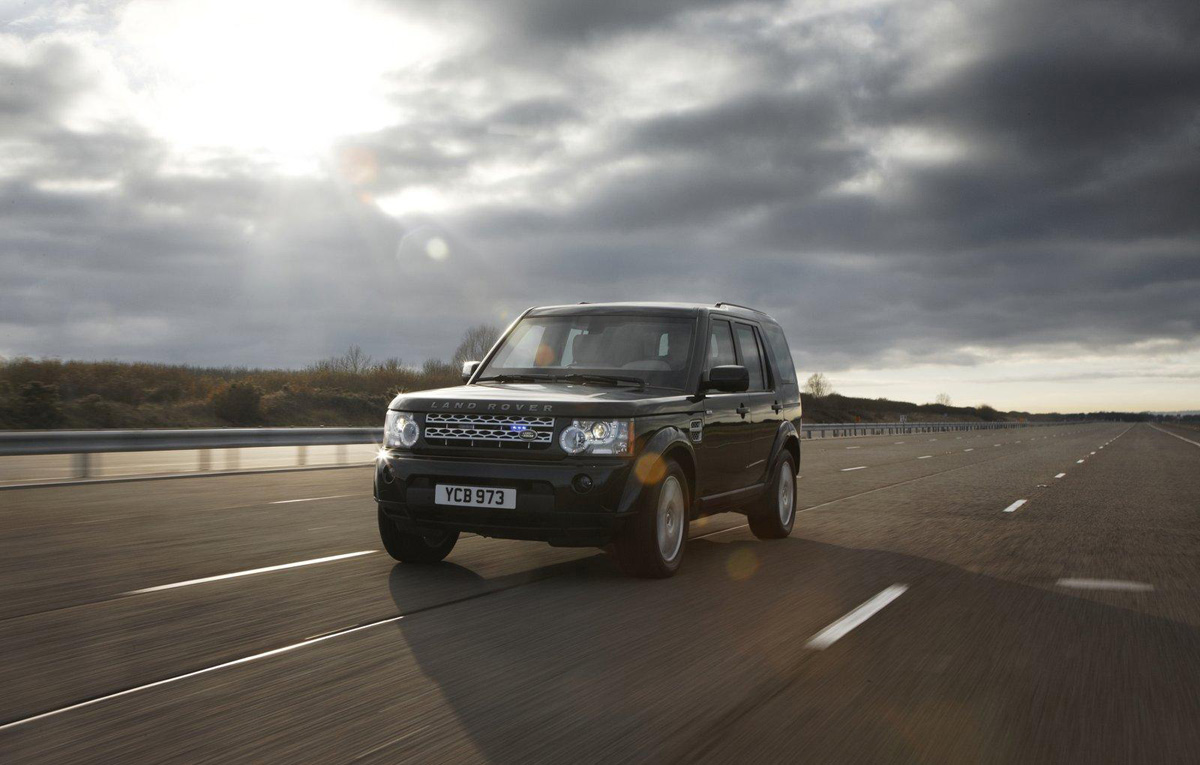 The British manufacturer fitted the new version with a 5.0-liter V8 petrol engine able to develop 375 horsepower and to accelerate from 0 to 100 km/h in 10,6 seconds. The new engine is coupled to a six-speed automatic gearbox.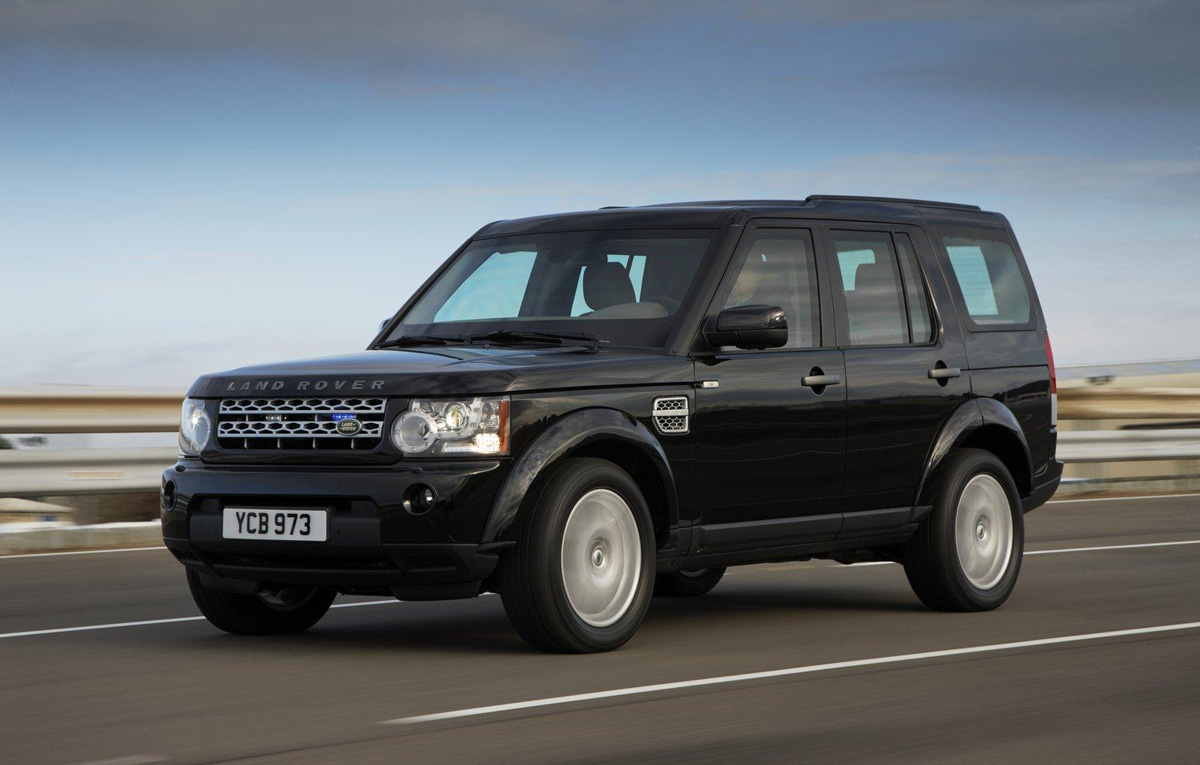 Land Rover's Discovery 4 Armoured gets also a high performance Alcon brake system, a revised suspension and an advanced anti-roll bar system. The new version of the British model is especially designed for the areas with a high degree of risk or to serve as an intervention vehicle.