My guess is that when Chrysler fully revealed the 300 they may have gotten ahead of themselves ra bit. It's the only explanation for previewing it for the Detroit Motor Show when it's already been seen.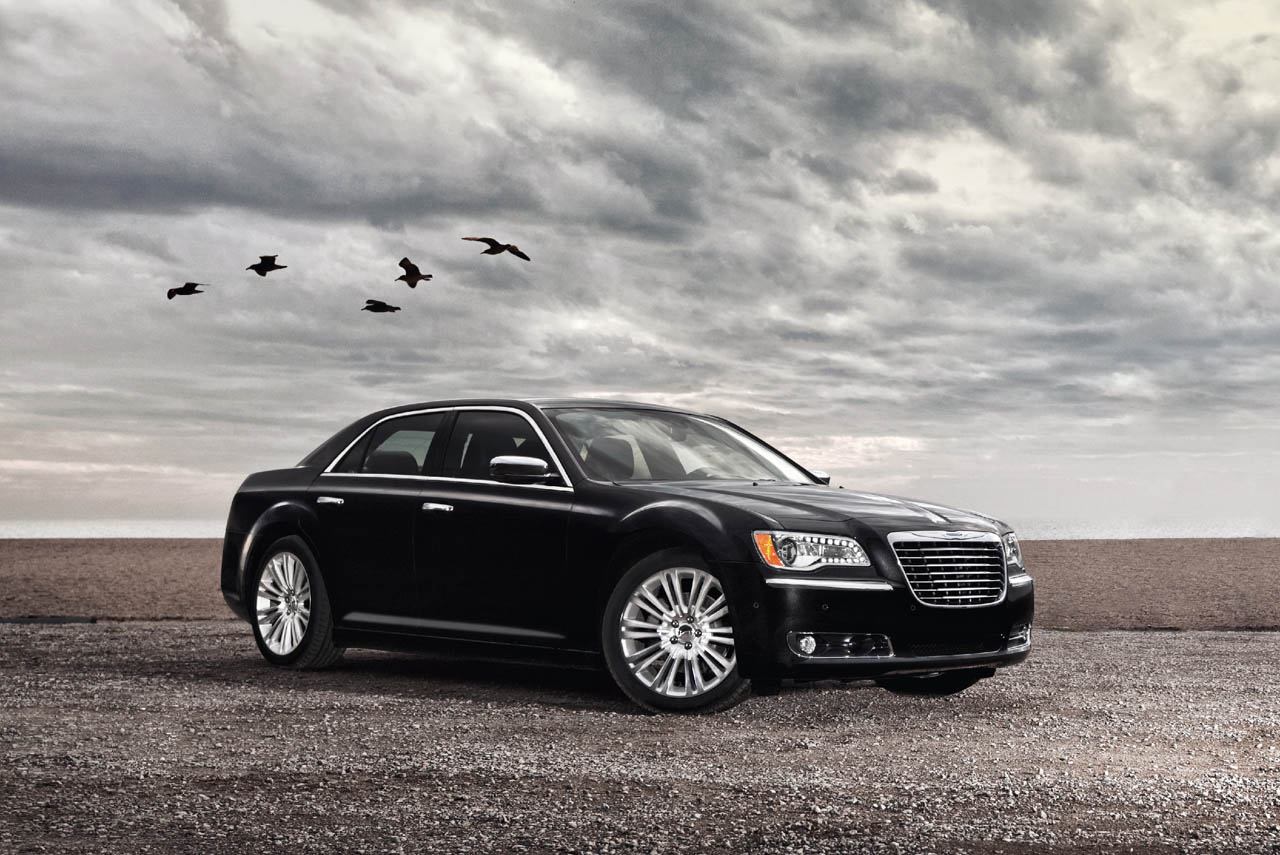 Perhaps if it were still in teasing stage or if even the interior hadn't been revealed they'd have something new to show us in preparation for the Detroit Motor Show.

Even so, let's enjoy it once again as the Chrysler 300 is a very impressive looking car. Just like its predecessor it does have a ghetto feel to the exterior. It's the sort of car that's driven by people who collect protection money.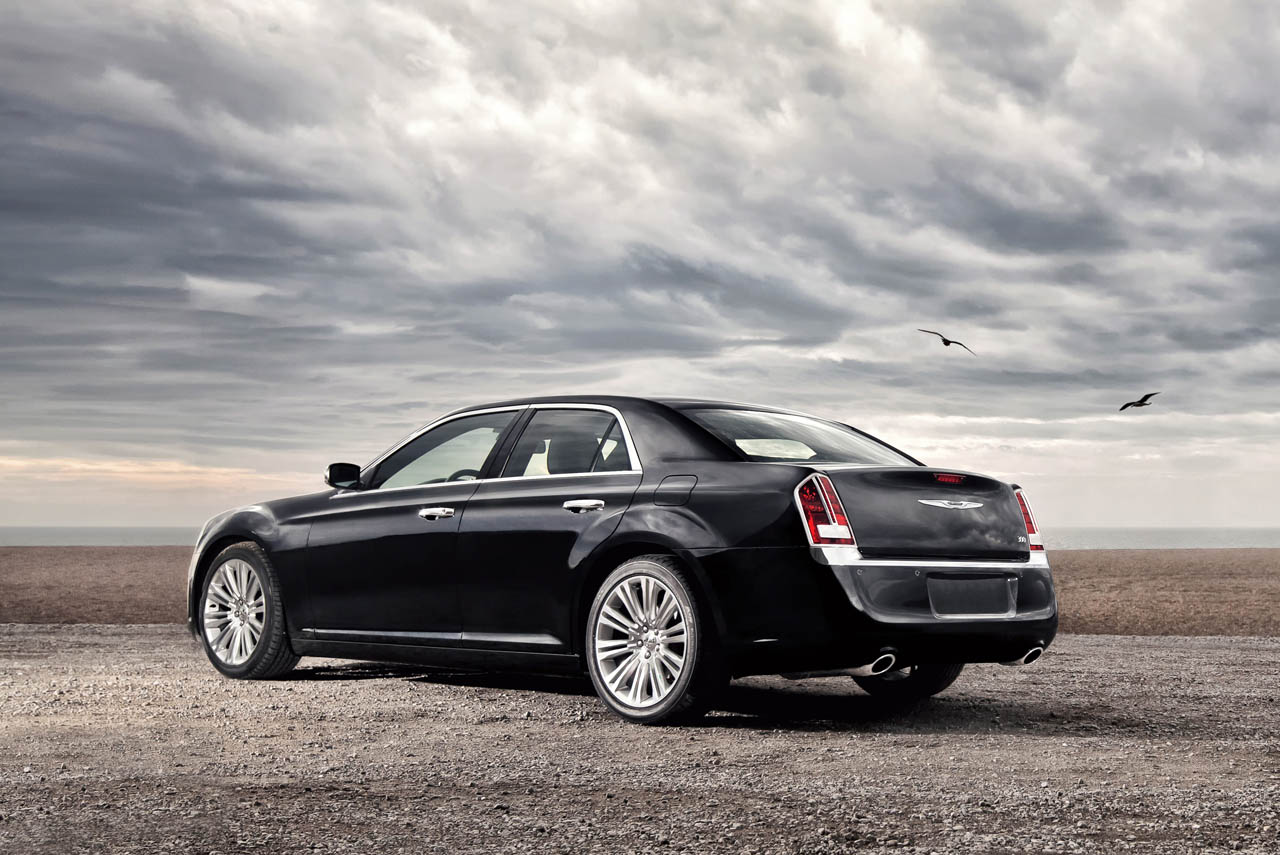 Actually it's not, I've seen it driven by lawyers and construction company owners. Even so, it's hard to ignore Chrysler's styling efforts on the 300's front and it's harder still to ignore the engines we'll see under the bonnet. For now we know the Pentastar 3.6 liter V6 engine will be shoved in there and for those with a bigger cash balance a 5.7 liter Hemi V8 will reside behind that menacing front radiator grille.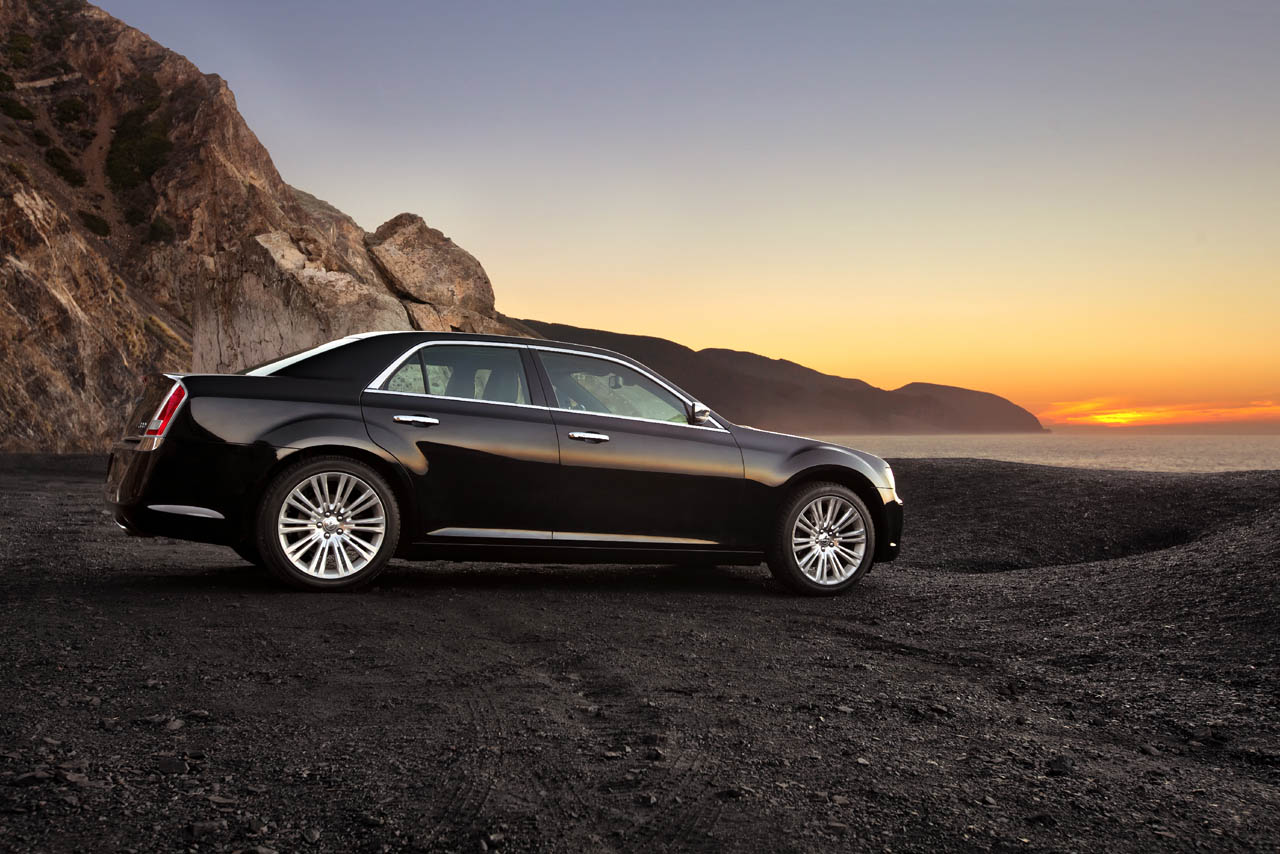 Unlike the predecessor, Chrysler tells us that four wheel drive will be available on the new 300. More info and a full price list is expected to crop up in the near future or at the Detroit Motor Show at the latest.