The electric Saab 9-3 SportCombi wagon, written short, 9-3 ePower is on it's way for the Paris Auto Show. The Swedes from Saab prepared their first electric vehicle that will benefit for now only from 70 fleet units but it will hit the green automotive market just in 2015. The Saab 9-3 ePower comes with a 35.5 kWh lithium-ion battery able to power the engine for 201 kilometers. The front-wheel drive Saab's electric engine is able to develop 184 horses and is coupled to a special single-speed Electroengine transmission.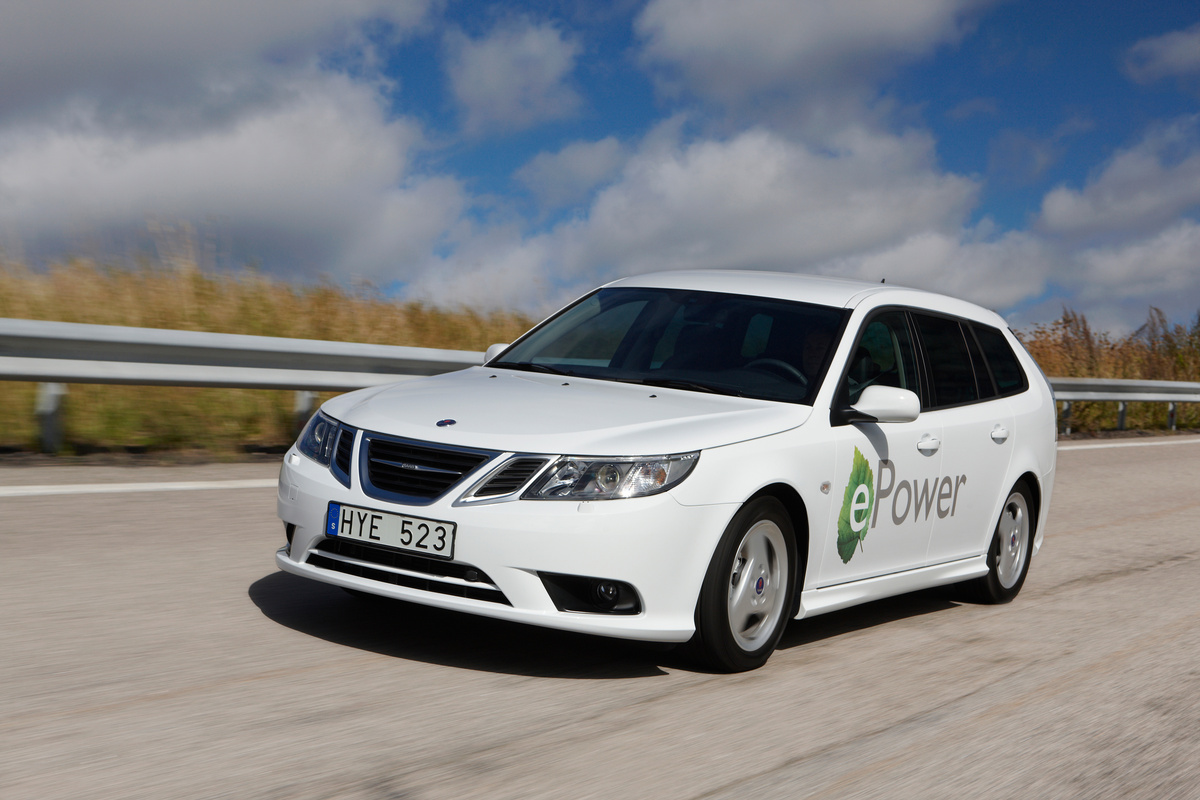 Even this is an electric vehicle the Swedish model is able to accelerate from 0 to 100 km/h in just 8.5 seconds while the autonomy offered as we said is 201 kilometers.

Saab announced that the lithium-ion battery equipping the 9-3 ePower is able to face -30 Celsius degrees temperatures setting a new record in this regard. In the development process of the electric 9-3, Saab received the skills and the help of Power Circle, Electroengine, Boston Power and Innovatum.