With so much attention alternative fuels get, the motorcycle industry started making efforts to put more electric bikes on the roads.
And its homeland of Canada just made the Lito Sora electric superbike street legal, so it's only a matter of time when it will become widely available for purchase.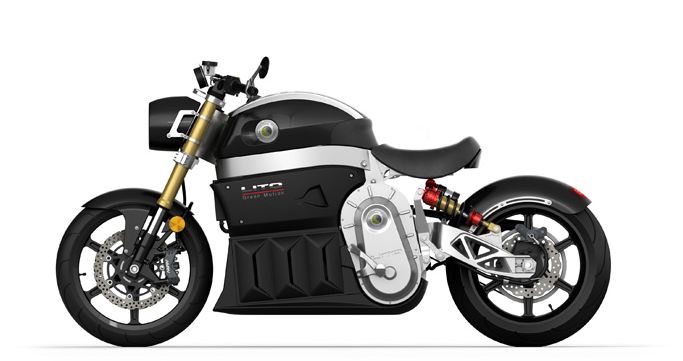 This, however, won't be a bike accessible to any, as it bears the hefty price of 41.000 dollars. It will be a very exclusive bike and seeing one going down the road should be noteworthy.


So what does this super bike offer for that huge amount of money? Well, if we don't take in consideration the awesome looks, the Lito Sora is quite a performant machine. The 12 kWh battery and electric motor will deliver a top speed of 200 km/h, with a total range of 300 km on a single charge.
The time needed to recharge the battery is eight hours for full charge but in just 90 minutes you can do a quick charge. Other technologies fitted on the bike include an in-dash touch screen GPS and electronically adjustable ergonomics and even regenerative brakes.