McLaren's fame is limitless amount automotive enthusiasts. So seems to be the track performance of their MP4-12C model.
Another thing that seems to fall under the same description is the lack of taste going on at Mansory. The German tuner did some of their finest work here.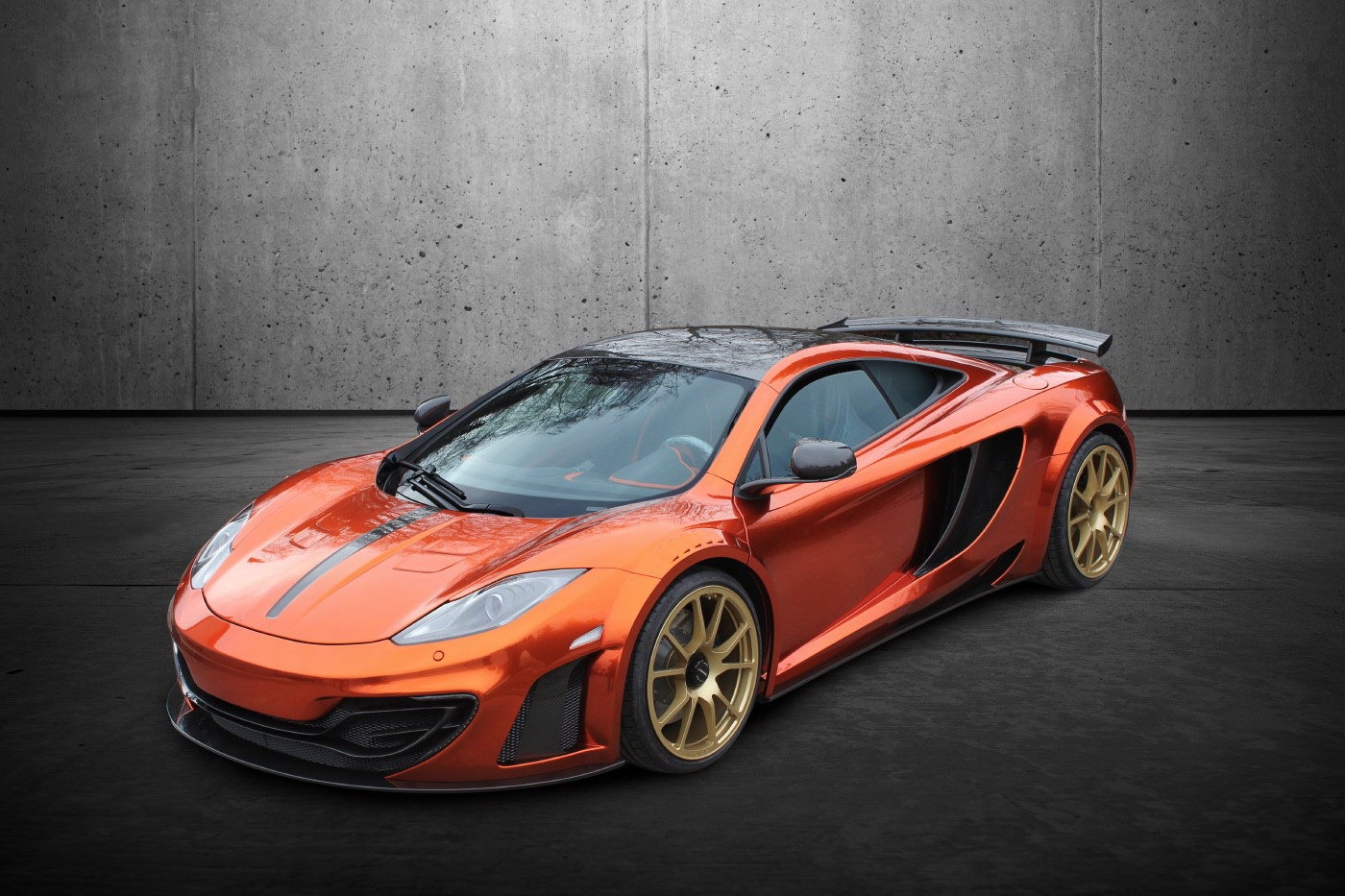 The boring and sedate appearance of the McLaren MP4-12C is done away with. In its place some serious flamboyance is on offer.

It certainly makes the McLaren MP4-12C more striking but it's not the Italian kind of design flair.
We're not looking at a shapely figure that you'd wish to marry but rather a silicone and botox filled glamour model to which you'd do something else.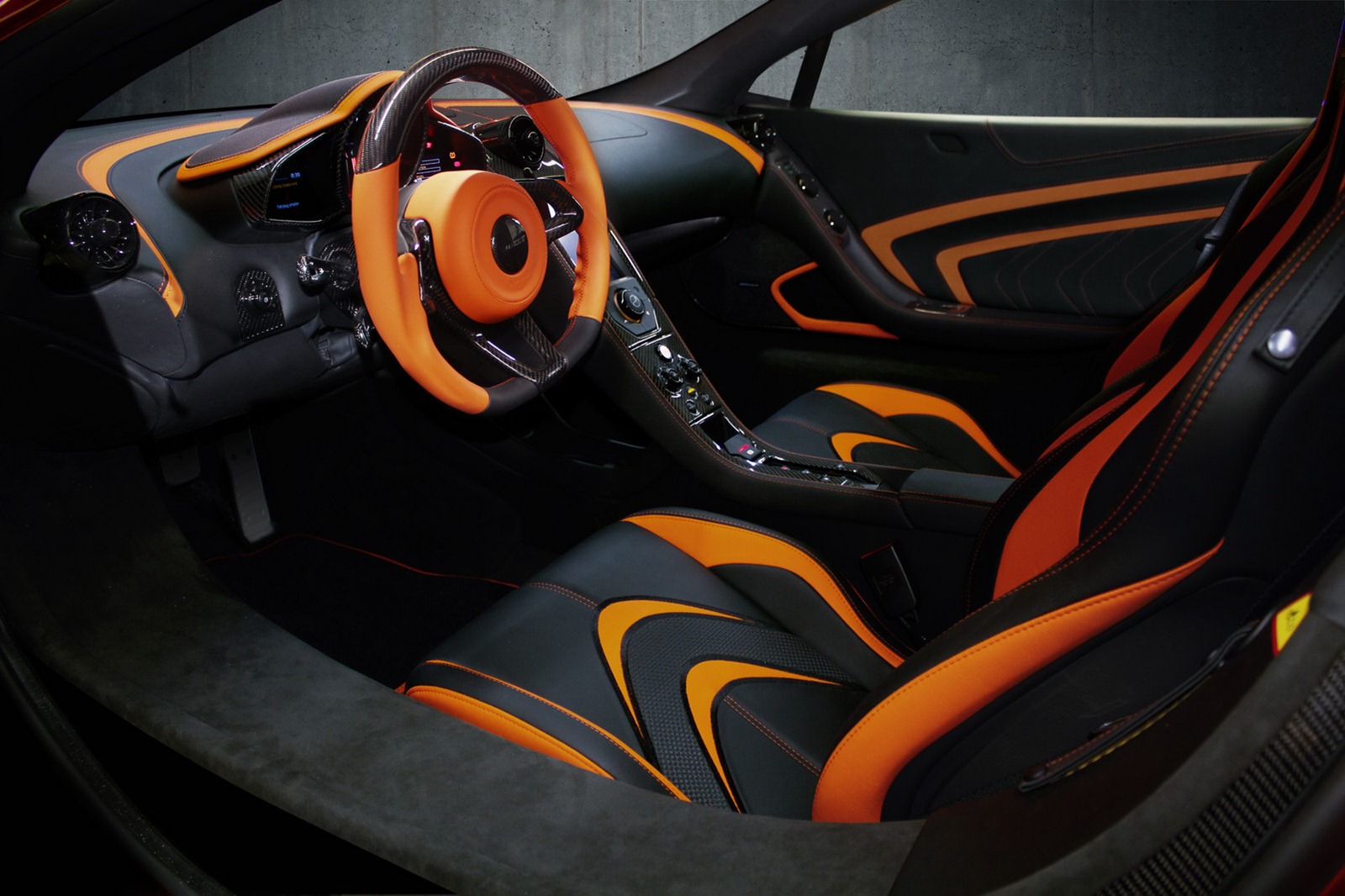 Being German, Mansory also made a few upgrades to the powerplant of the MP4-12C and it now develops 670 horsepower and 498 lb-ft of torque.
According to Mansory, in this form the British supercar can go on to hit a top speed of 219 mph. The newly fitted body kit is supposed to make it stable even at those speeds.
Overall, unlike most Mansory products, it seems that the car has quite a bit of a love or hate veneer. While most still hate it, there's bound to be more than a few who'd love to own one.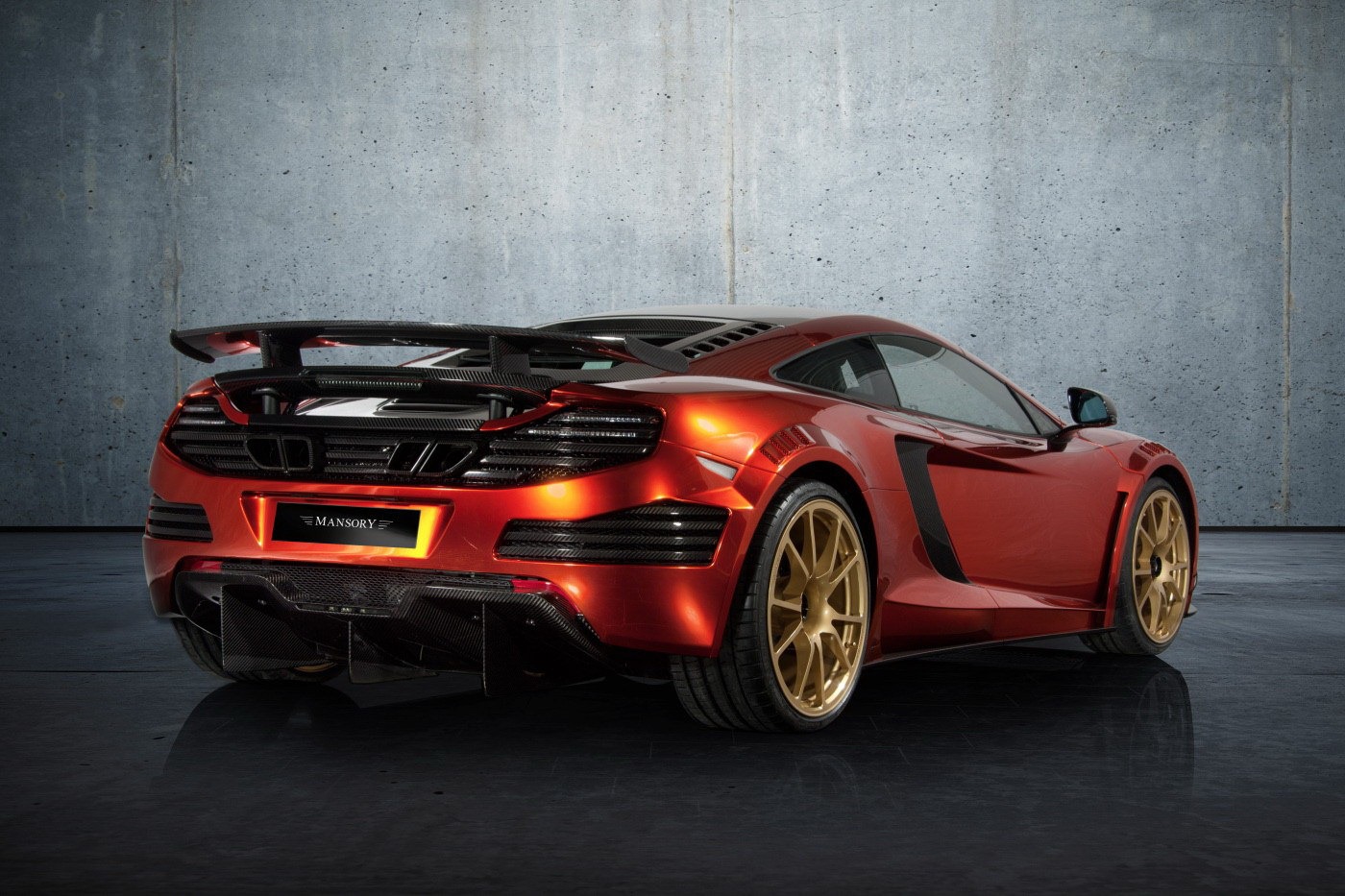 They've all gotten themselves an extra chance to get it as one example of the Mansory McLaren MP4-12C is currently listed for sale in Abu Dhabi.
Obviously, the price isn't shamelessly listed but knowing the two companies that made it, if you have to ask, you can't afford it.