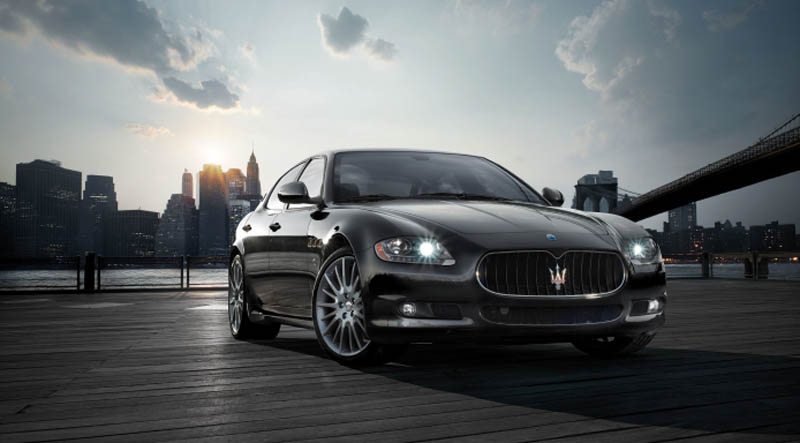 This wonderful Maserati Quattroporte GT S will make its debut at the Detroit Auto Show which will take place in only a few days.
The car will have some tough competition from Mercedes and BMW and there will be a lot of interesting vehicles which are scheduled to debut in Detroit. Even so, the 4.7 liter V8 engine and the 432 horse power of the Maserati Quattroporte GT S are sure to attract many fans. The car will be launched with a backstory. The first of its kind won Indianapolis 70 years ago.
At this point, we are just waiting for price information and a few more details about the car. more pictures after the jump I think that it will be a great success in Detroit.