Something that becomes more and more common today in the automotive industry is the association of famous brands with toys and games that help sell the products sold by that particular brand. It seems that Maserati has also decided to partner with a toy producer in order to promote its products. While this seems like a move directed towards younger audiences, the fact is that through this move, Maserati is also aiming other people directly connected to the younger generations. This is, in fact, a smart marketing move.
The interesting fact regarding this particular partnership between Maserati and a Swedish toy manufacturer, named Playsam, is that the manufactured toys are actually stylized wooden versions of Maserati vehicle models. Could there be a connection between the fact that wooden toys and Maserati's vehicles are seen as exclusivist items? This would make for an interesting message sent by Maserati to all those that actually purchase these wooden toys. We'll have to see how many people will decide to buy wooden Maserati toys for their little ones or even for themselves.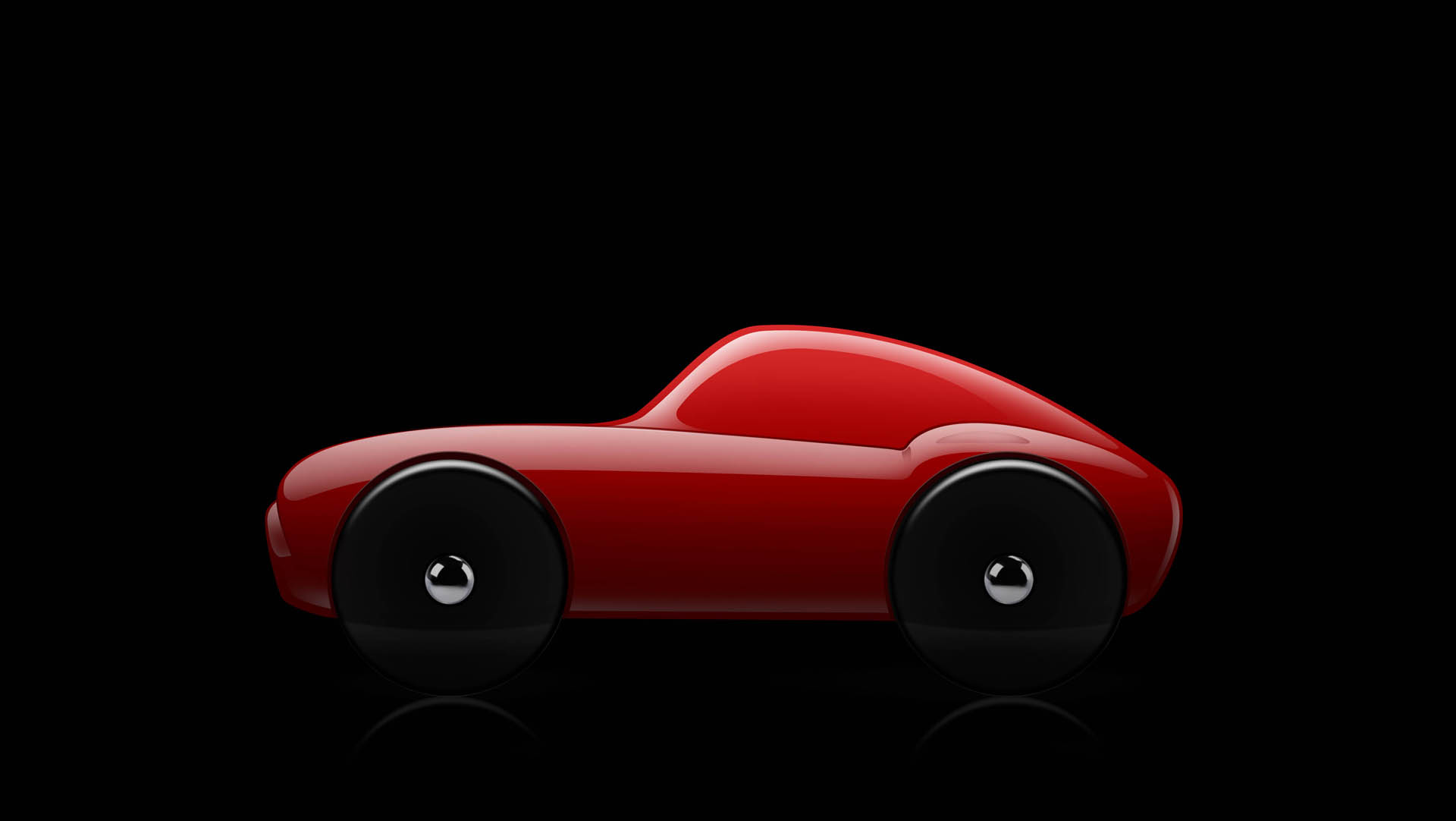 The toys are stylized versions of Maserati vehicle models. The quality of the material turns these toys into something truly unique. No matter how you look at these wooden products, you get a funny feeling that you're actually looking at works of art. You can tell that a lot of work went into the design of these toys. You can also tell that a lot of work will be put into manufacturing them. The examples shown at the Geneva Motor Show speak for themselves. Playsam Design of Sweden seems like the right partner for Maserati in this case. Their quality toy products fit well with Maserati's polished vehicle models.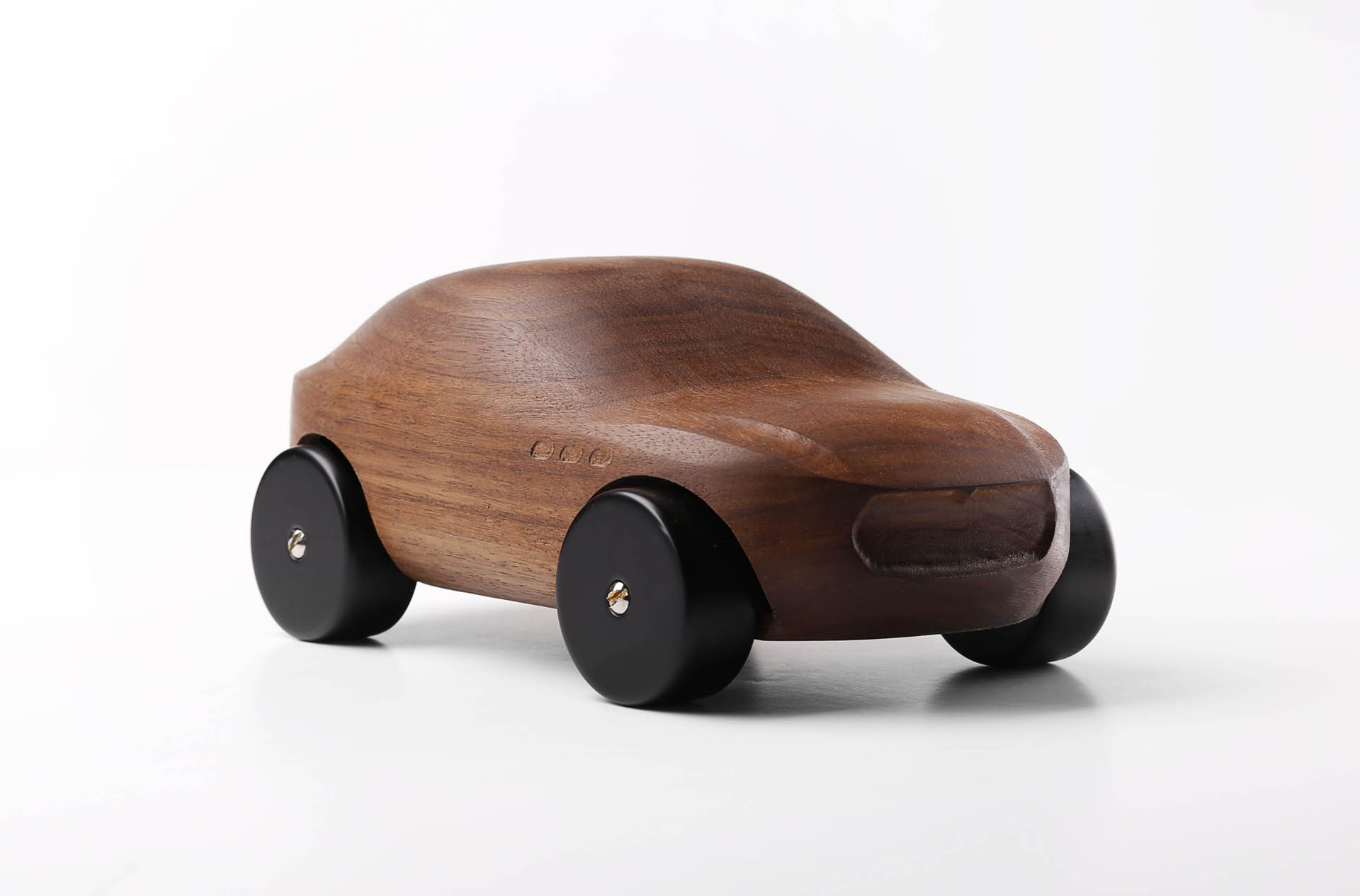 Maserati has made the right choice when it decided to promote its brand through wooden toys created by Playsam Design of Sweden. We'll have to see if this partnership will also bring more customers. This will most likely happen, as these products are not exclusively aimed at children. Regarding the price of these toys, information is not yet clear. These toys will, without a doubt, retail for a pretty high price, if we take into consideration the quality of the finished products. At this point, the only thing we can do is wait to see in what stores these toys will be sold and how soon they will hit the shelves.