Built to pick up where the 323 left off, the Mazda 3 is a very successful part of the Japanese manufacturer's lineup, mostly due to its great value for money situation and its serious reliability rating.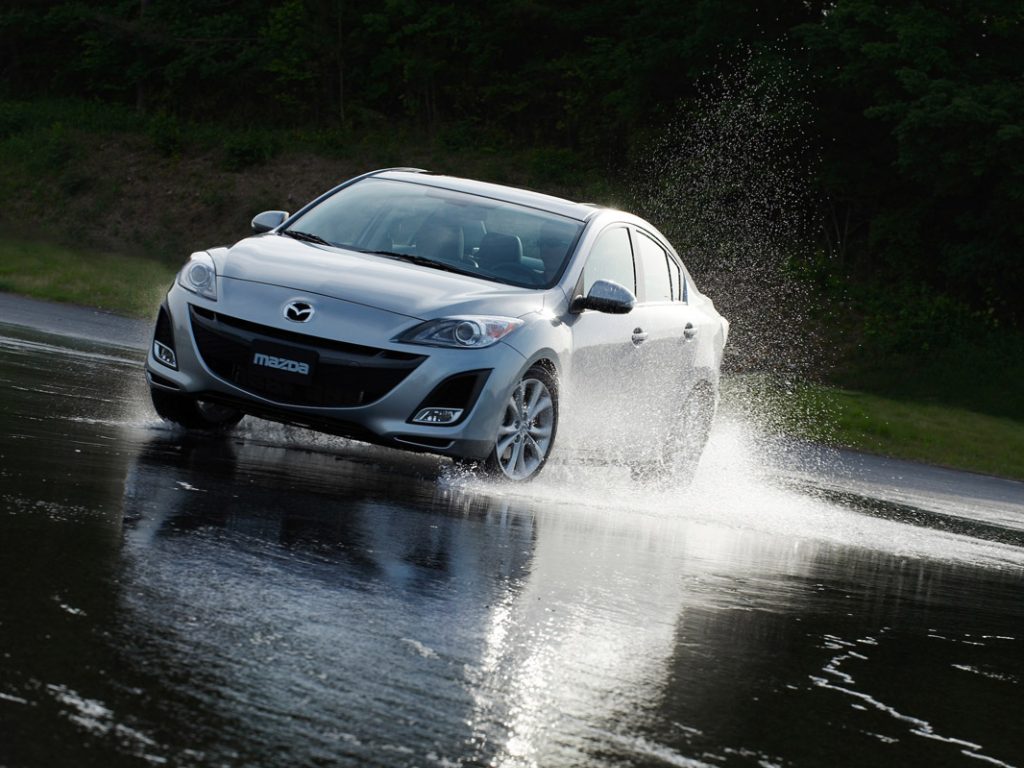 Another important aspect to consider as a factor for the Mazda 3's success is that underneath the Japanese styled body it is essentially a Ford Focus as both cars ride on Ford's C1 platform which is widely regarded as one of the finest FWD chassis out there.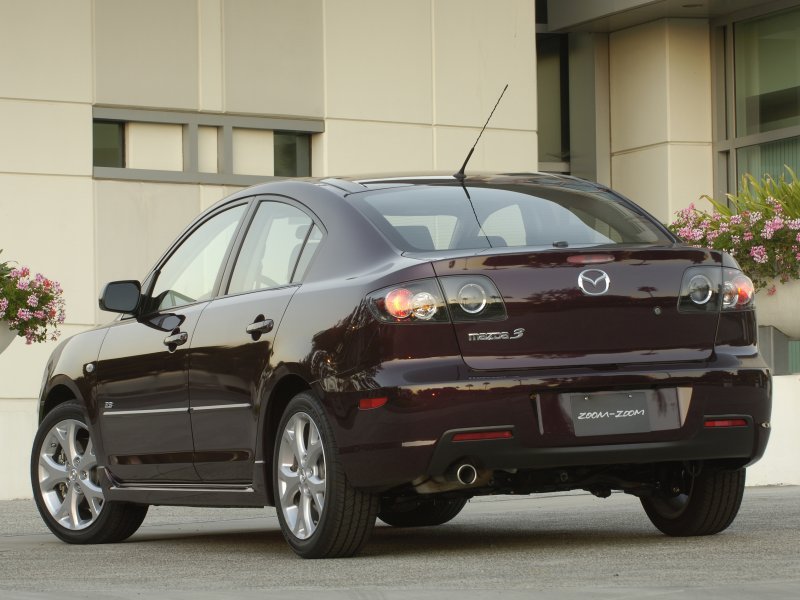 Originally introduced in 2004, the Mazda 3 had a face that wasn't very popular with those outside the group that's fascinated by the Zoom Zoom ideology and the second generation doesn't enjoy too much design praise either as it's described to be a bit of a simpleton.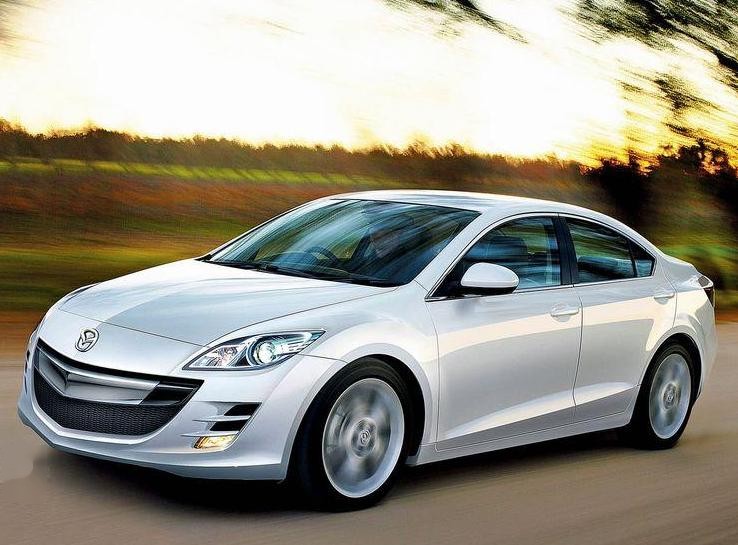 If you think about it there's not too much of an issue since the Mazda 3 never came with that much of an image bonus. Over the years the Mazda 3 has steadily improved in small doses, with the most notable updates being the Mazdaspeed 3 hot hatch version in 2009 and the recently unveiled 2012 refresh.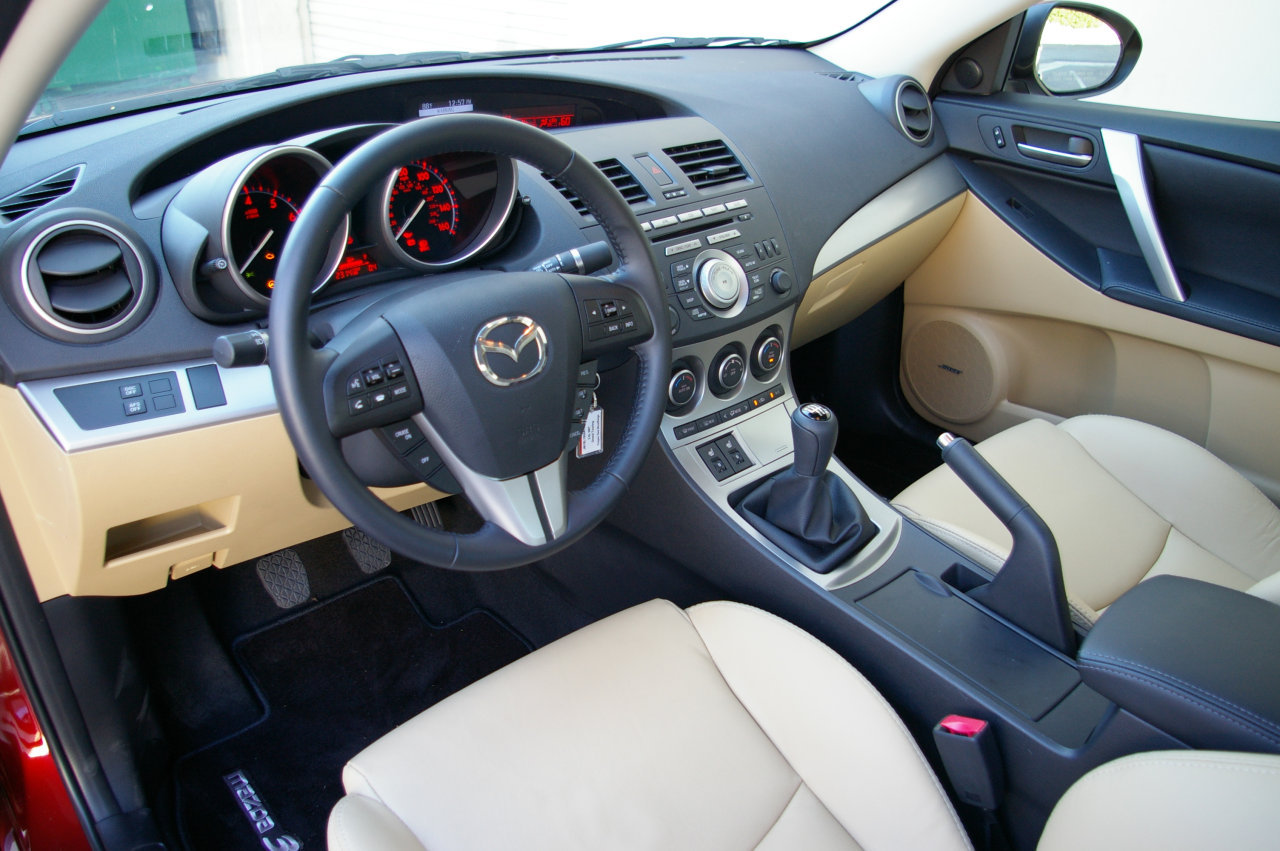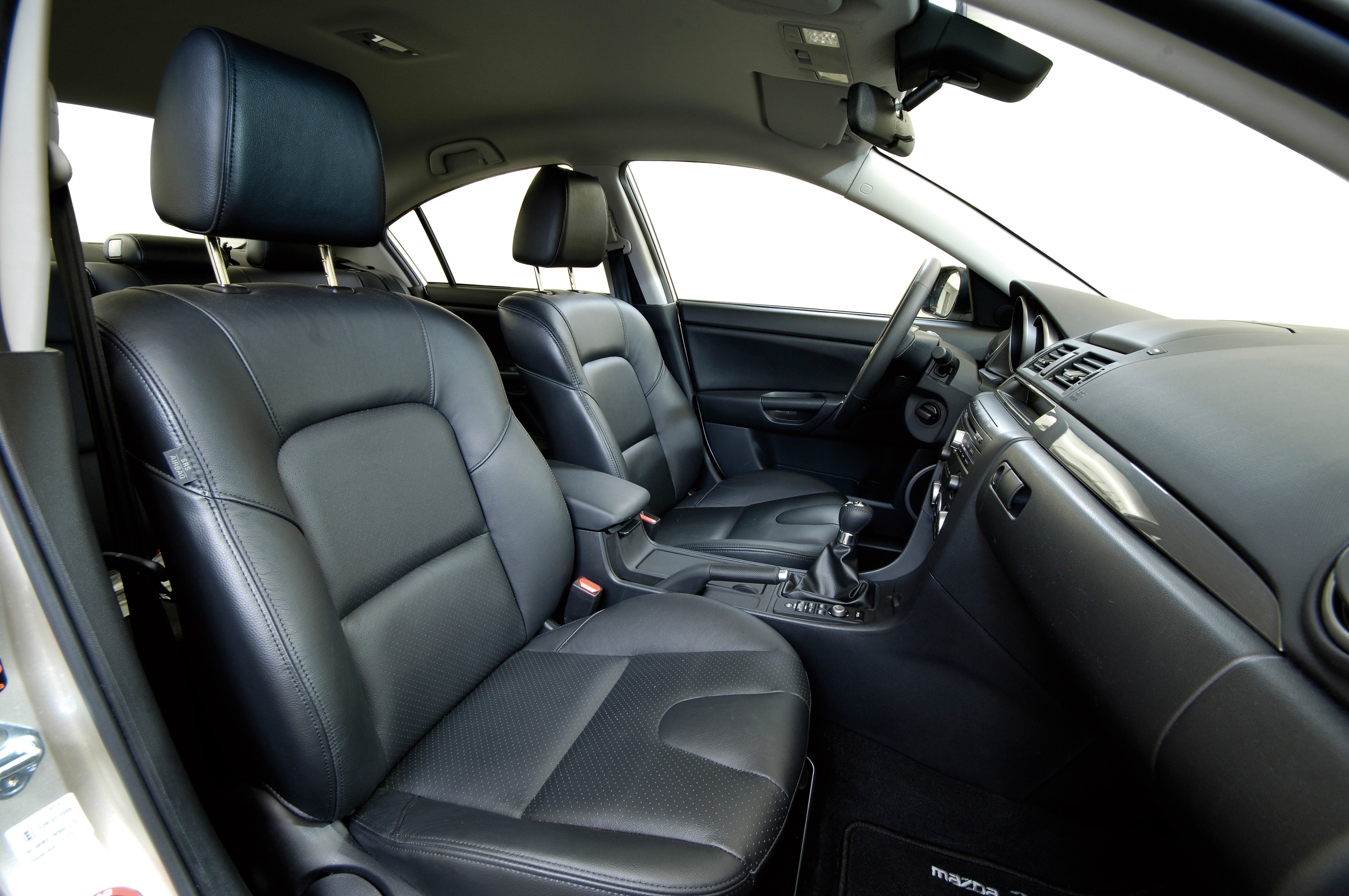 With the 2012 Mazda 3 you don't get much of an aesthetic update but under the bonnet things are very different, as there's now SkyActiv technology in there which brings along quite the change in the way we understand powerplants.