The Japanese people from Mazda decided to take the new MX-5 Yusho concept for a spin at the Hockenheim circuit in Germany.
The MX-5 Yusho is a prototype unveiled at the Auto Mobil International Show (AMI) last month. Under the bonnet sits a powerful 2.0-liter petrol engine capable to deliver 237 horsepower at 6,800rpm and 274Nm of torque.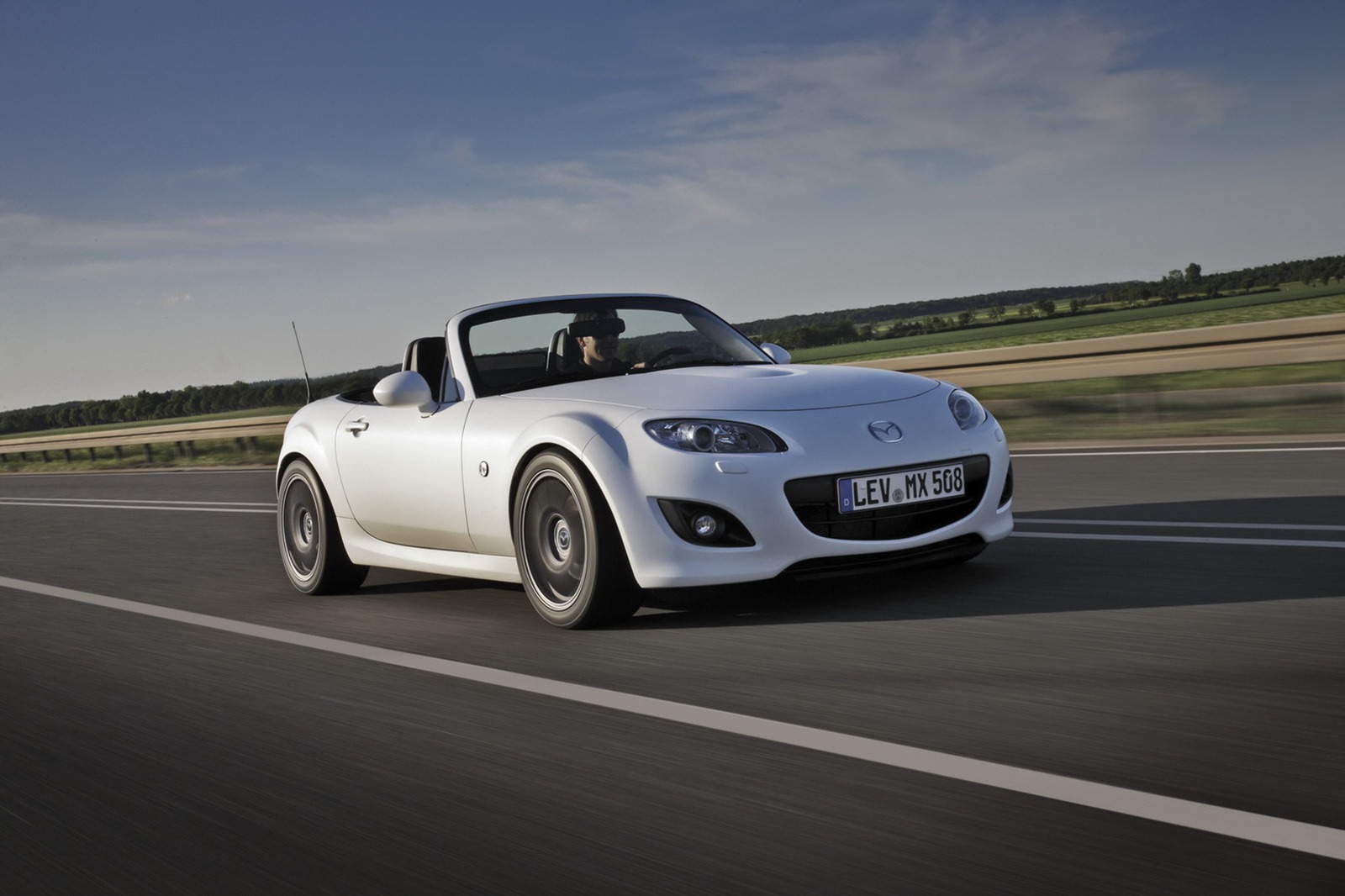 Compared to the standard model, the MX-5 Yusho benefit from extra 79 horses, power achieved thanks to a new ECU unit and a supercharger.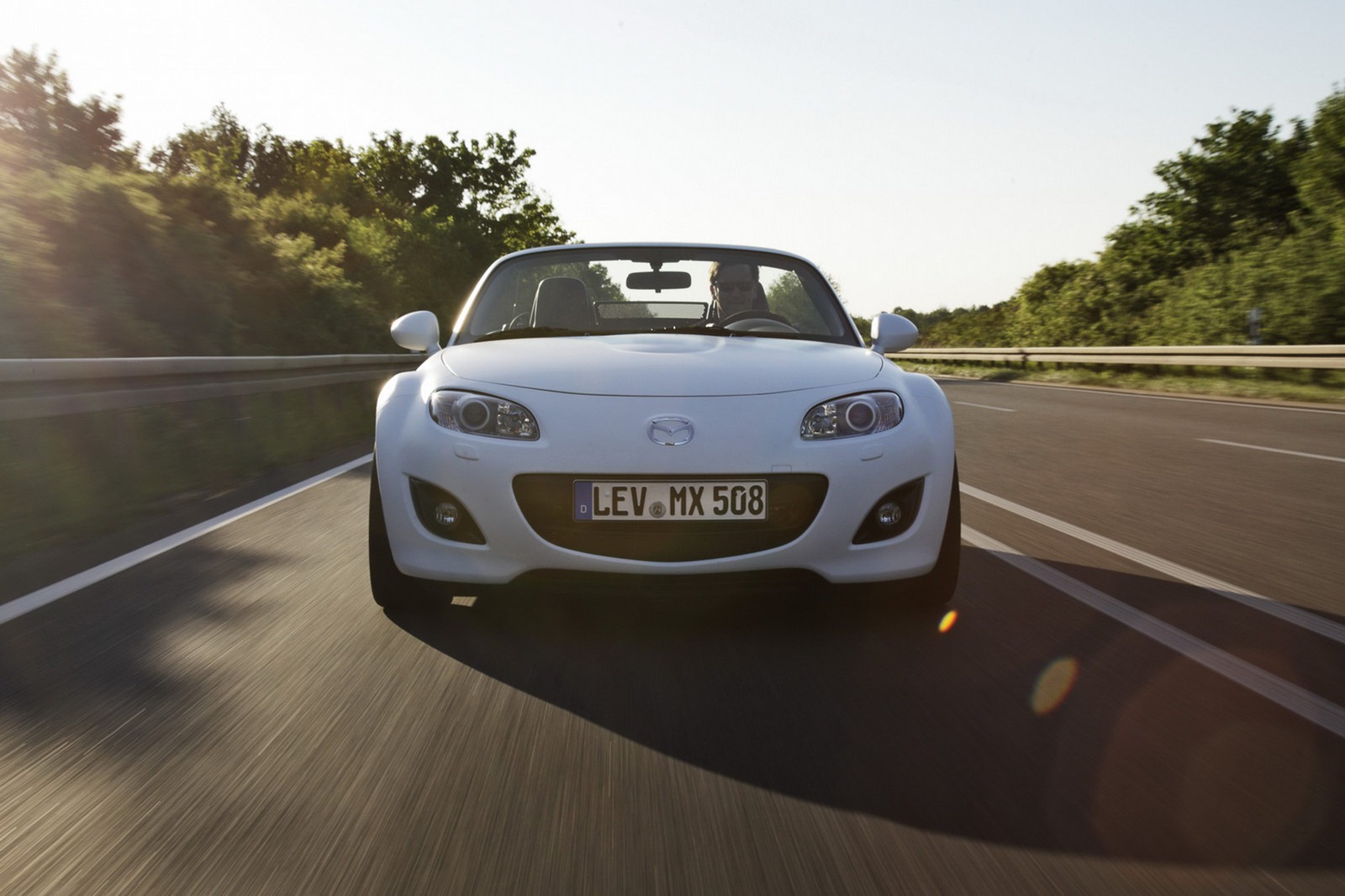 Other performance improvements brought by the Japanese from Mazda for the MX-5 Yusho include new wheels fitted with 215/24 R17 Toyo Proxes R888 tires, a revised suspension system and a six-speed manual transmission.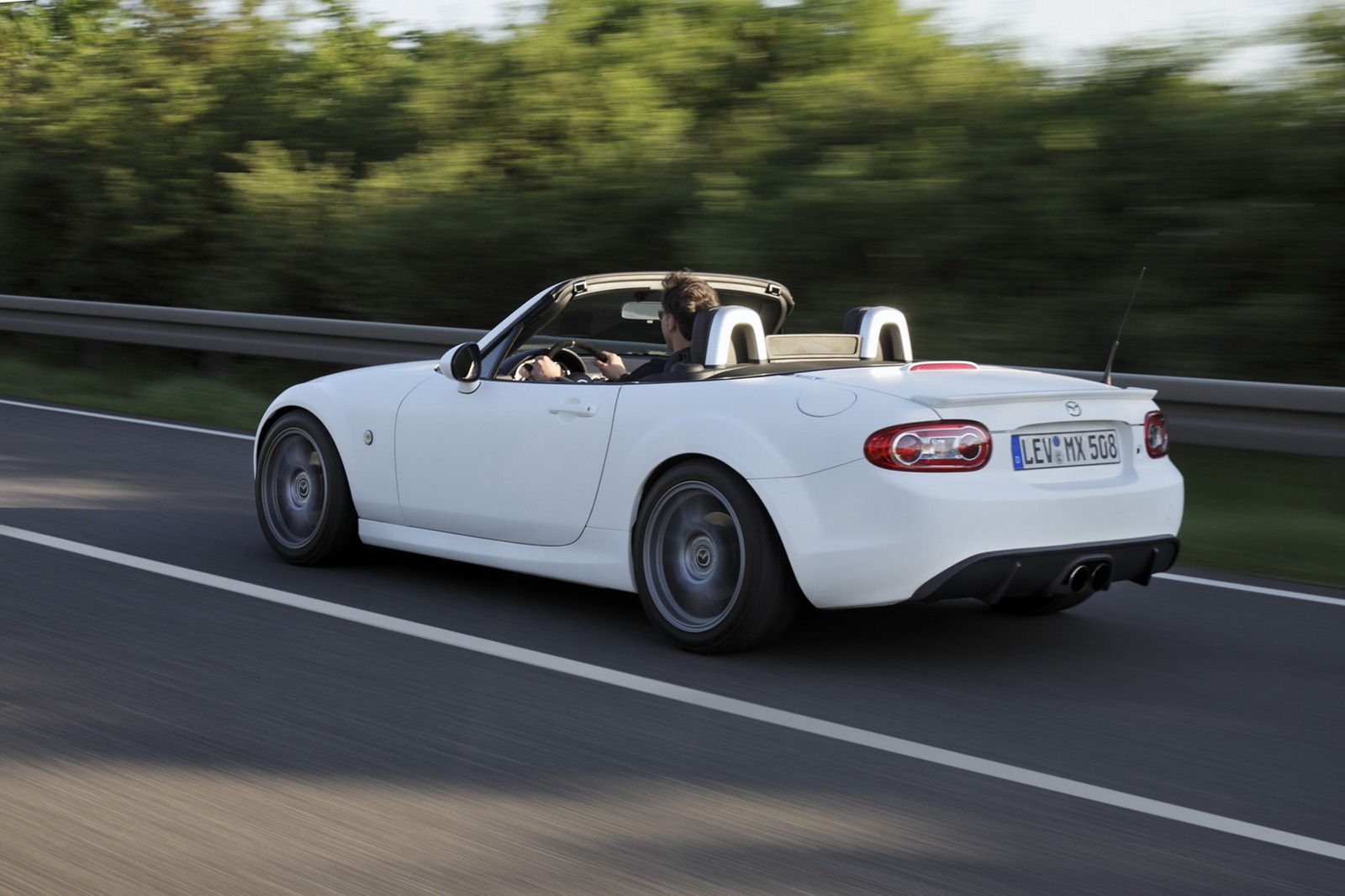 Therefore, take advantage of the opportunity to see a high-performance variant of the Mazda MX-5 on the circuit by watching the video below.