Lexus announced their plans to move the entire production of the RX crossover from Japan to Ontario, Canada.
The Japanese company plans to hire around 400 new workers and invest more than $100 million in the Canadian facility.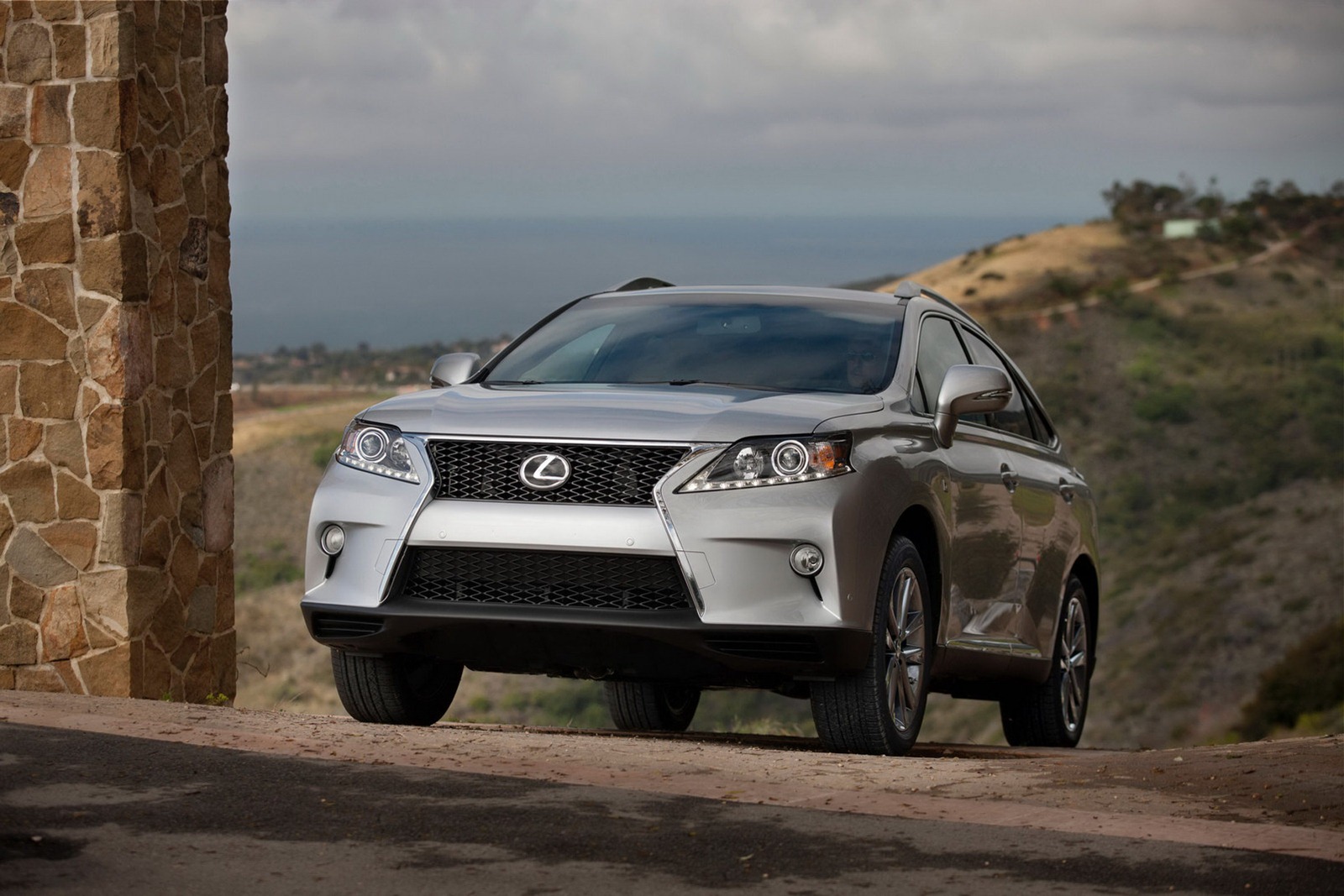 The total production will also be tripled from 30,000 vehicles to more than 100,000 units per year. Moreover, future plans of Lexus include 1,500 new jobs and an investment of more than $700 million in their current facilities located in Kentucky, Alabama and Indiana.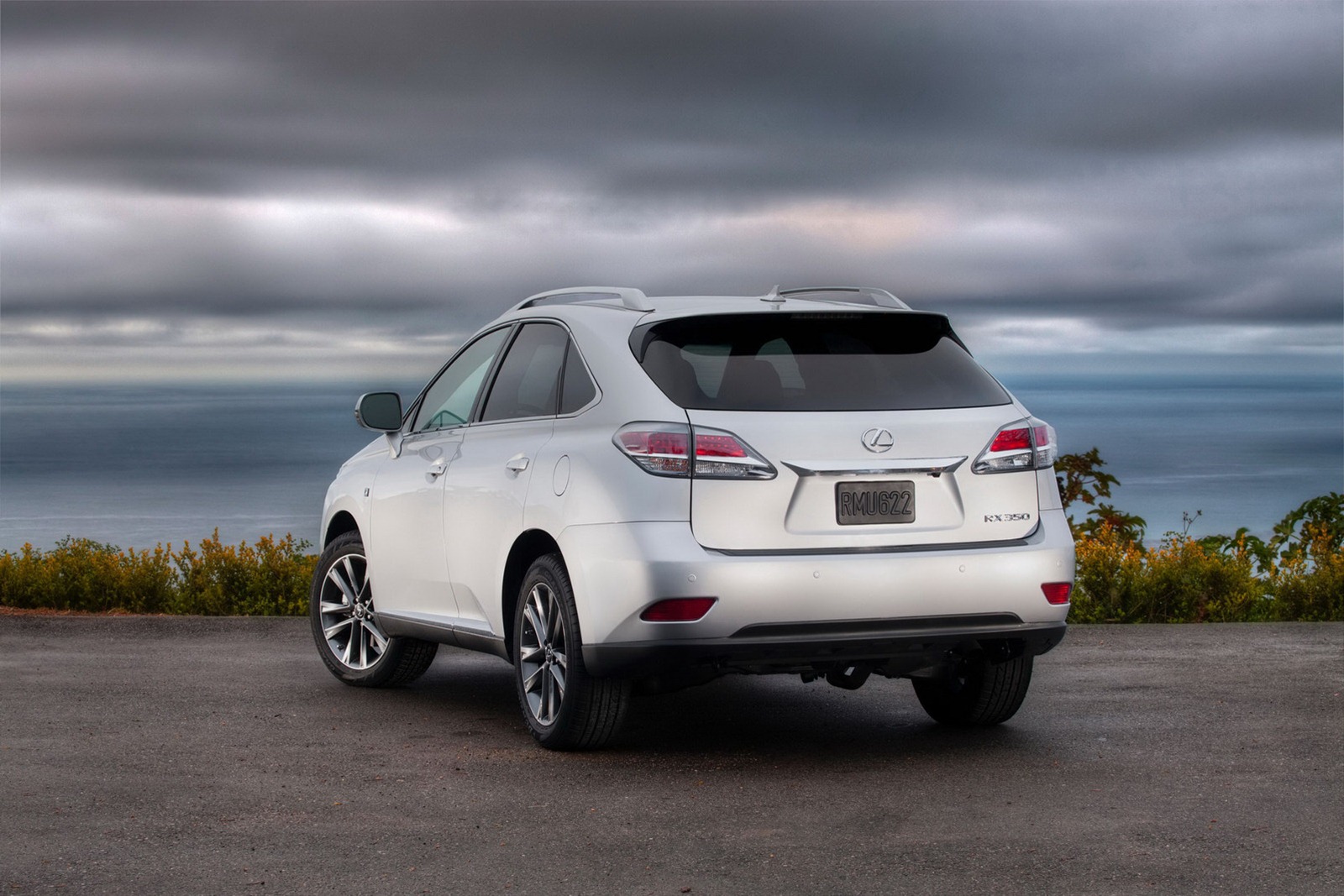 "This Lexus production increase, and the several announcements before it, reflects our growing optimism for an improving North American market and our intent to localize more production," says the company.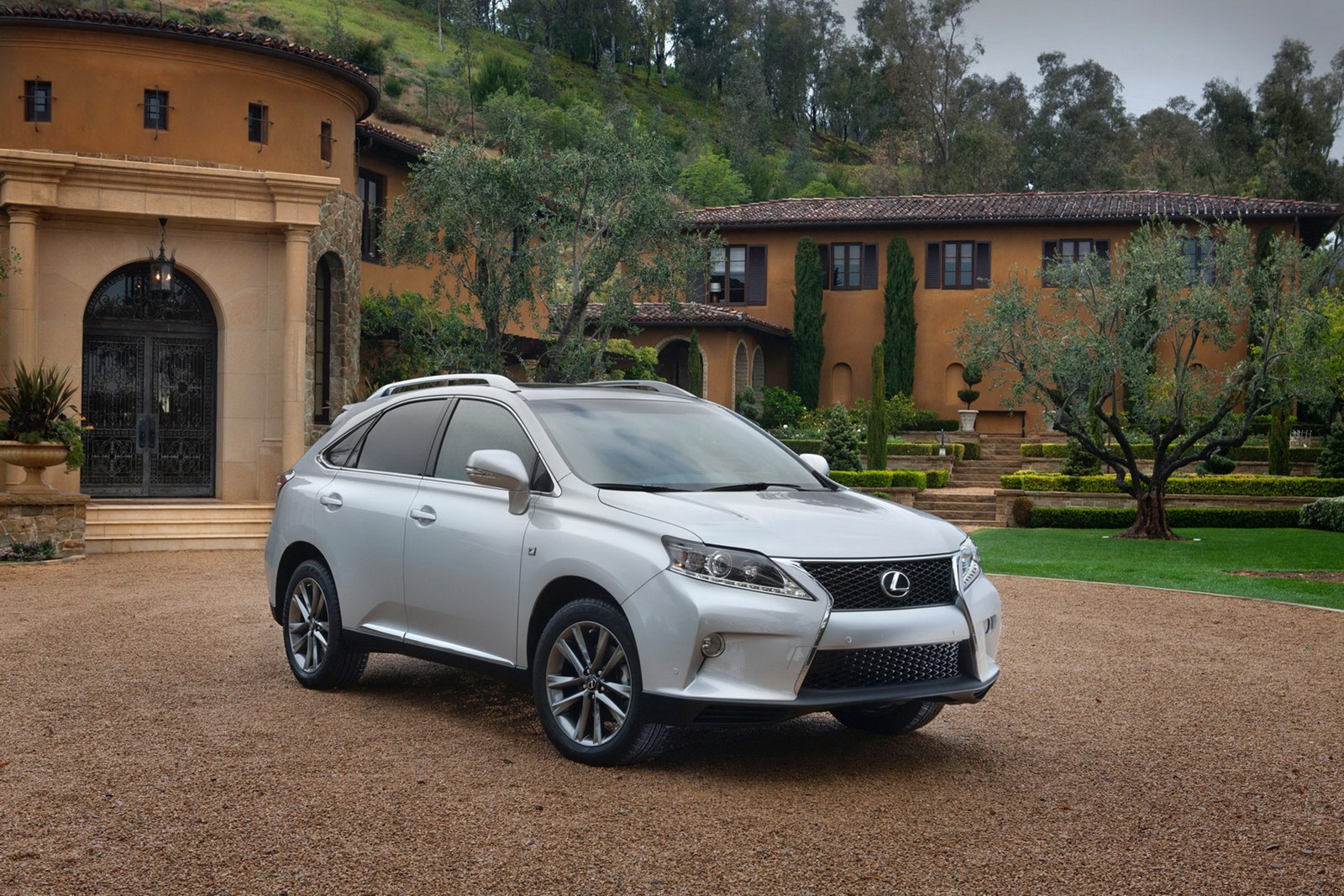 The Lexus RX is one of the company's best-selling model in North America with more than 80,000 units sold last year. It remains to be seen if the company's decision to move RX's production in Canada will bring any benefits.