It's the British again, the company with the most aggressive in their development and the one that is simply anal about attention to detail that come forward with the promised Holy Grail.
The new product is called the McLaren MP4-12C Spider and it's supposed to be one of the convertible supercars where nobody is able to tell the difference.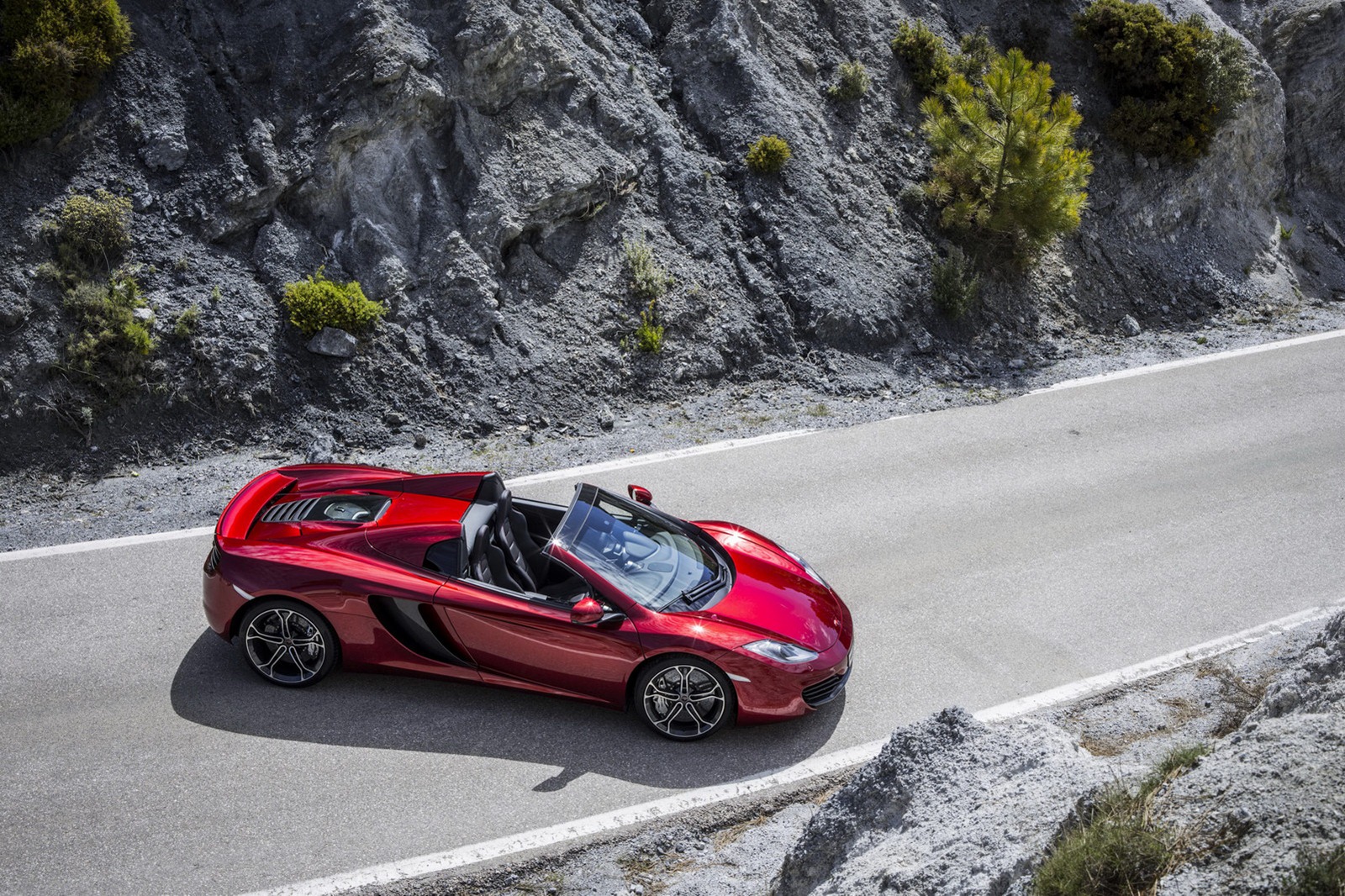 On paper at least, the differences are quite insignificant but in terms of handling and feel is where it matters most.

McLaren MP4-12C allegedly lacks some of that fun feeling other supercars may thrill their drivers with but it's still one impressive piece of kit.
If the drop top model can retain its incredible performance, it should be a thrill simply because of the speed it's capable of.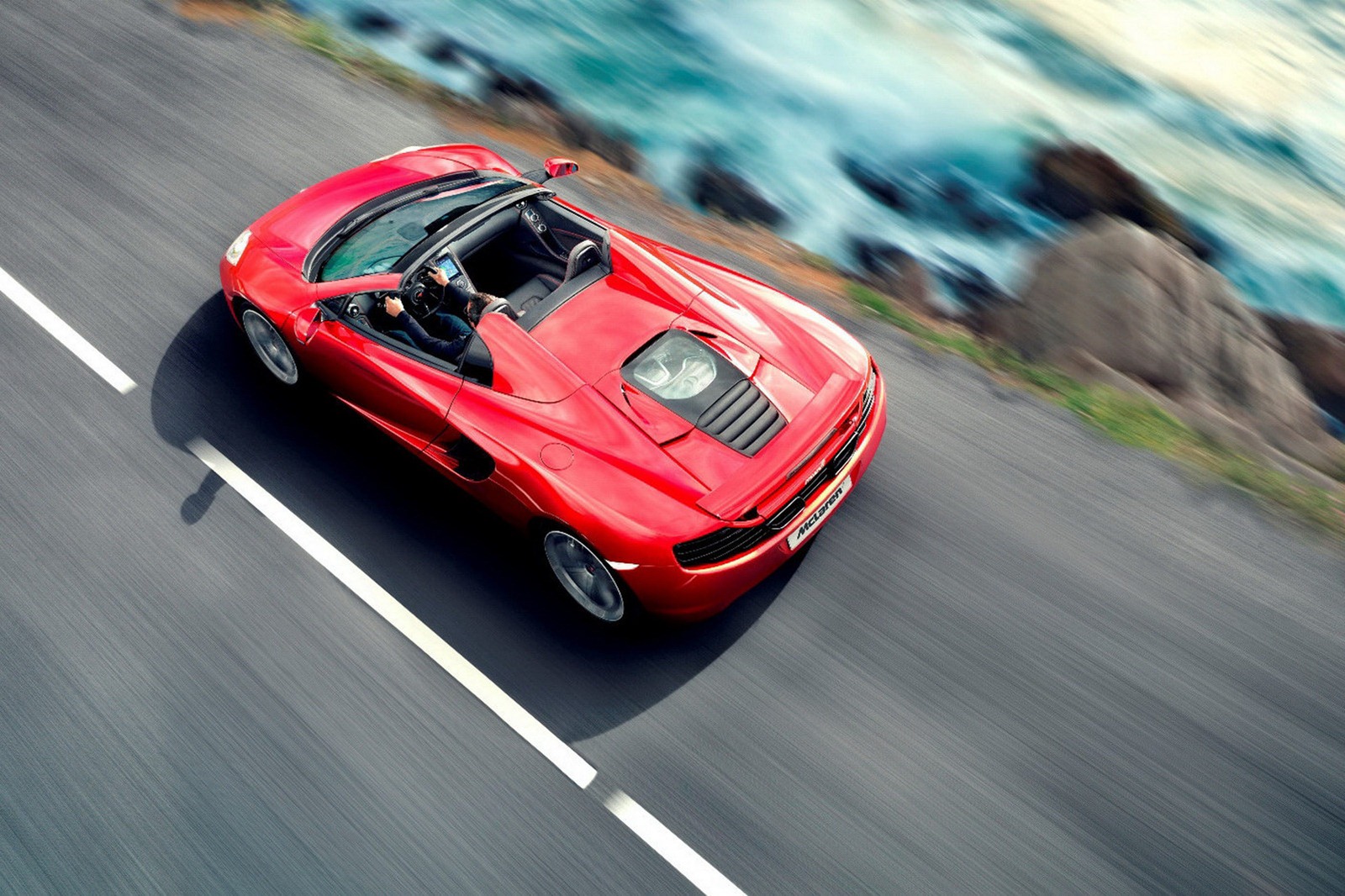 McLaren used a retractable hardtop, something that's become quite fashionable with the drop top loving British folk.
Power comes from the familiar 3.8 liter V8 twin turbocharged engine that delivers 625 horsepower and 442 lb-ft of peak torque.
Even though the car is amazing it is just a little bit slower than the coupe. The McLaren MP4-12C Spider goes from 0-100 mph in 6.1 seconds and from 0-124 mph in 9.0 seconds.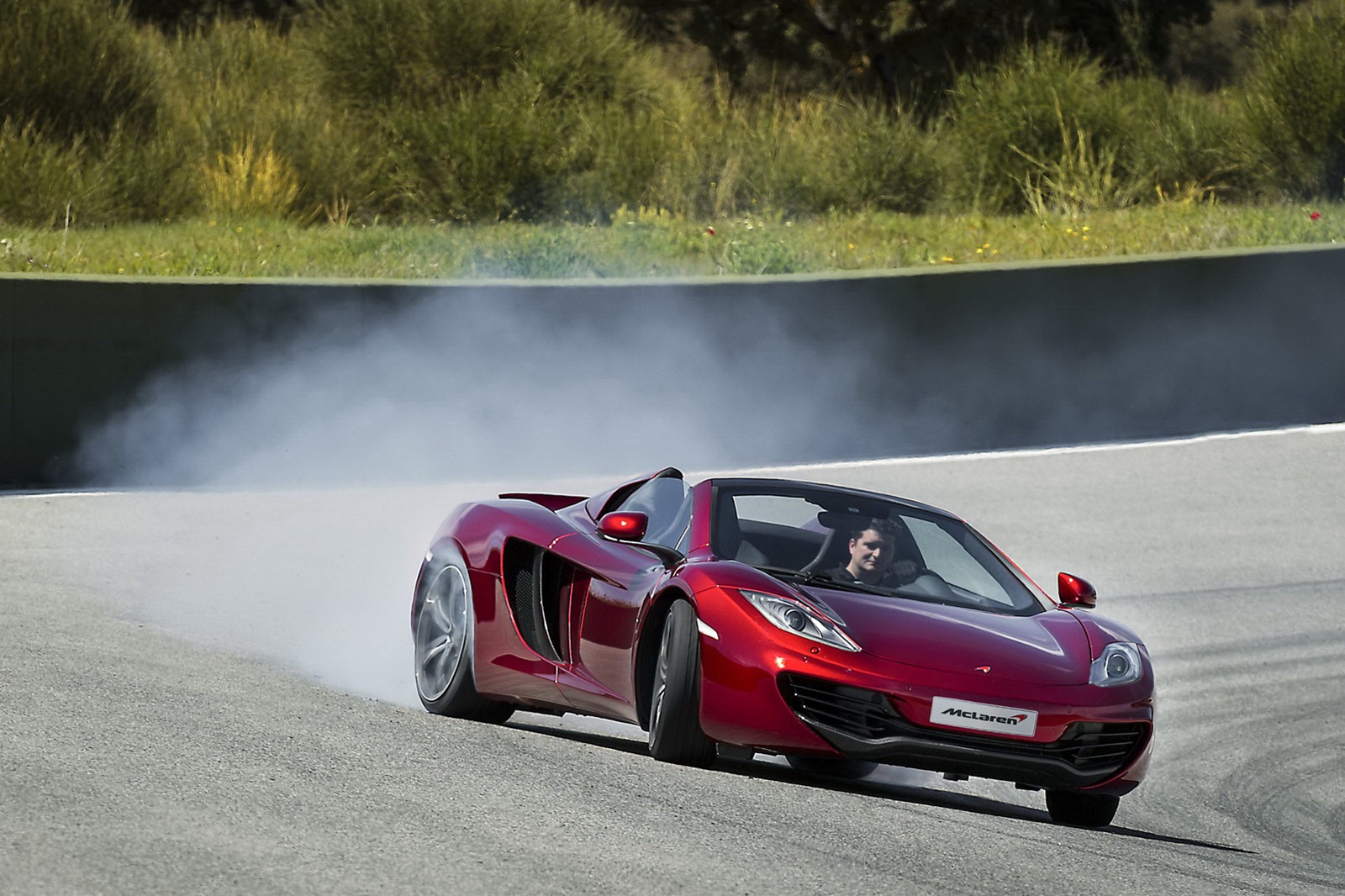 That's .1, respectively .2 seconds slower than the regular car and since the new top speed is now 204 mph, it is some 3 mph slower than the coupe as well.
Let's face it, nobody is ever going to be able to tell any of these differences when it actually comes down to it.
The new McLaren MP4-12C Spider is now available to order but it does cost £195.500, that means that it's more expensive than the coupe by £19.500.