After managing to add an extreme body upgrade package on the BMW X6, the guys from the famous Russian tuning division TopCar, have recently turned their heads to the one-off Mercedes-Benz S600 Guard, fitting the cabin with out of the ordinary features.
This might be the second S600 Guard model to be customized by the TopCar tuning division, which will be soon delivered to a wealthy business man from the Middle East.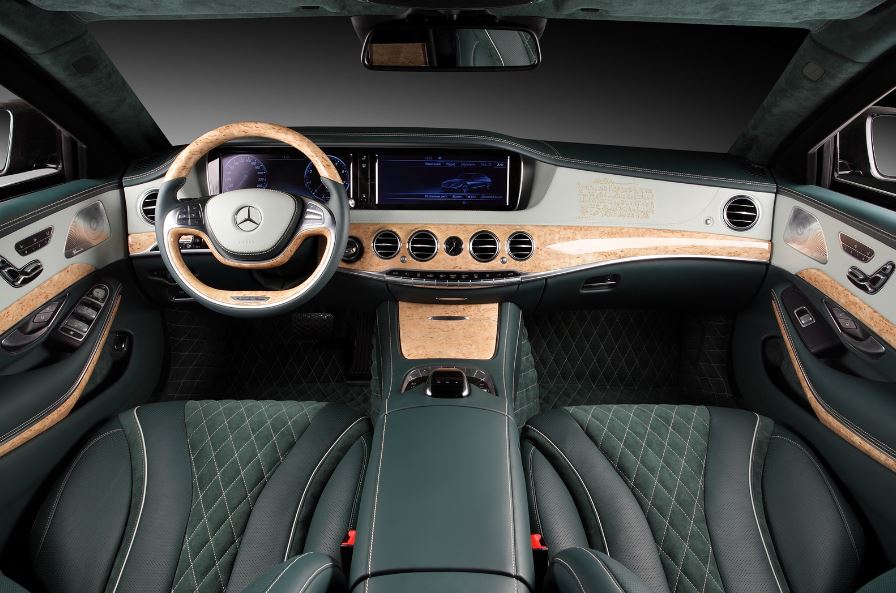 So what makes it realy special? First off, the cabin of the Mercedes-Benz S600 Guard has been wrapped with the Emerald green Nappa leather on the seats or gold elements on the center console, making it look like a real space ship.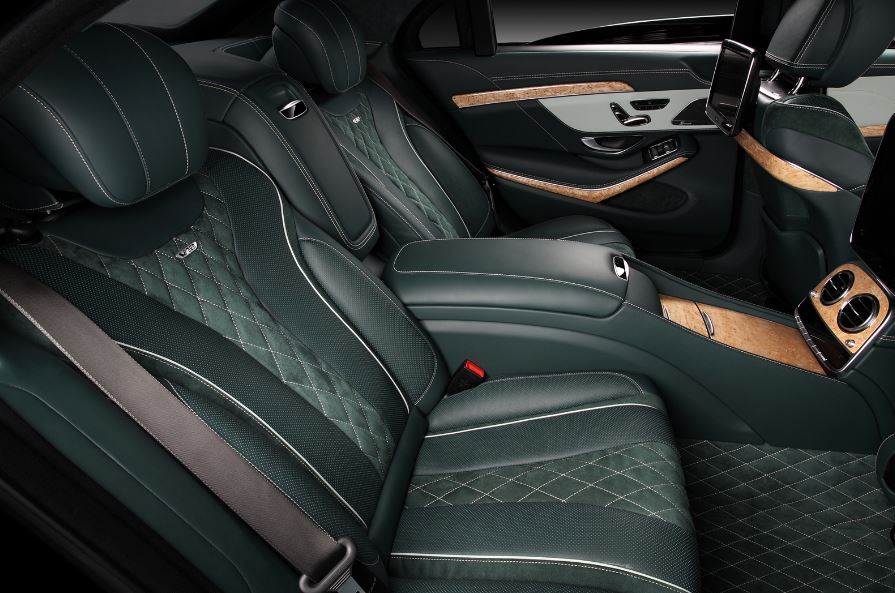 More tweaks include Alcantara on the pillars, the Karelian birch wooden accents for the dashboardsm steering wheel, doors and a few more.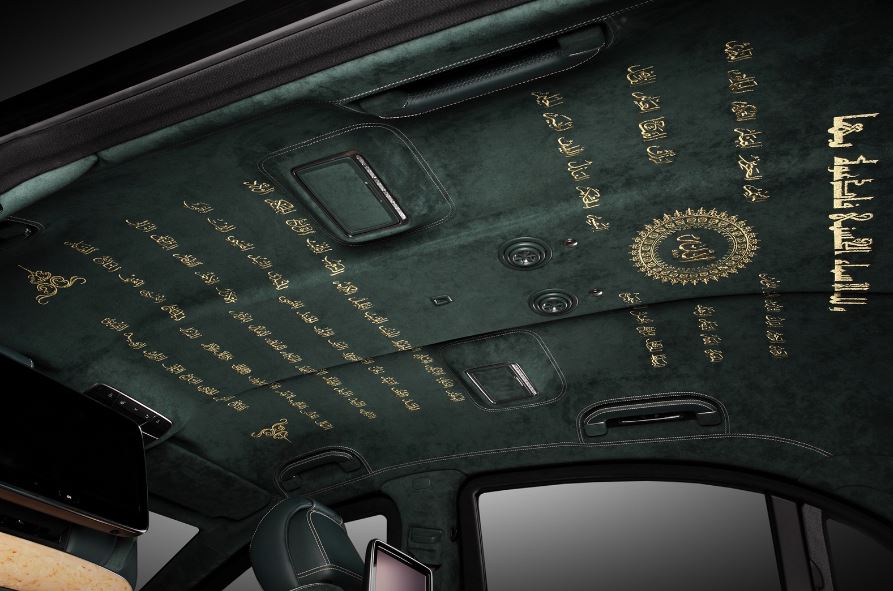 Under the hood, the Mercedes-Benz S600 Guard is packing a V12 unit, powerful enough to deliver 530 horsepower and 830 Nm of torque, hooked to a 7-G Tronic.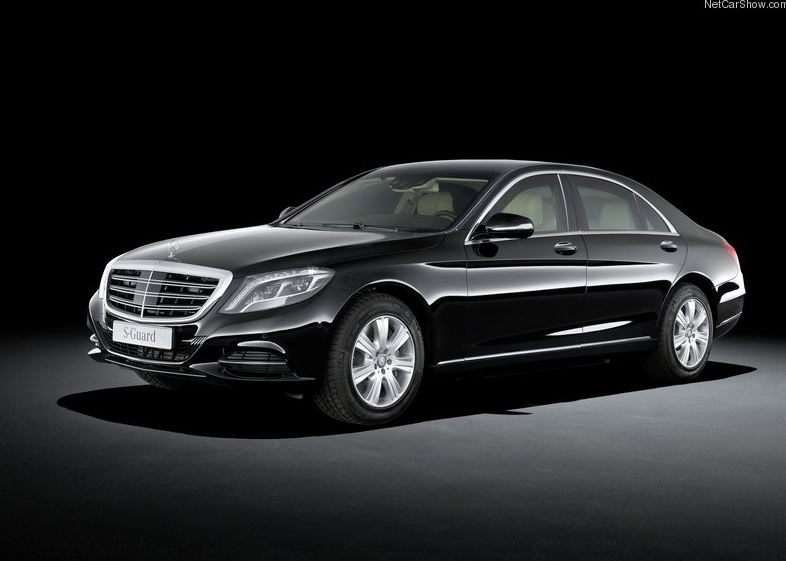 The pricing for the Mercedes-Benz S600 Guard has been kept secret, but don`t expect the model to come cheap.