Goodwood event faced the new Mercedes CL model but the Paris Auto Show will truly reveal the facelift operated by the Germans at Mercedes for the coupe model. Mercedes improved the aesthetics by mounting LED lights and slightly redesigning the appearance but focused more on the performance chapter.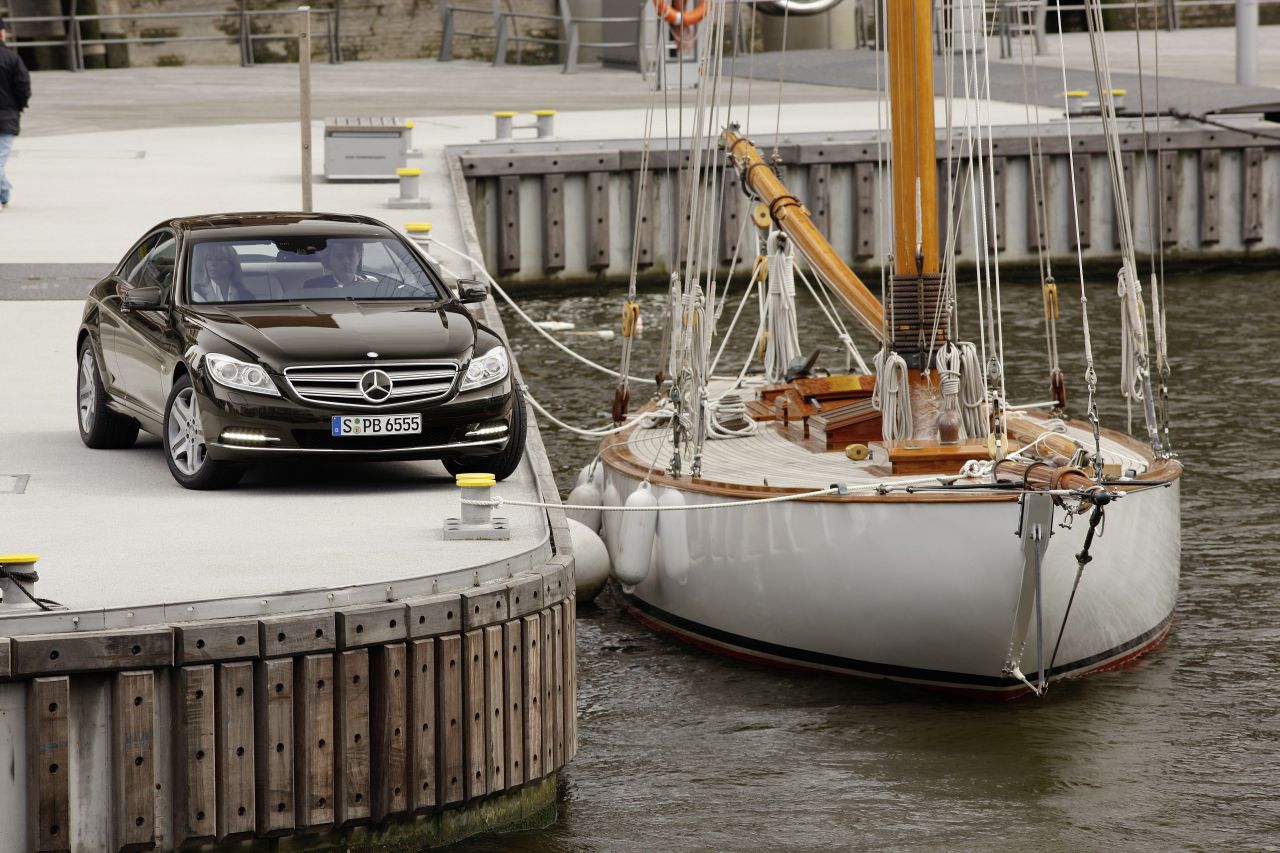 Thus, the German manufacturer managed to obtain better performance through several improvements such as a Start/Stop system, a 7G-Tronic Plus gearbox, automatic, of course but we can't forget the new BlueDirect system, that reached the third generation.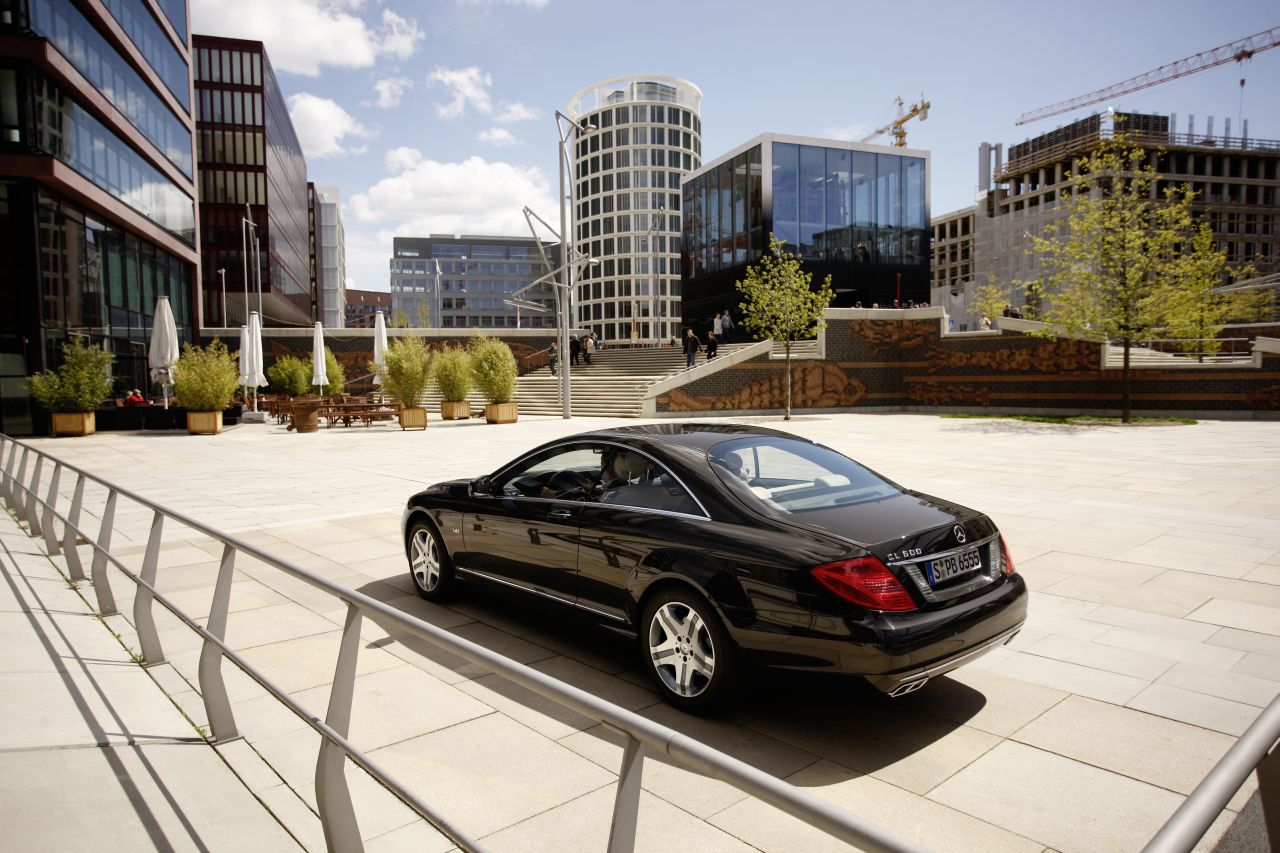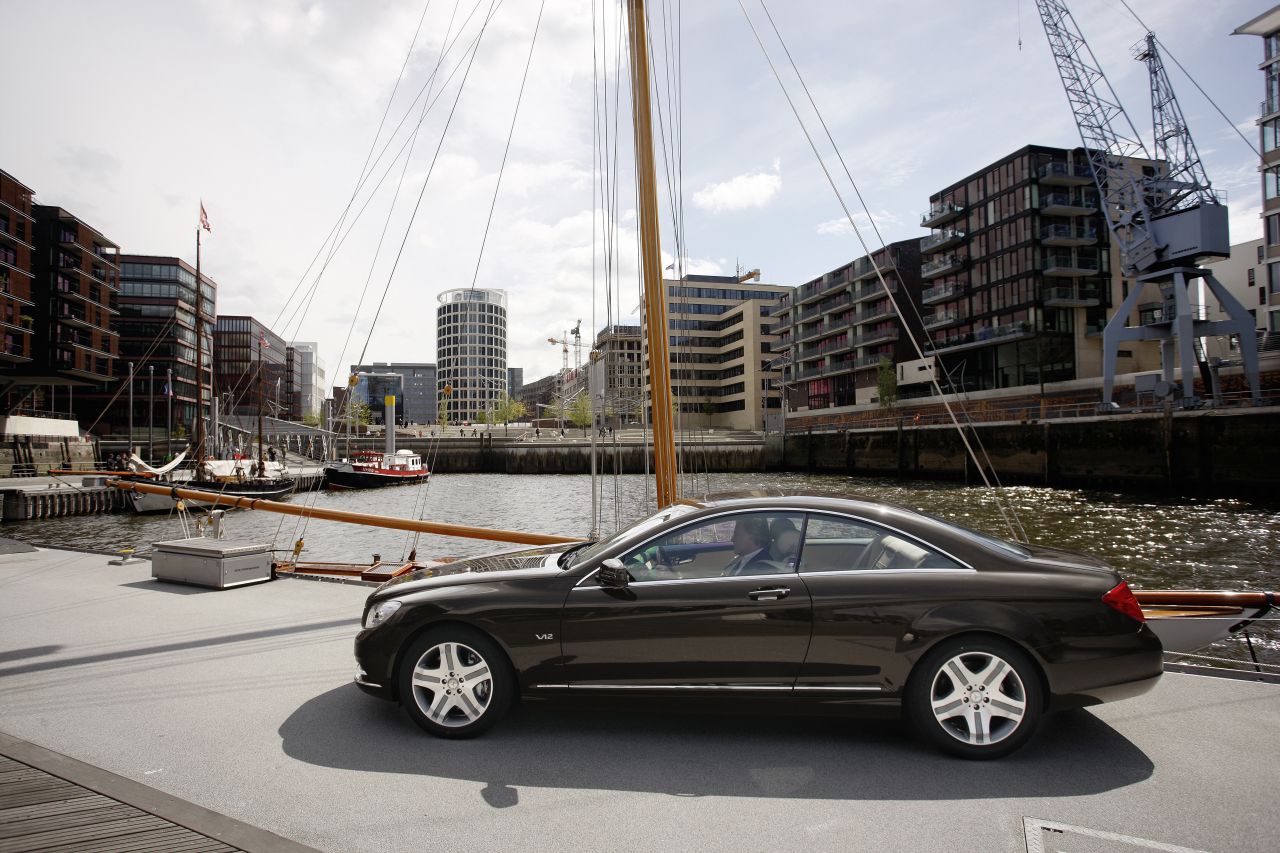 They claim that the fuel consumption decreased by 22% (9.5 l/100 km) and a bigger torque and horsepower amount is available now. The Germans managed to squeeze 435 horsepower and 700 Nm of torque from the bi-turbo V8 with a capacity of 4.7 liters while the fuel consumption and emissions decreased.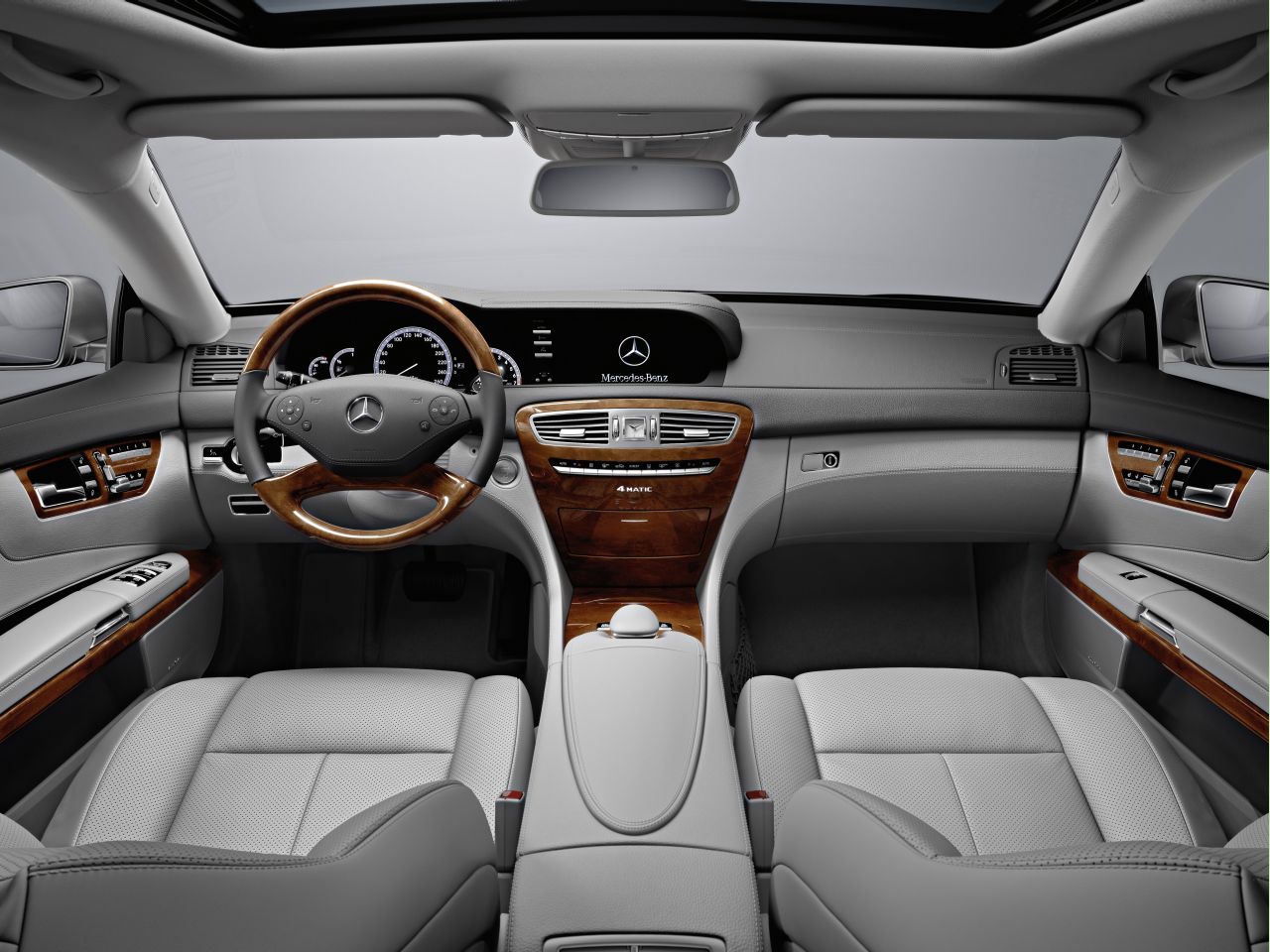 A long list of safety, comfort and handling increasing systems were adopted such as Active Blind Spot Assist, Active Lane Keeping Assist, Adaptive High-Beam Assist, Distronic Plus, Brake Assist Plus, afişaj Split View, NightView Plus, Direct Steer, Active Body Control and Torque Vectoring Brake. I missed something?