The brakes are an important part for every car and all vehicle owners are looking for the best braking system they can get their hands on because you never know when you will need to have a good set under the car. Fortunately for Ford Focus RS owners, the Germany company MOV'IT has released a high performance braking system.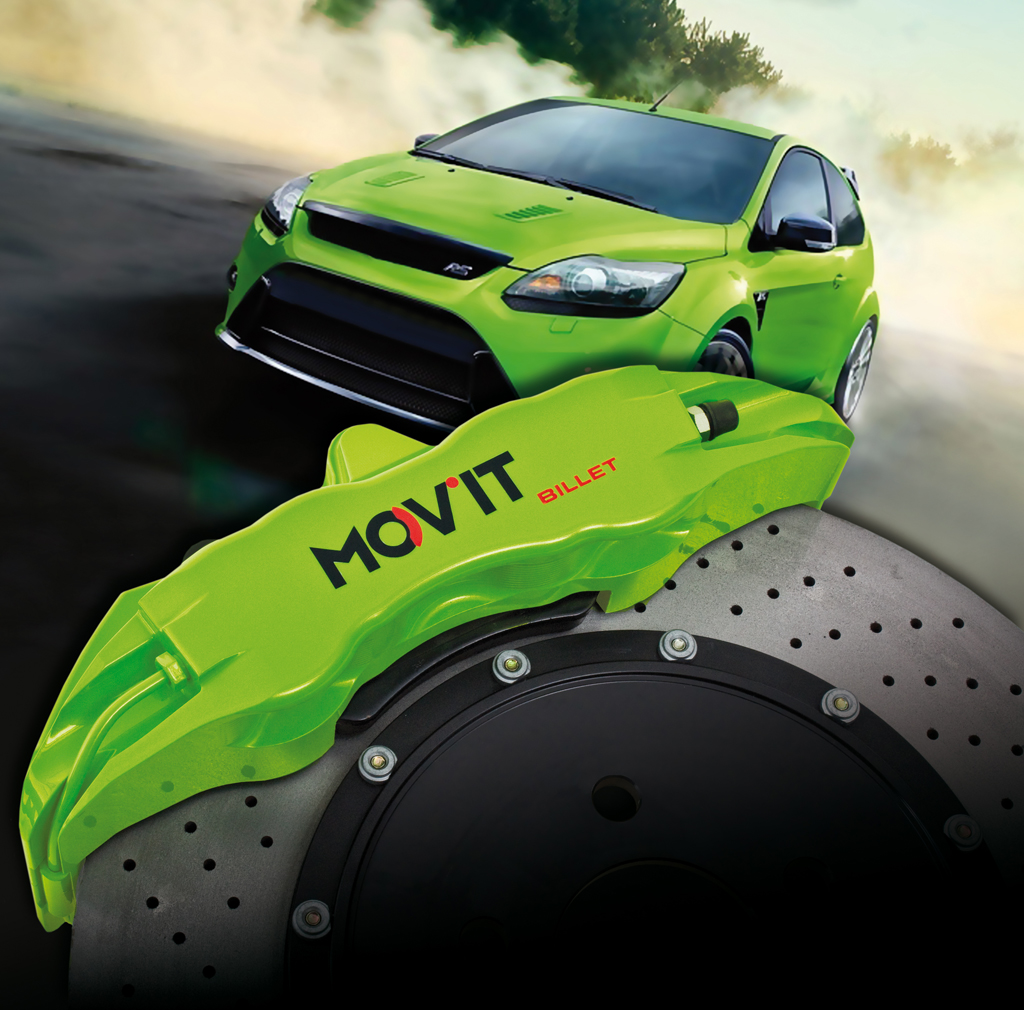 Looking at the specs of the Focus RS, with its 306 hp engine that is capable of going from 0 to 62 mph in 5.9 seconds and with a top speed of 263 km/h, the braking system from MOV'IT is fully capable of efficiently handling the car.
Not only that, but another good thing is that each braking system can be painted individually according to each owner's tastes, for example in a "Ultimate Green" color.
The system is composed of a MOV'IT-6 Billet caliper made of an aluminium alloy which offers a high braking force and stability, MOV'IT braking pads featuring an even heat transfer, enlarged friction surface and longer lifetime and a MOV'IT friction ring made of a special alloy that has a superior conductivity and a high fading resistance.
No word on pricing at the moment.